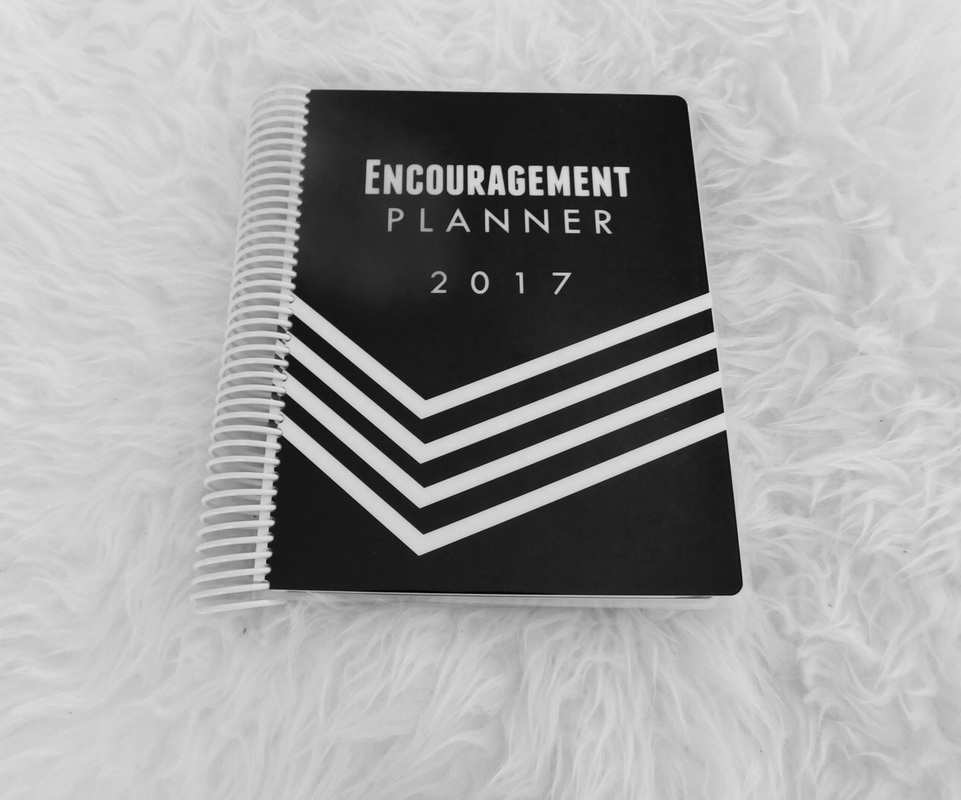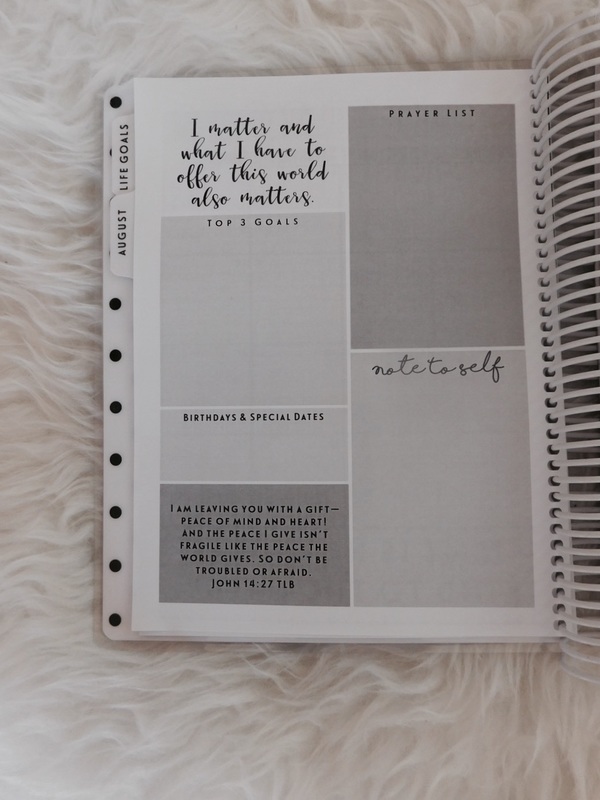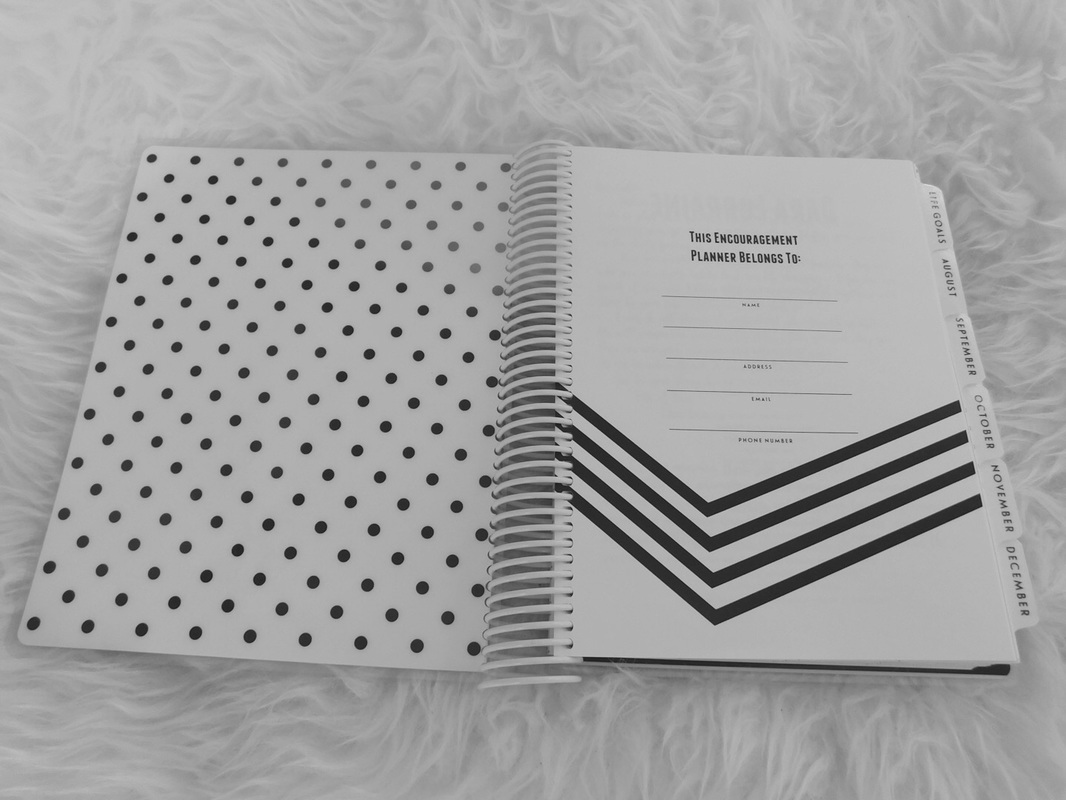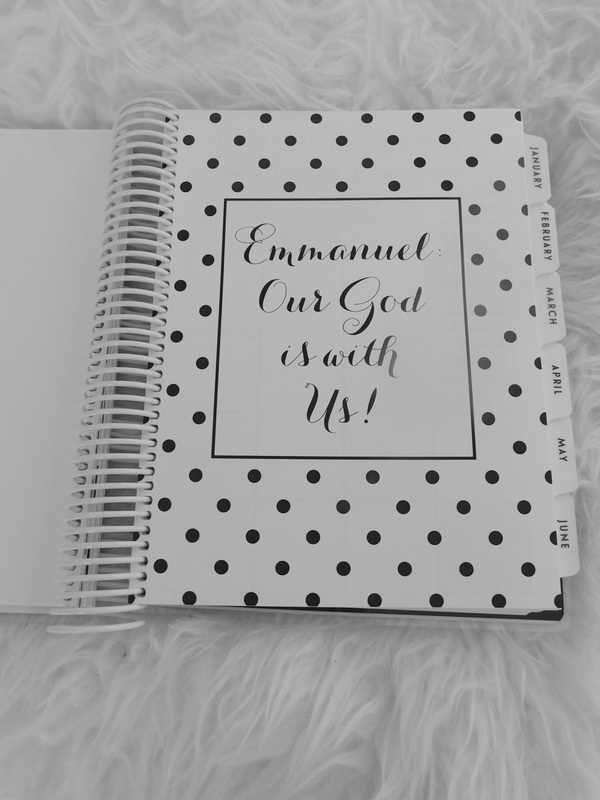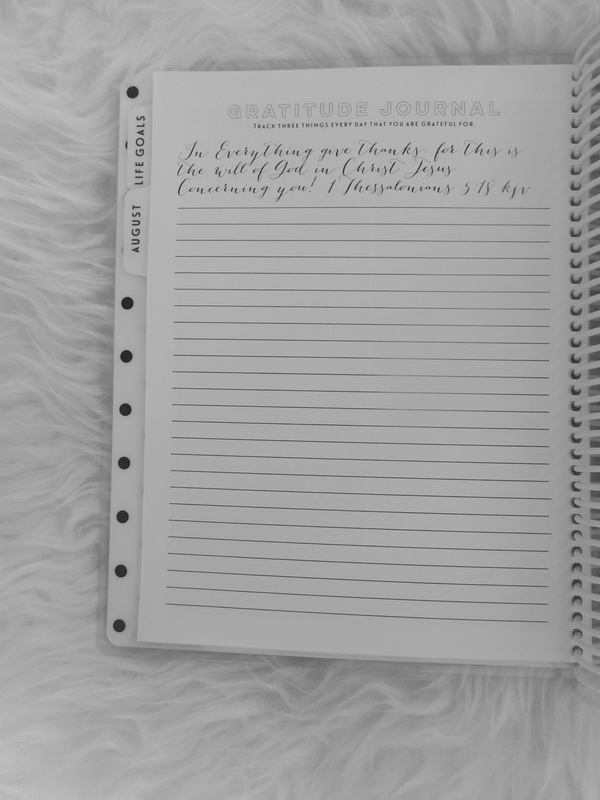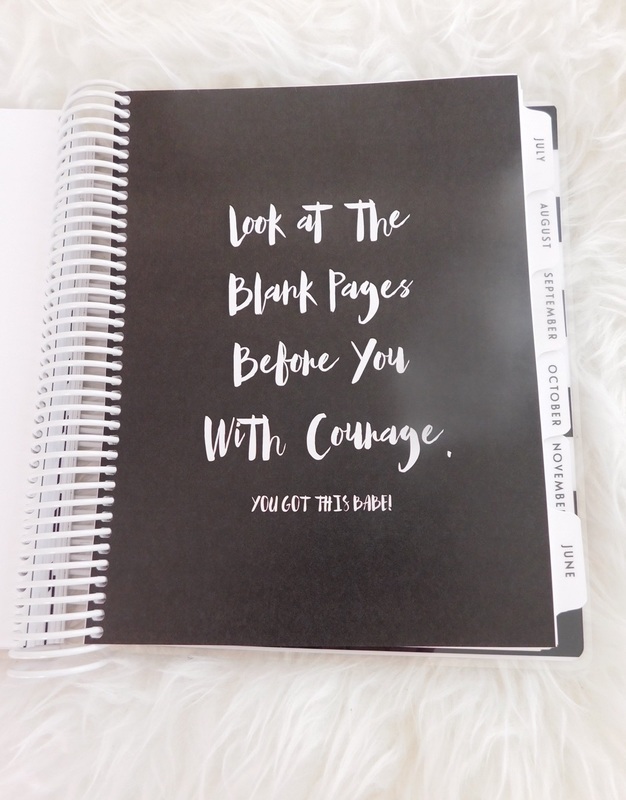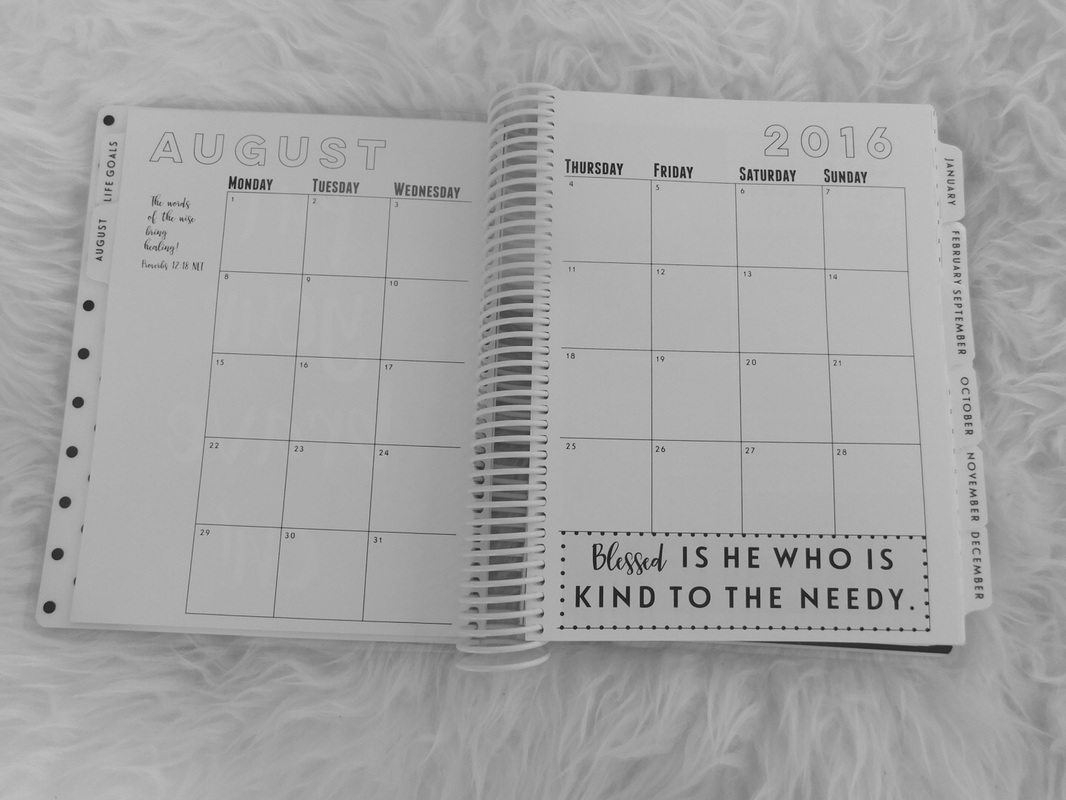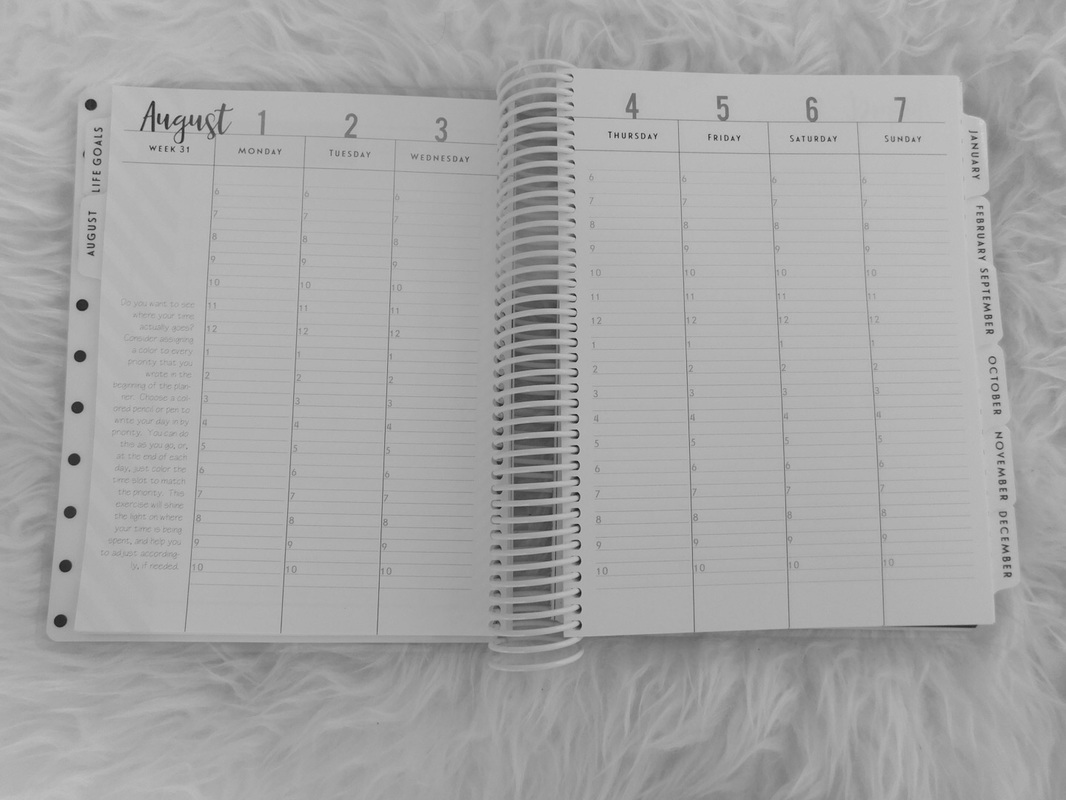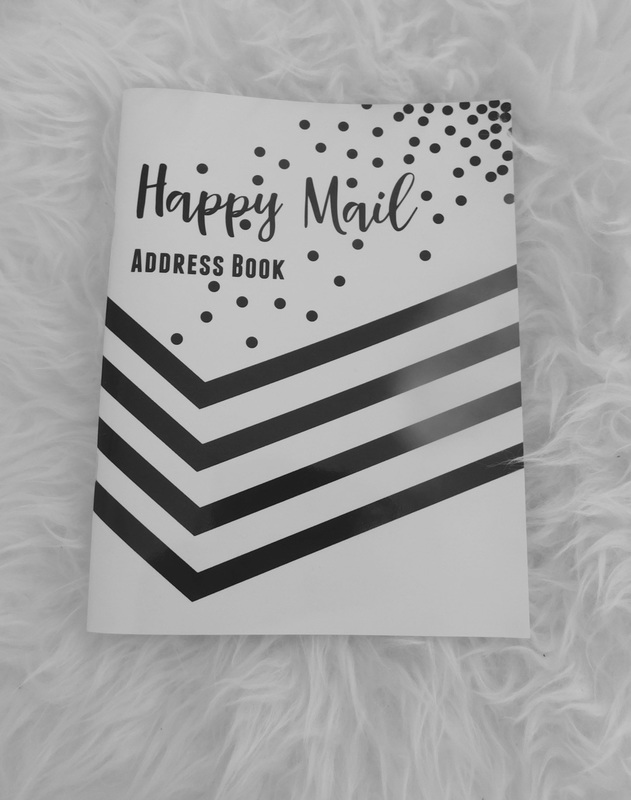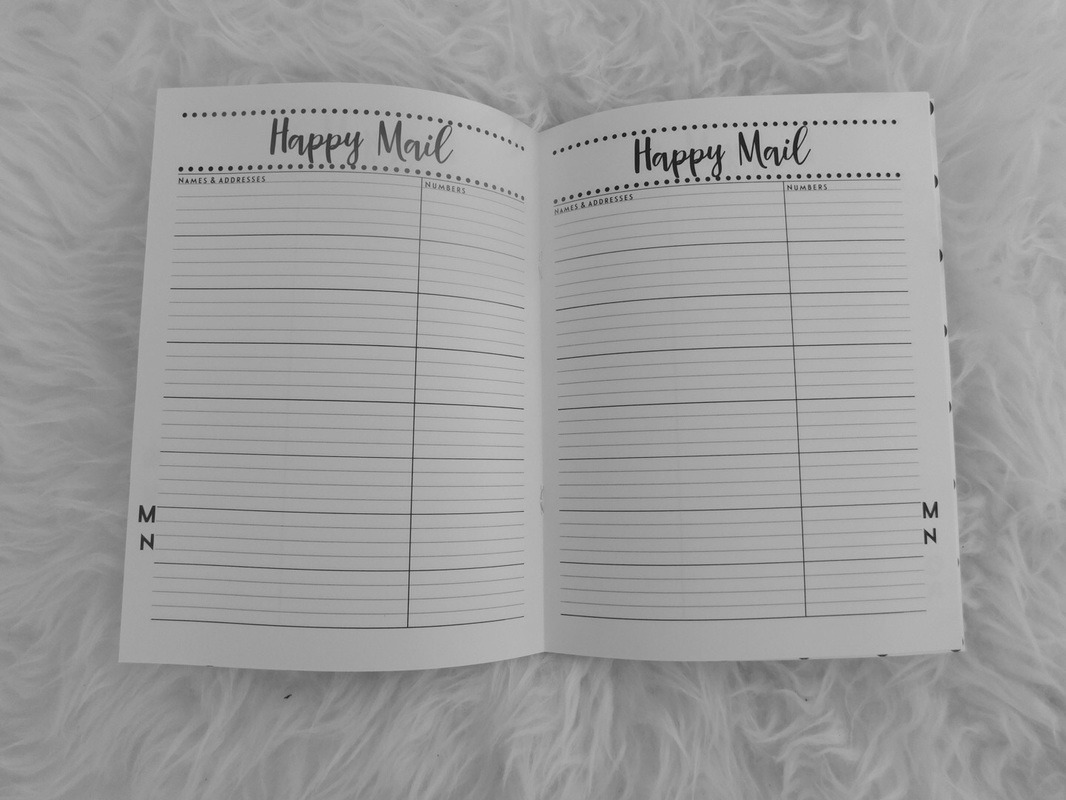 The address book was also added in the package and can slide into the back of your planner! If you're someone who likes to physically write out and have people's addresses, this is the perfect little book for you. The encouragement cards below are great for little reminders to your friends/family that you're praying for them and that you're with them in this crazy life! I think I am going to give mine to my professors this semester!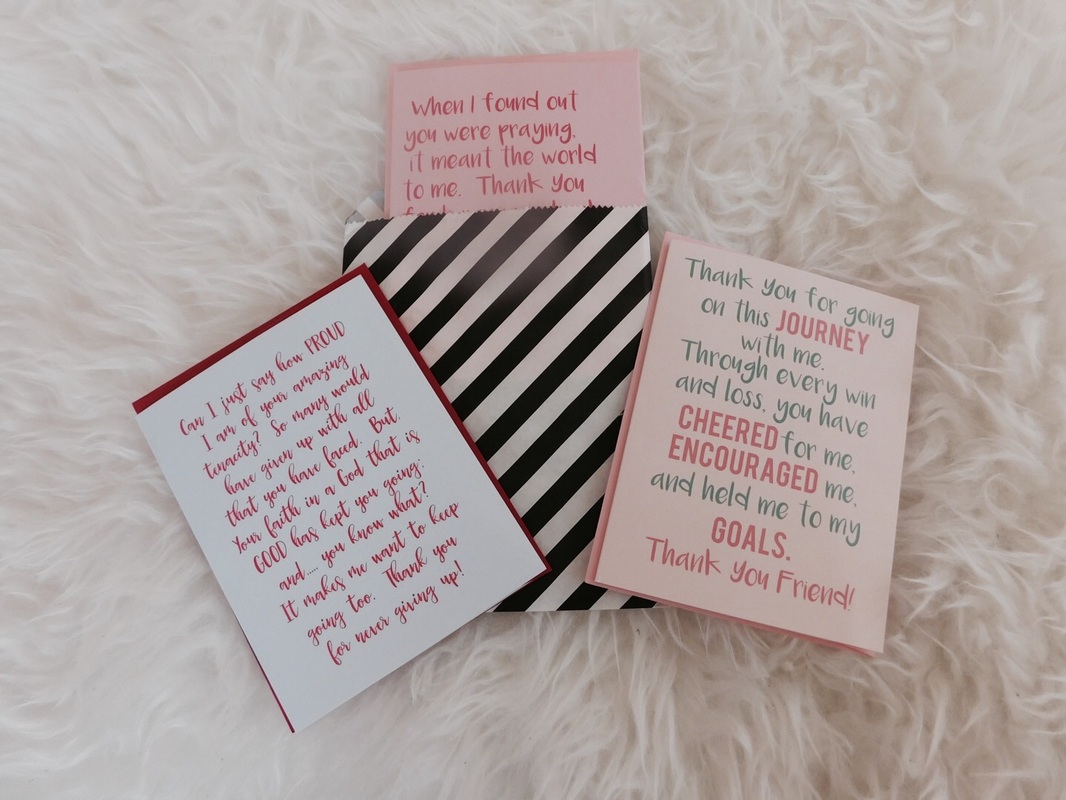 I am dying over here!!! Like I wish I could squeeze Dara for creating this planner because she is just phenomenal. I am so glad that this planner was gifted to me and I am so eager to be sharing it with y'all. 
My little sister called me one night a few weeks ago and randomly asked if I had bought my planner for my senior year of college. It was so strange that she was asking me this because I am always on top of my school supplies game (future elementary educator here-DUH), but as the school year was already under way, I realized my planner was soon to run out of dates! I quickly asked her what she had in mind because I became anxious that I hadn't thought about this before I left the Dallas area for the semester. 
She told me all about these encouragement planners that her friends' mom had created and asked if I wanted to be sent one. I obviously said yes, because why wouldn't you?!?! But, I was kind of hesitant because I am SO particular about my planner and my planner space. I was shocked because I have been in love with this planner from day one!!! 
Not only is there plenty of space to write my daily activities and to-do list, but there is also so much room to include time spent with The Lord. There is a gratitude journal page at the beginning of each month, which I love because this is something I need more of in my life. I am always thankful for the many blessings God has given me but I haven't ever tracked them in writing. This is the perfect space to reflect daily on what I am thankful for and how that affects my daily goals.
​There is also a section at the beginning of each month to record 3 goals that you have for yourself over the course of those next 30-31 days. I believe this to be SO beneficial because as a future teacher, it has been drilled into my head how important writing down your goals are, and as a Christian I know that if I am speaking positivity and truth into my life, it will be hard for me to stray away from what I expect of myself.
This planner was an amazing gift and I have linked here it at the top of this post so that you can check it out for yourself! This is definitely a great gift from parents to their children who are entering college now or maybe starting in the spring. I never feel more on top of my school work or schedule than when I have everything written in my planner. A filled out planner is like a good mascara day for me. If you have a good mascara day, in my opinion, you can conquer the world 😉
I'm so happy to be back to blogging, thanks for stopping by. Xoxo.