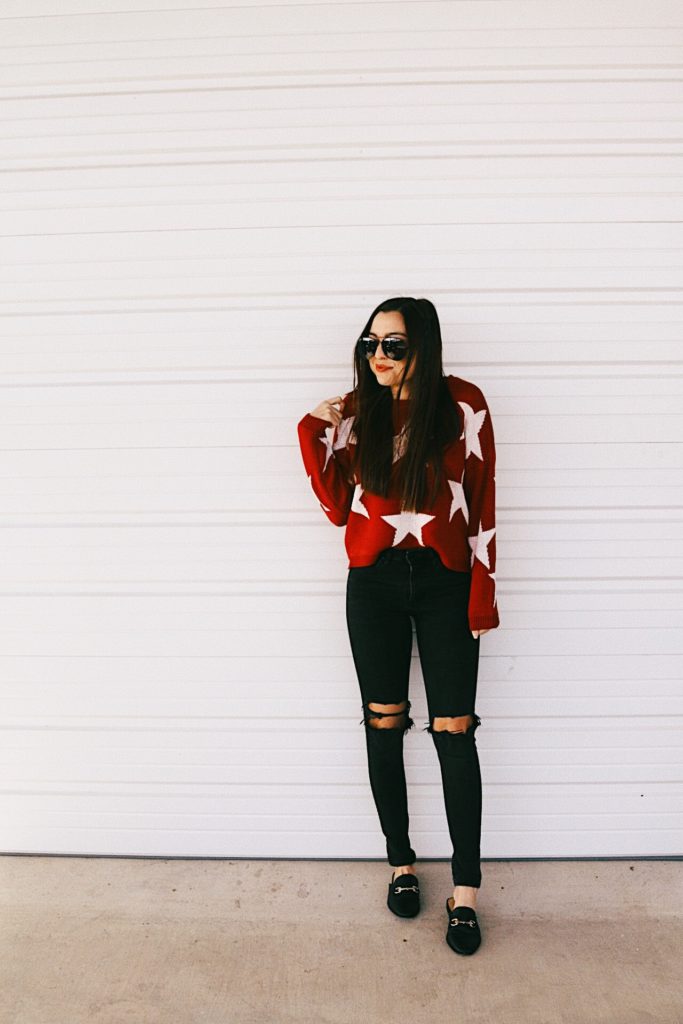 Today I wanted to share with you guys a list of my favorite bloggers in a few different categories so that you can have some added inspo right on your Instagram timelines (plus you really should check out their blogs, because I loveeee to read all of these ladies pages for inspiration and an internet bff). I also wanted to note that some of these bloggers that I have mentioned have less than 10k followers while others have 500k! I personally don't care about a follower count when it comes to my favorite people to follow, so I hope that will not matter to you!
My favorite gal for fitness:
@laurenkaysims + laurenkaysims.com
My favorite gals for home decor:
@kateymcfarlan + chroniclesoffrivolity.com [mature/glam look]
@jessi_afshin + thedarlingdetail.com [girly chic]
@tezzamb + shoptezza.com [boho look]
My favorite gals for lifestyle:
@josie_sanders + justjosieblog.com
@audreymadstowe + audreymadstowe.com
@lifetolauren + lifetolauren.com
My favorite gals for fashion:
@dressupbuttercup + dressupbuttercup.com
@allthingstaylored + allthingstaylored.com
@jessthrowiton + jessthrowiton.com
@mumuandmacaroons + mumuandmacaroons.com
My favorite gals for traveling:
@emilyanngemma + thesweetestthingblog.com
@ohhcouture + ohhcouture.com
My favorite gal for a good laugh (and someone who really makes you feel like a bff):
@kathleen_barnes + carriebradshawlied.com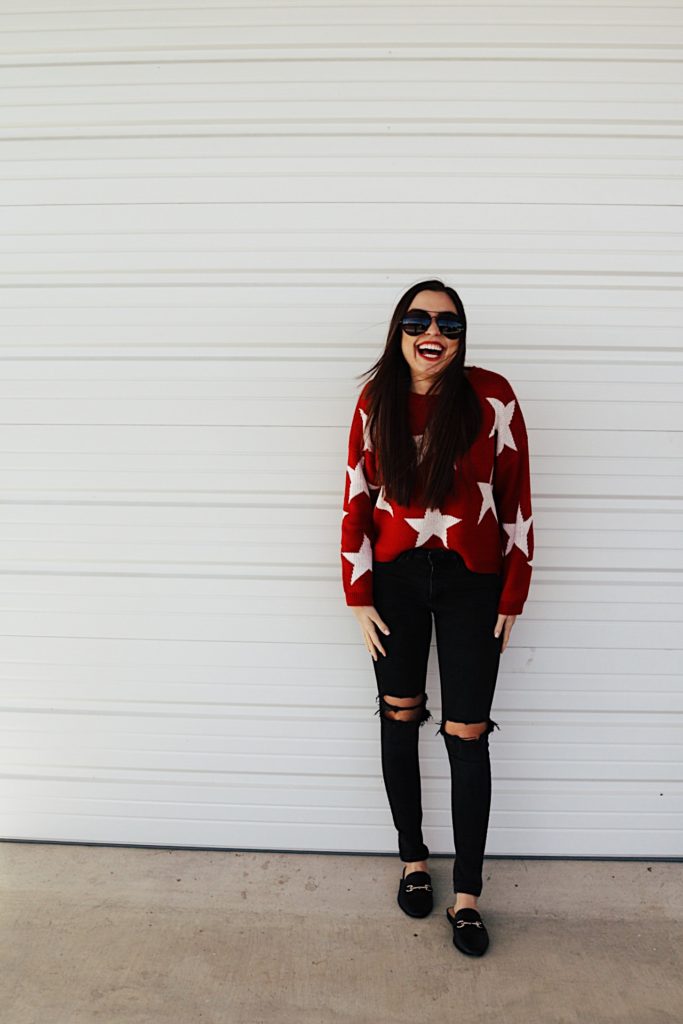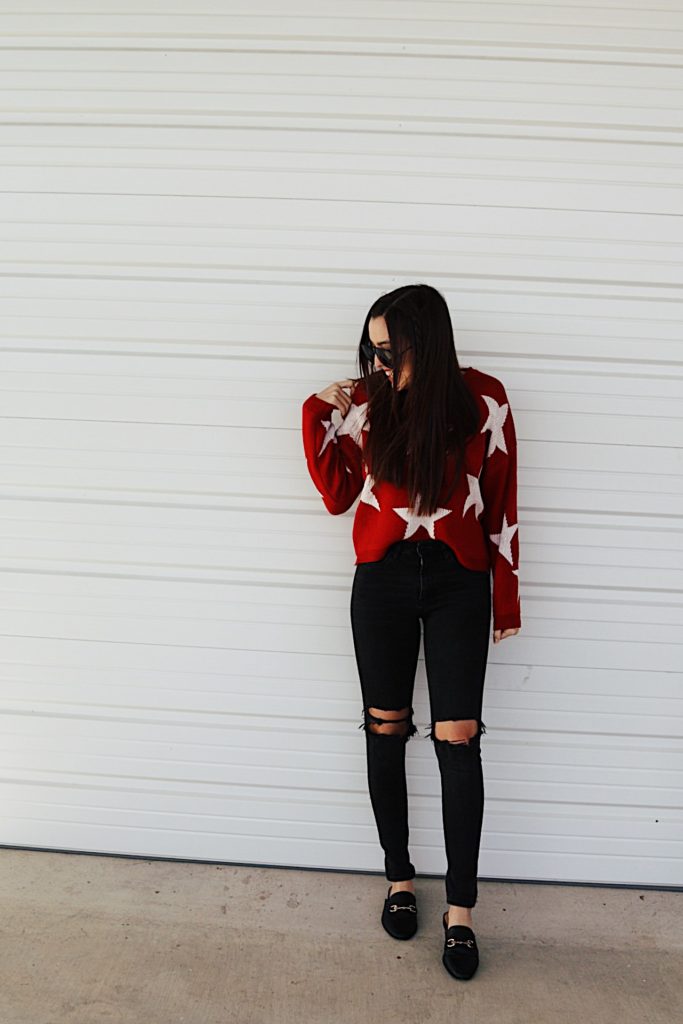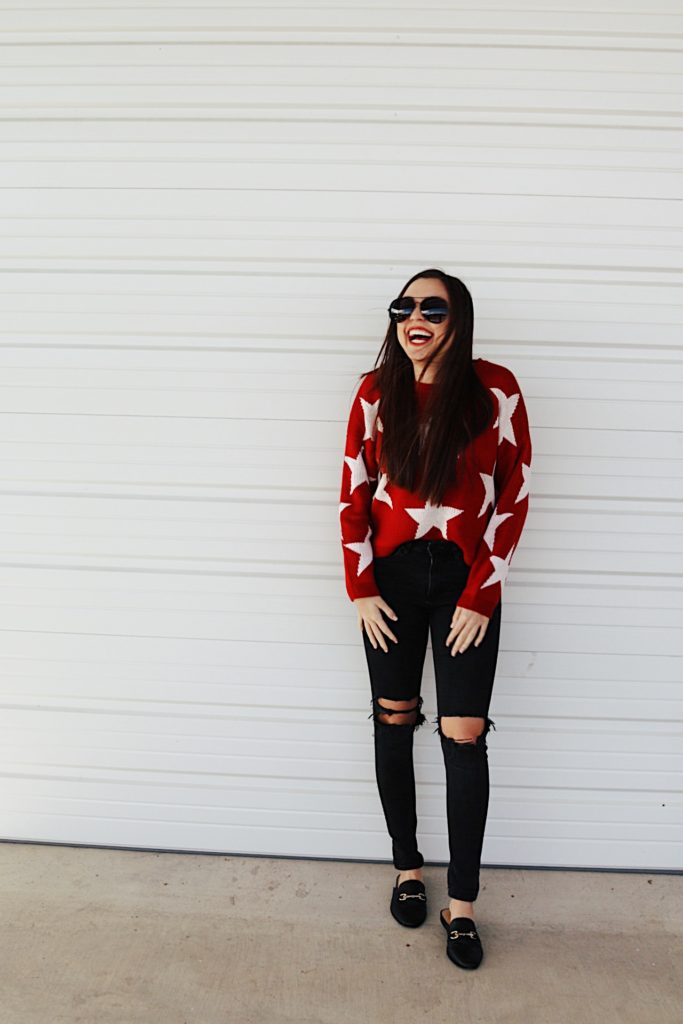 I've thought long and hard about this list, but as I continue to search and find new bloggers that I like to follow, I will keep you updated with this list! You can always come back and search on the blog and find any old posts that I have posted on here. I hope you found at least one more person to follow and enjoy on Instagram. Thank you for stopping by!