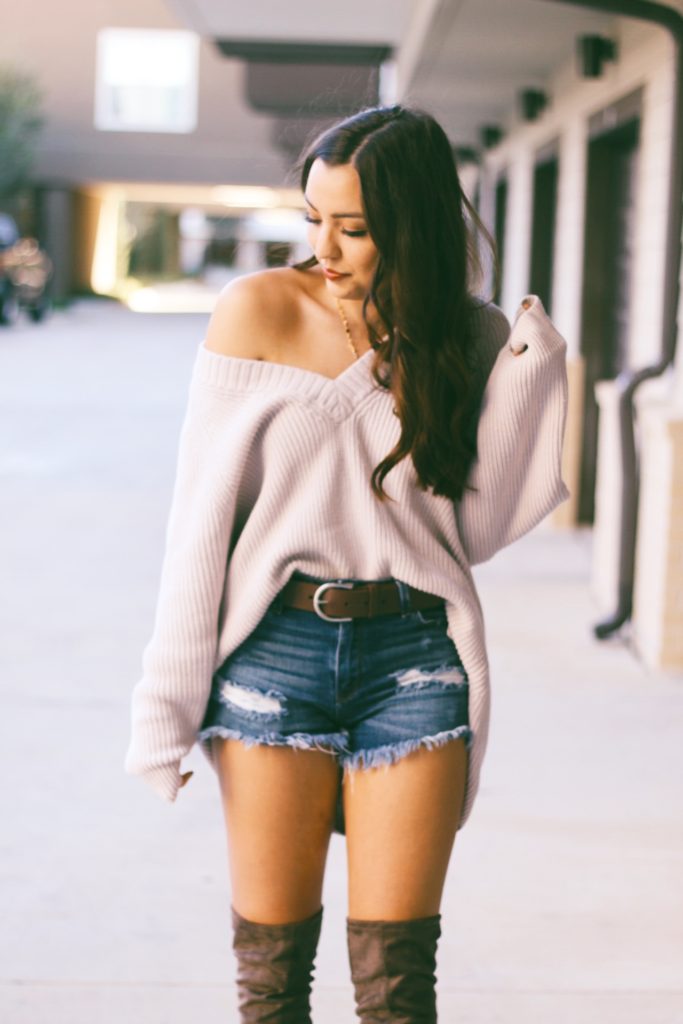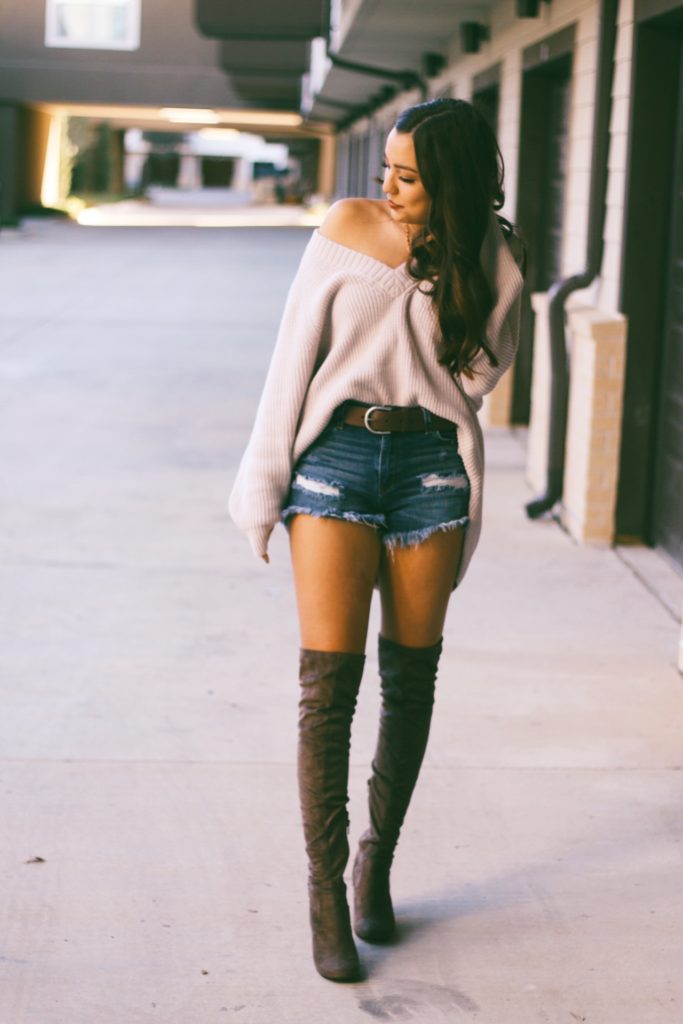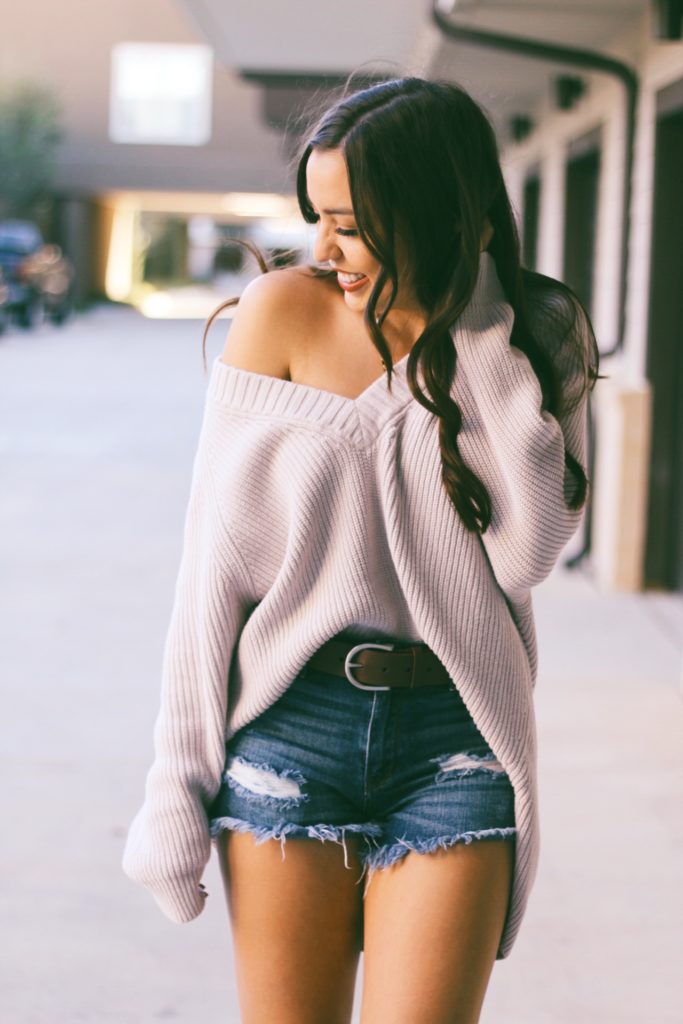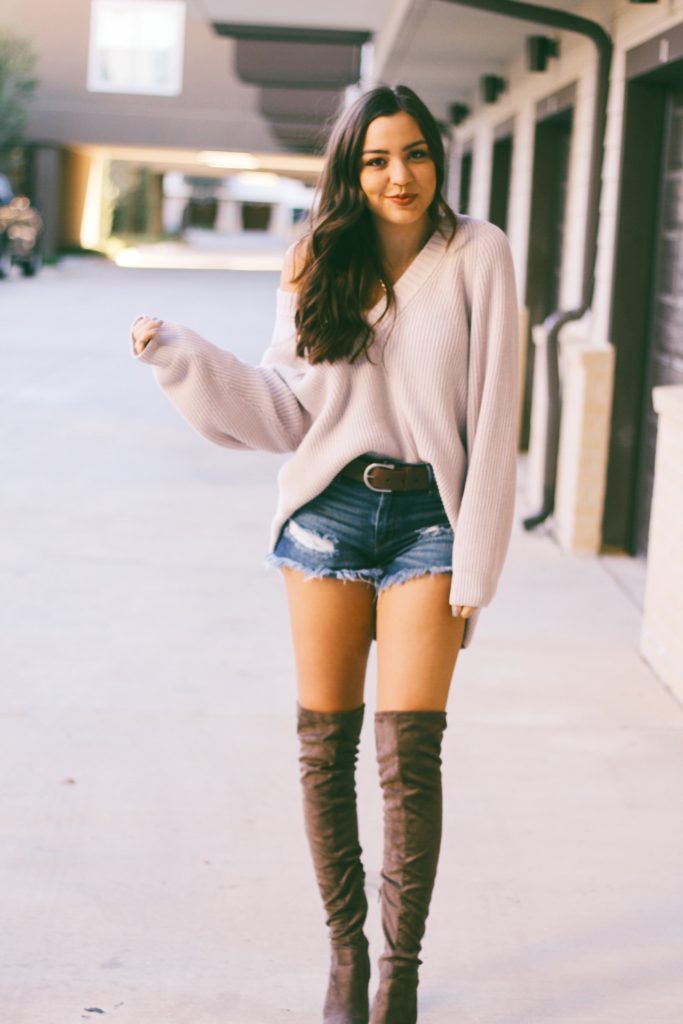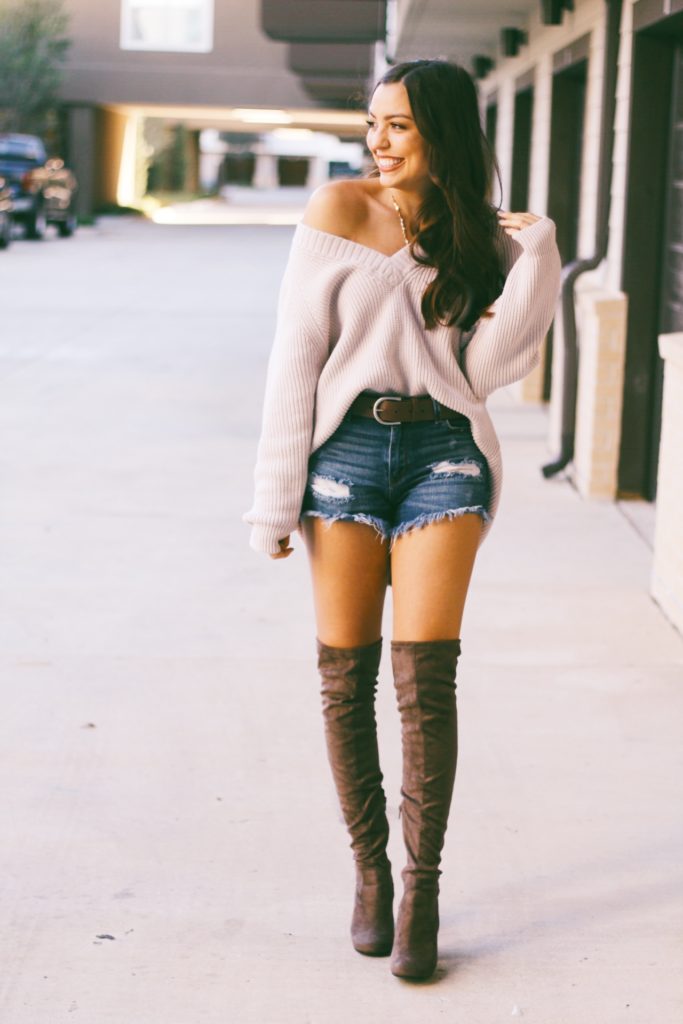 Of course as I am trying to get some fall/cozy/cold/comfy inspiration to write this post, it's like 70 degrees outside (insert eye rolling emoji). The good news about this fall look is that it is totally transitional into different temps! I have been digging the otk boot look with jean shorts recently and this was just the perfect pairing in my opinion! Everything that is still in stock will be linked above along with similar options.
But for today's post, I wanted to share some iPhone apps that I love to use as a blogger/someone who is constantly on social media! I feel that we have so much technology at our finger tips and slowly I am becoming more aware of apps and tricks that I can use with my phone. It is sometimes overwhelming to think about all of the equipment you think you need as a blogger, youtuber, influencer or just anyone who wants a poppin' social media. By no means am I saying that my Insta game is up to par compared to others, but I have felt like over the past year my social media game has been improving and today I wanted to share some of my favorite apps.
"UNUM"
This is by far the BEST app to have to make your Instagram feed cohesive. You can insert the photos that you're going to be posting to your feed and it updates any time you do post an Instagram photo! I also like to use this to see if my coloring/business on my page is looking cohesive.
"VSCO"
Most people probably use VSCO to edit their pictures for Instagram, but if you've never heard of it, this is a great app for filters! You can use the free options or buy a pack of filters for less than $5. This is a good first option before buying pricier filters. Make sure you find what you like with your feed, and then make the bigger purchase toward a more expensive filter if you feel it is necessary for your social media game. I personally feel like the free options will be just fine for anyone! You just have to spend the time making sure your picture has enough exposure, contrast, sharpness, etc.
"Retouch"
So, this is an app that I don't use all of the time, but it was definitely worth the dollar or two that I paid for it. If there is any trash in the street, unwanted people in the background, etc., this app will do the trick of removing them without looking like you photoshopped your picture. In the photos below you will see that I didn't like the baby stroller and people in the photo, so I just edited them out.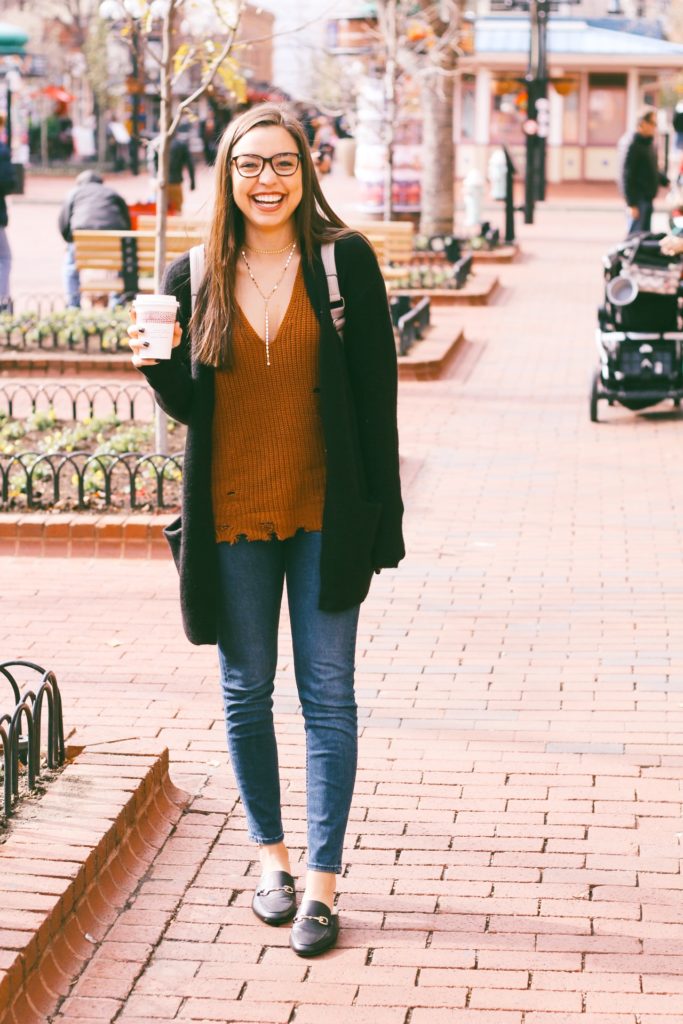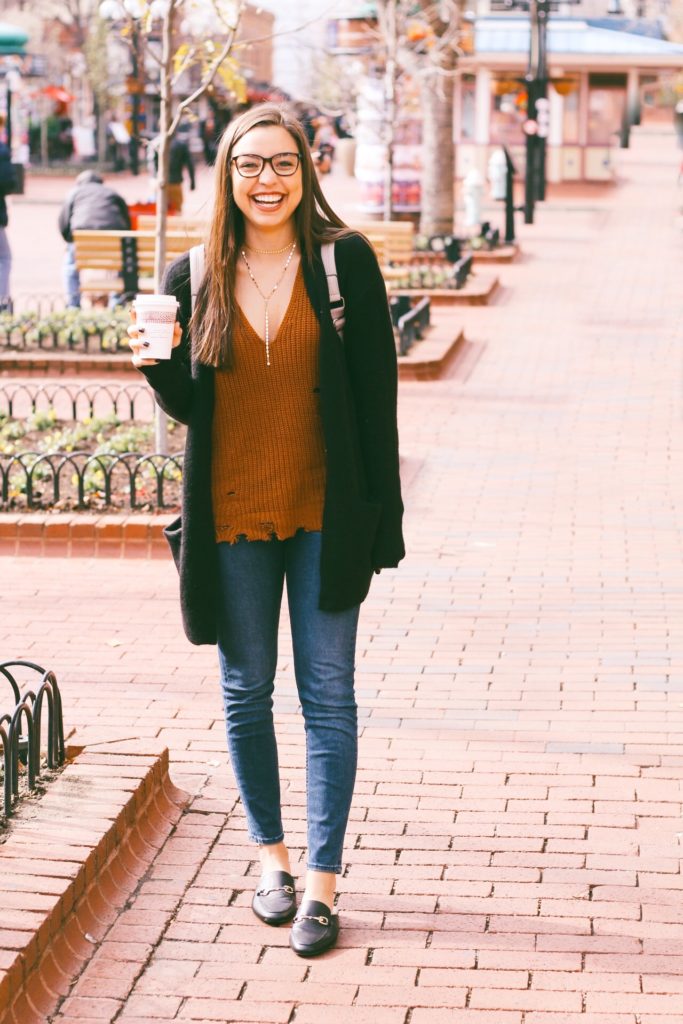 "Phonto"
This app I actually use for YouTube videos and not for my blog, but this app adds words to a photo. I like to use this for my YT video thumbnails that you see on my home screen. I have actually never heard of a different app that does this although I am sure there are probably hundreds. I just like this one because it is very easy to use and manipulate.
I hope you enjoyed today's post! I am trying to incorporate more useful things and informational posts into my blog so that way it is more relatable to you guys! If you liked today's post, please let me know and I will continue making more posts just like this! As always, be kind to others and have a great rest of your week! Love you all!