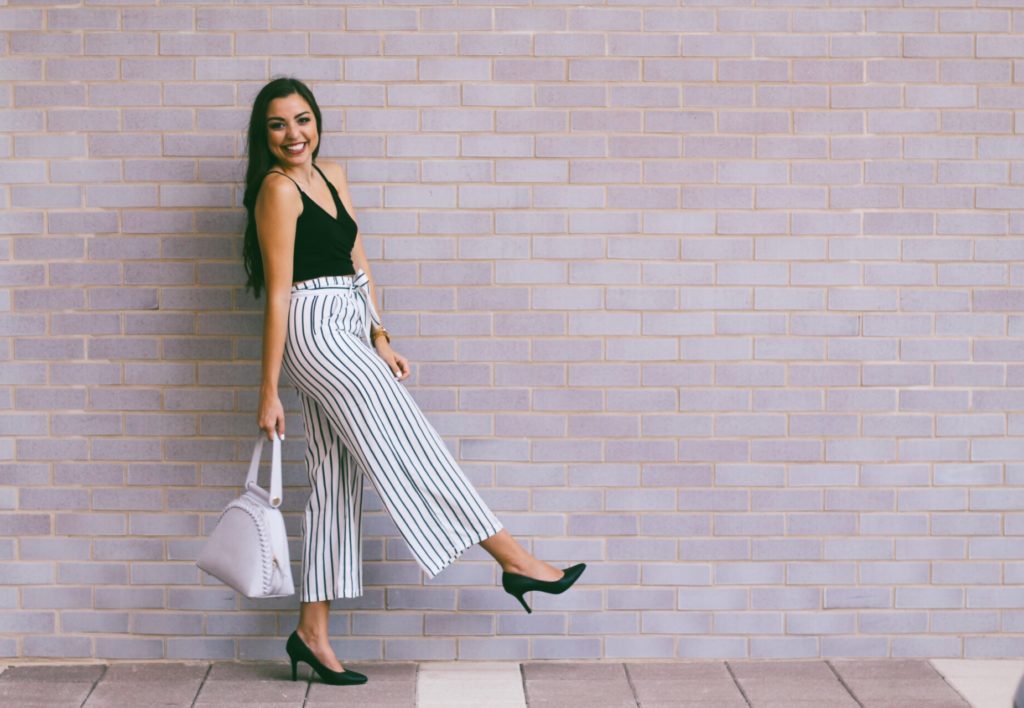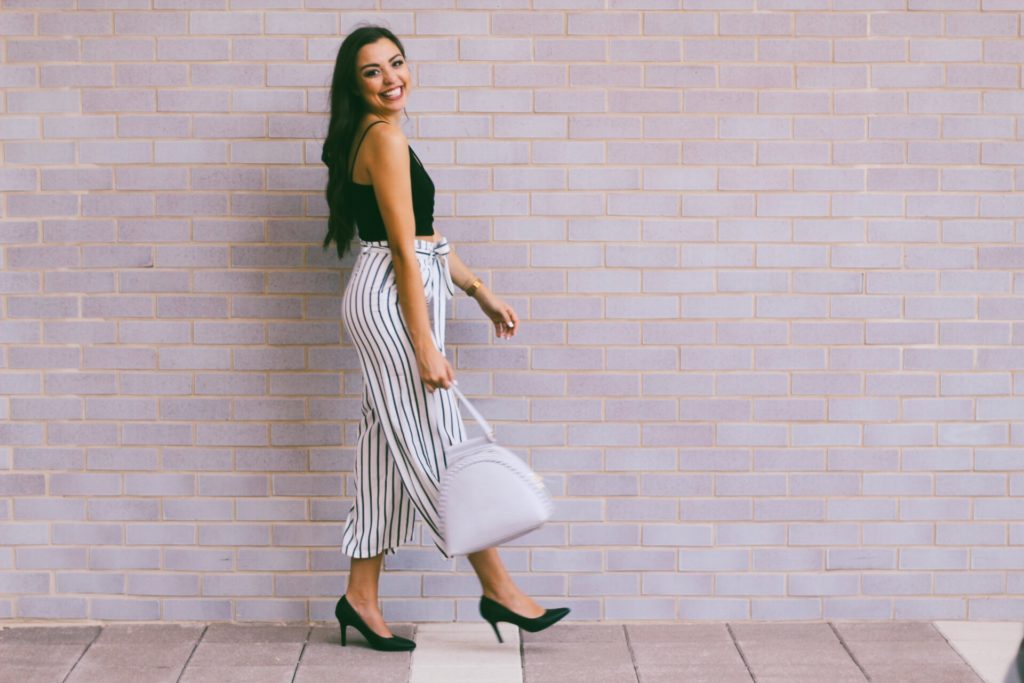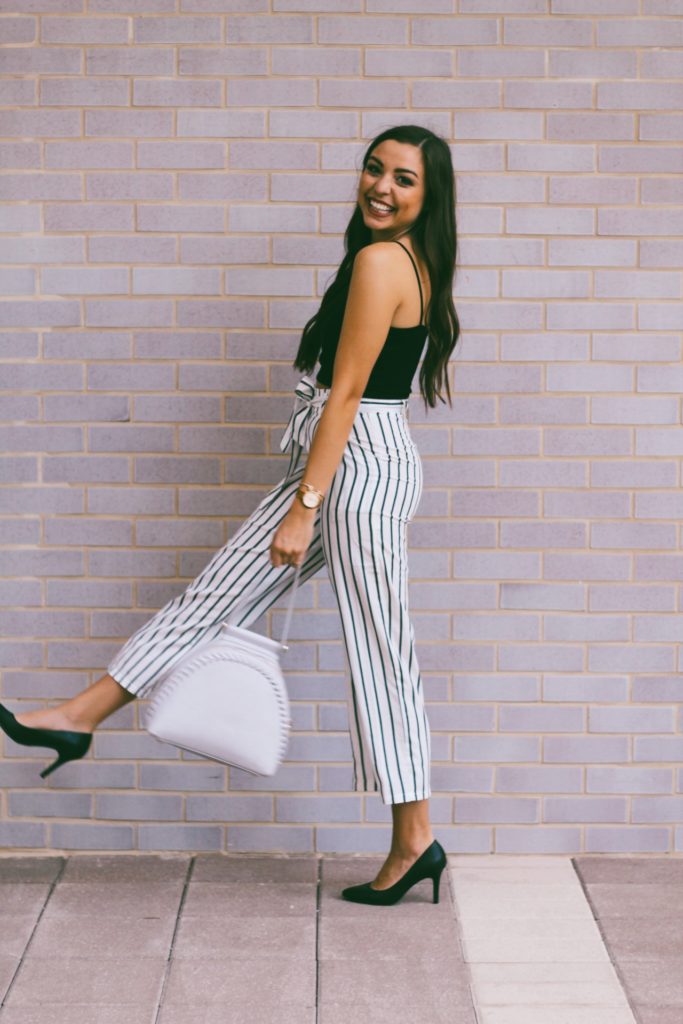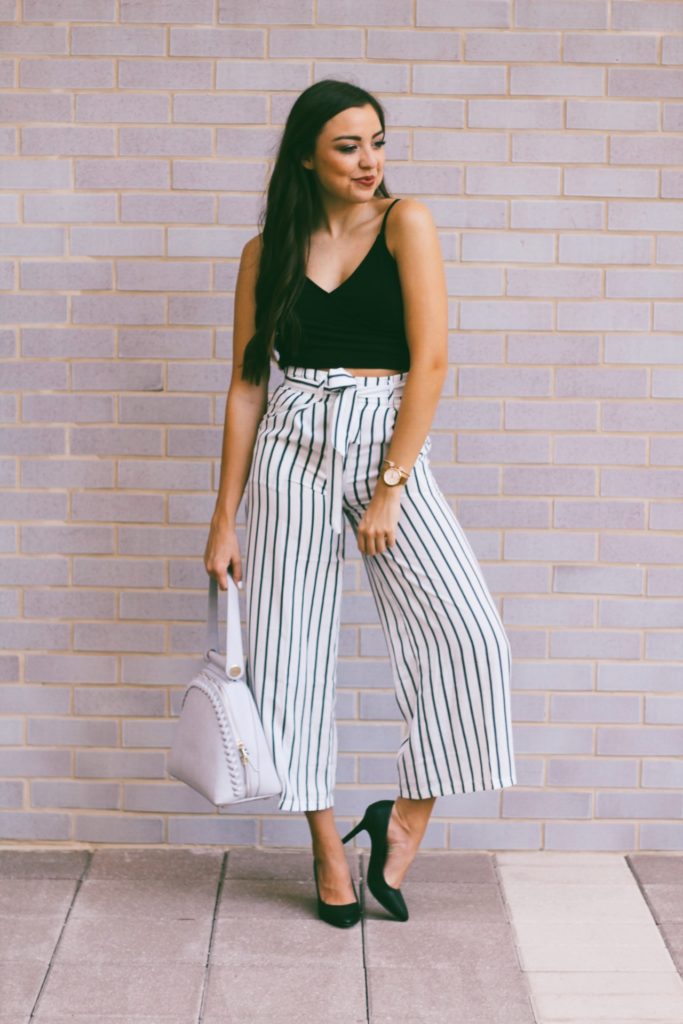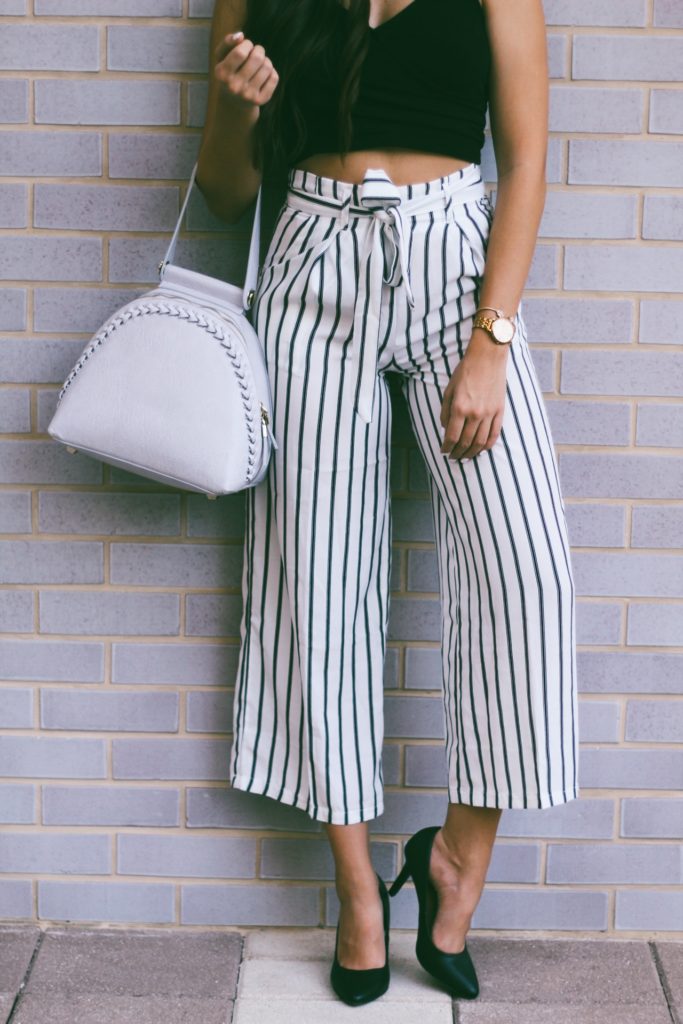 Holy moly I have been a teacher for 4 full weeks now and I couldn't love it more…I also couldn't need a nap more haha! There really is something so amazing about going to work every day and it not feeling like a daunting place to be. I am so excited when I wake up in the morning because I genuinely feel like I have the most rewarding job in the world. I really hope that if you're in college and you're reading this that you choose a career path that will reward, challenge and inspire you to be a better person. Don't look at how much money you'll make, don't look at how long the work days are, don't look at anything besides what will make you the most happy to be where you are every day! I truly feel like I have hit the jackpot when I think about the kids that I get to teach and the people that I get to work with!
I have been SOOOO mia on my blog and even on Instagram, but I have two posts going up this week and I can't wait to show you them! It's been the busiest season of life and it's going to get even more busy. Alex and I have two trips in the next 5 weeks and I have a few birthdays to celebrate on the way, but I could not be any more excited for these few weeks to come!
Today I wanted to share these pants because they really are the cutest striped work pants and I feel like they can be worn for a night out as well! I am all about killing two birds with one stone when it comes to my closet. So, anything that can be worn for work but also play is a win for me!
Please let me know if there are any posts that you want me to do! I also am trying to make more youtube videos! I just need to get a better working tripod before I can do that 😉