T R E N D  R E P O R T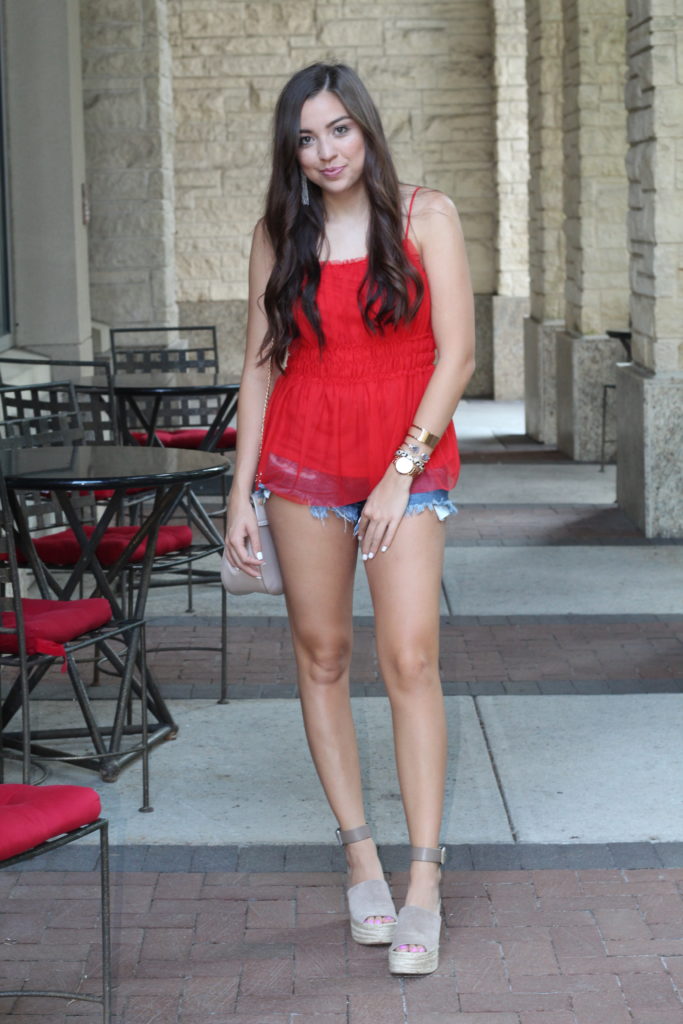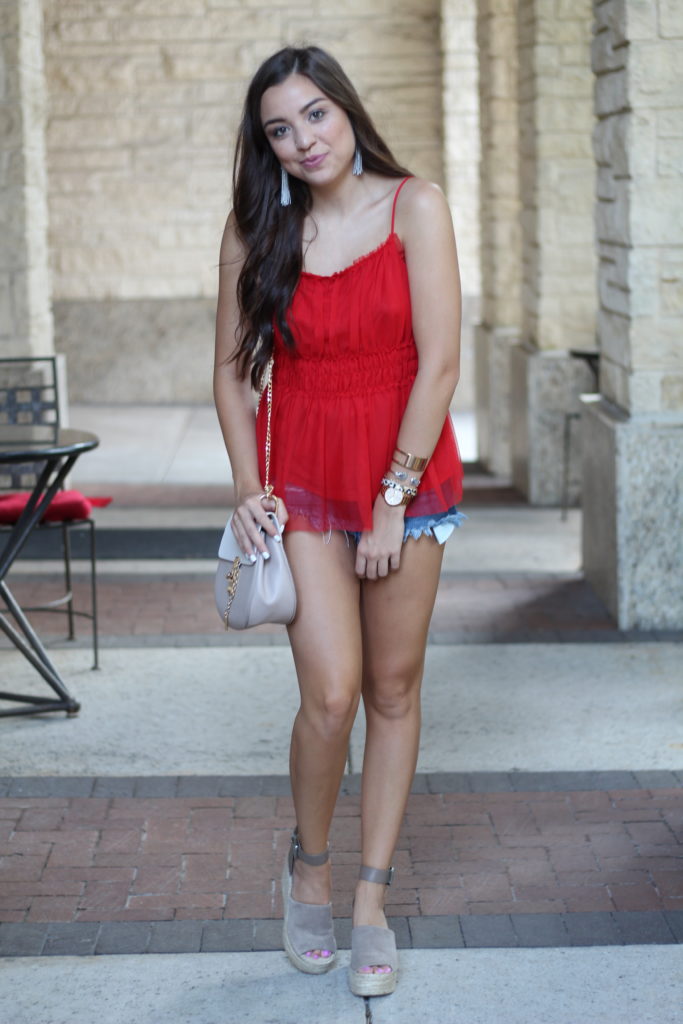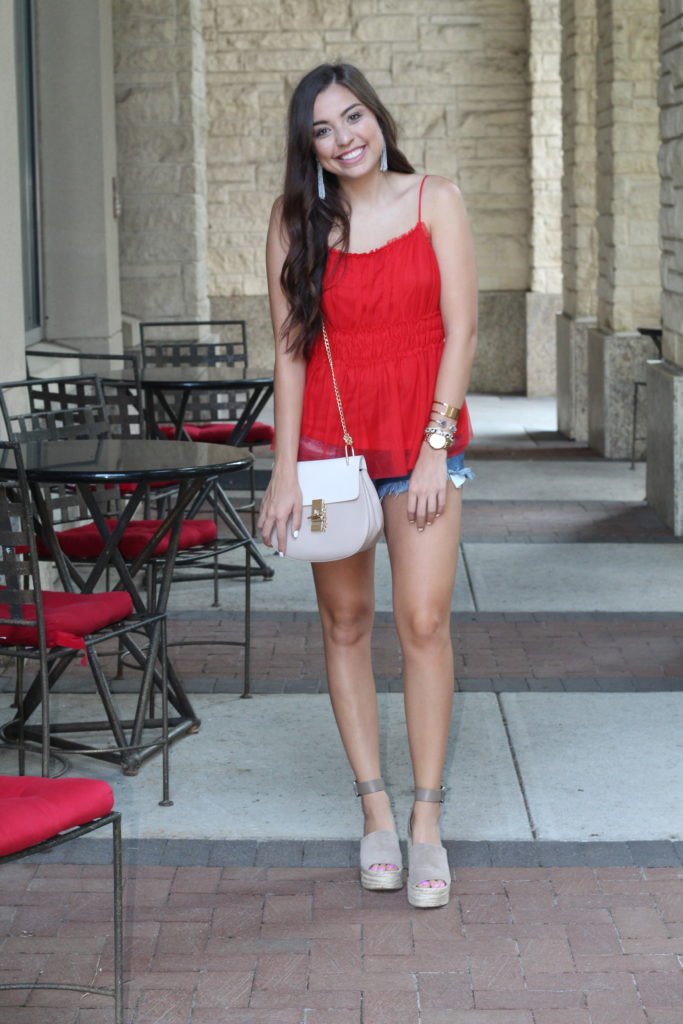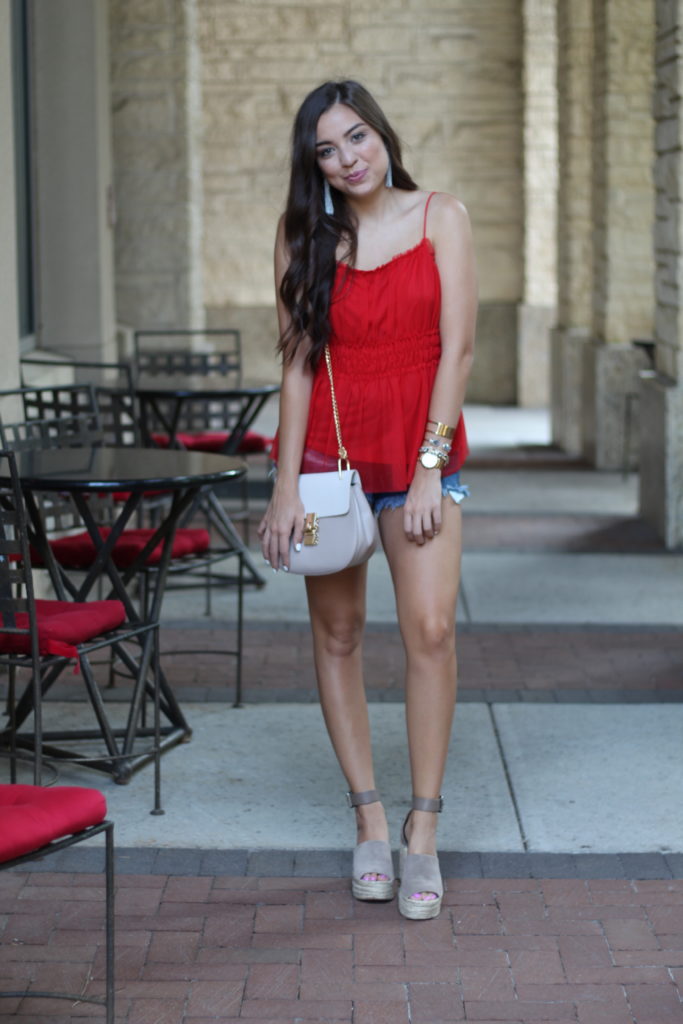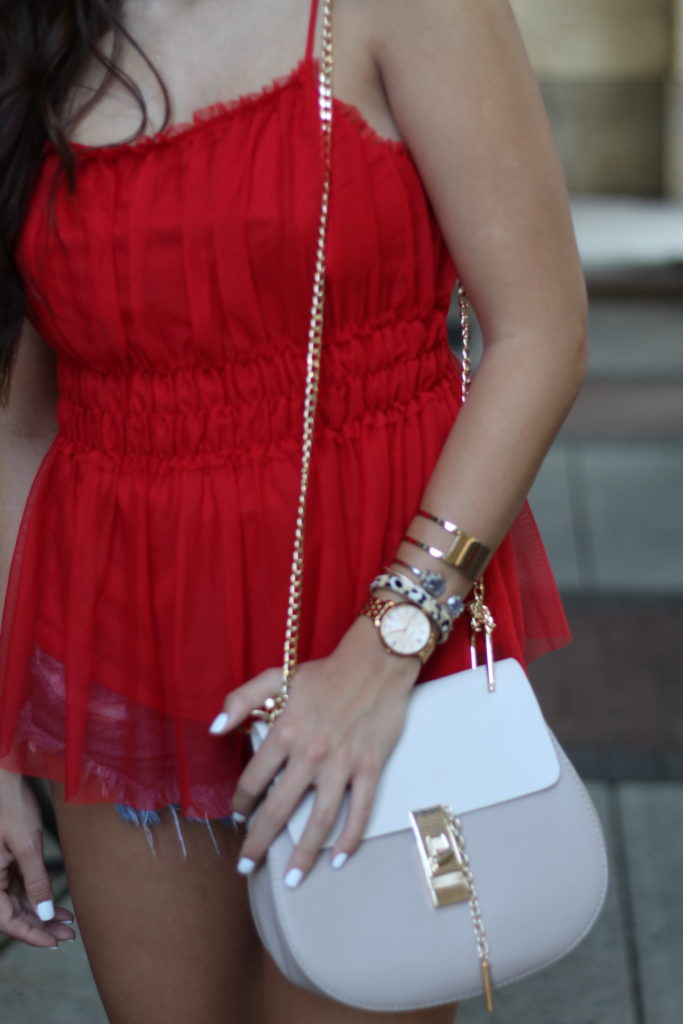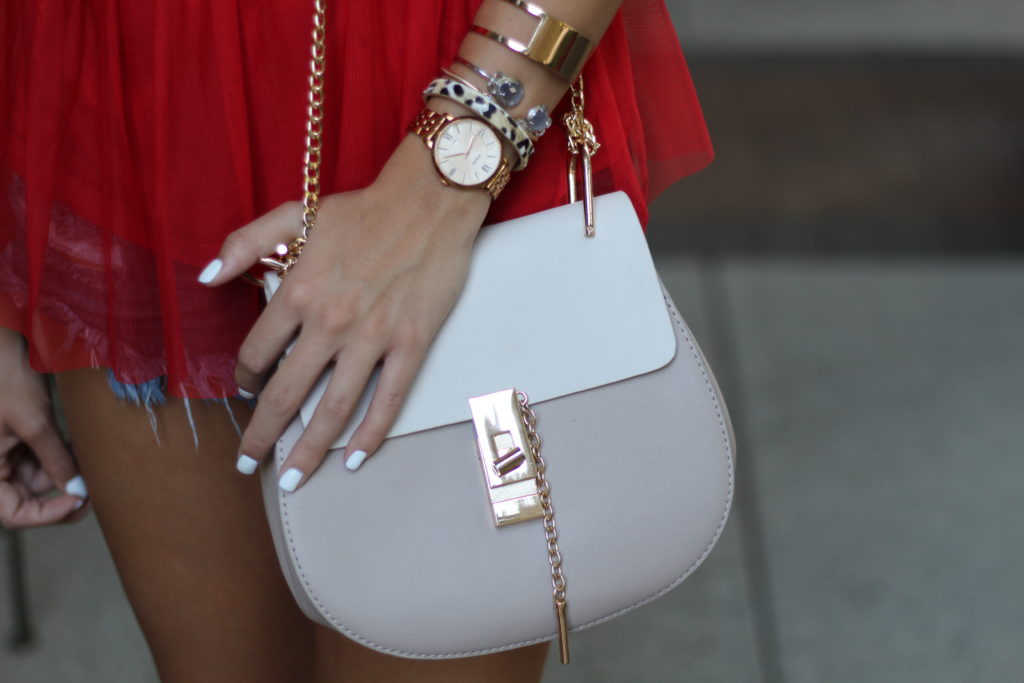 Red Top #1 [so affordable & gingham] | Red Top #2 [lace!] | Red Top #3 [crop top!] | Red Top #4 [bodysuit] | Red Top # 5 [omg]
So, I have this chant from middle school stuck in my head after making this post title "red hot". If any of you were middle school cheerleaders, then you probably know what I am referring to…Our team is what? RED HOT! haha.
Y'all, I have had the most crazy week and a half. It has been pure stress and pure blessings. I was so overwhelmed with finding a teaching job in the district I really wanted and I was so consumed with social media and my Instagram that I had to take a few steps back. It was a personal decision to not post every day, and to give myself some time. I took a step away because I really wanted to hear what God was telling me about my future and where I was supposed to be…and if you didn't see on my Instagram stories then here is the big news —> I ACCEPTED A FIFTH GRADE POSITION IN MY DREAM DISTRICT! I am so excited and I feel so blessed! Thank you all for your well wishes, they mean so much to me!
Now that you have heard enough about my personal life, let's talk about red. Red is a color I have a HUGE love/hate relationship with because it is supposed to be a flattering color on everyone, but sometimes I really hate it on myself. I fell in love with this top and intended to put it on the blog last week, but it sold out before I could do so. So, today I am sharing 5 options on adding red into your wardrobe. They are all linked above!
I already know red will look good on you! Because you're a babe. And babe's look good in red! So go treat yo'self' to a little red, and tag me if you do! I love you guys so much, thanks for stopping by!