Hey everyone! I am so excited to share this weeks post with all of you!!! 
I am so pumped to finally have this review up! I have been slammed during finals week (like every other college student), but somehow I had some time to throw this together for you guys!
​
Smile Brilliant is the ABSOLUTE best whitening kit I have ever used. I am so happy that I get to share this with you all. Here are some before and after pictures: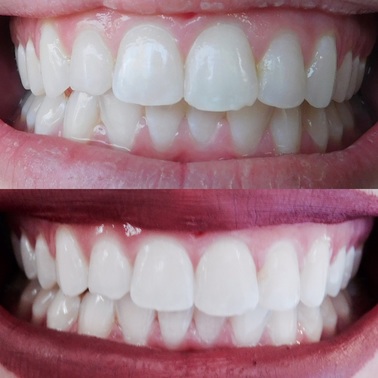 Watch the video for my full review and the special features of Smile Brilliant (such as the desensitizing gel which literally makes all the difference in the world). I did want to say that during this video I said that my syringe lasted me 6 full whitening trays, but… I have now been told that it typically lasts 3-4 uses. I just wanted to give you the information that the company has as well as my own experience with Smile Brilliant! So, yes, I made one syringe last for 6 full uses, but that may not be the case for everyone!
G I V E A W A Y :
After watching my video, you can then enter my giveaway here! All you have to do is enter your name and email address to be entered in for a free whitening kit of your own. Some friends who watched me use these trays had questions over tooth sensitivity, so I wanted to include an article from their website that deals with sensitive teeth.
Finally, if you want to purchase this whitening kit, you can do so here. Use my code: savannahstout for 10% off of your purchase! As always, thank you for stopping by Simply Sav and I hope you enjoyed this post!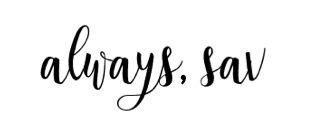 *In collaboration with Smile Brilliant. All opinions are my own!