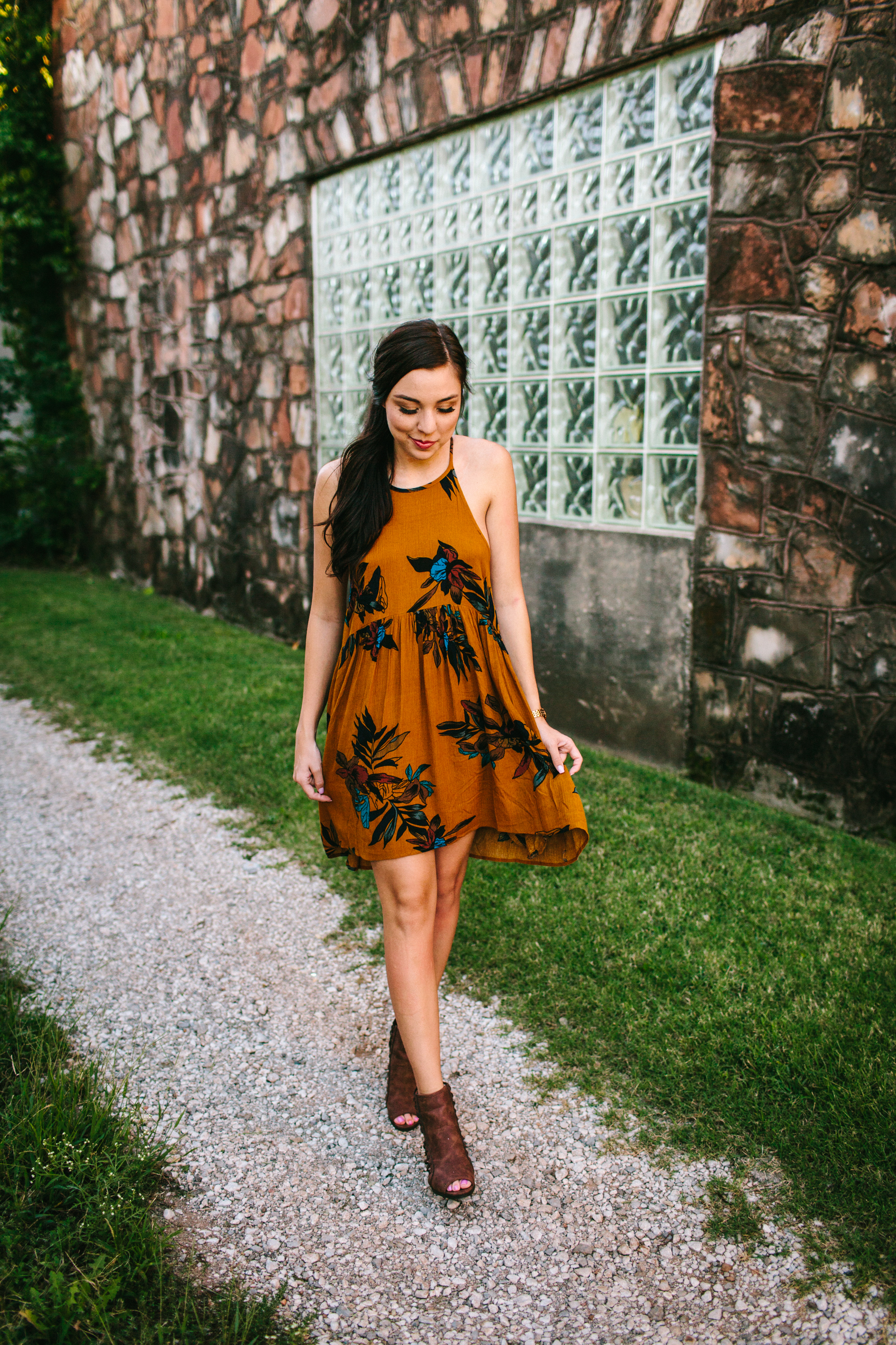 Who are you?
I'm Savannah and I am so glad you ended up on my blog! I really do love a good trend, tex-mex in all forms, brunch dates with my besties or even a new pal [if you live in Dallas, let's go], styling affordable pieces, playing with makeup, and serving up what I hope to be some good inspiration for your shopping list! At the same time, I am a girl who loves to stay in and watch movies, binge eat popcorn and chocolate covered pretzels and talk for endless hours about any topic under the sun. I am currently a senior at Oklahoma State University and someone better pinch me FAST because I should not be allowed to adult in the real world come May 2017 haha! I am moving back to Dallas after graduation and will start my career as an Elementary teacher there! Please don't forget to leave me a comment telling me all about you because this is SO a two-way street on my corner of the internet! I would LOVE nothing more than to hear from you!
Why "The Trendy Gal"?
I chose the name "The Trendy Gal" after I kid you not 6 months of searching for the right blog name. I just wanted something that truly reflected who I am as a fashionista and what I love to dip my toes in the most! I am 100% trendy and if you know anything about me you know I am racing out the door to try any and all trends. This doesn't just stop at my closet. Whether it's a new coffee shop trend, home decor trend, lipstick color must-have, quiet time book I need to read, a skin care routine to die for, or anything in between, I want to try it and see what it's all about! And more importantly, I want to share it with you. Yes, you! I will be bringing you tons of "Trend Reports" on the latest and greatest. Most of all, I made the name change from Simply Savannah to The Trendy Gal because I feel so inspired by the name and I want to bring content that I know is 100% true to me.
What will I find on The Trendy Gal?
Here in my little corner of the internet you will find fashion inspiration [champagne taste on a beer budget if you know what I am saying], a little bit of Jesus and encouragement, weekly trend reports where I talk all about recent trends, a touch of event planning [girl's night out anyone?], some Dallas staples, and a lot of love. I am always working with brands to bring you the best content I know how! I would love your input on posts and things you would like to see on TTG! Shoot me an email or fill out the contact form!