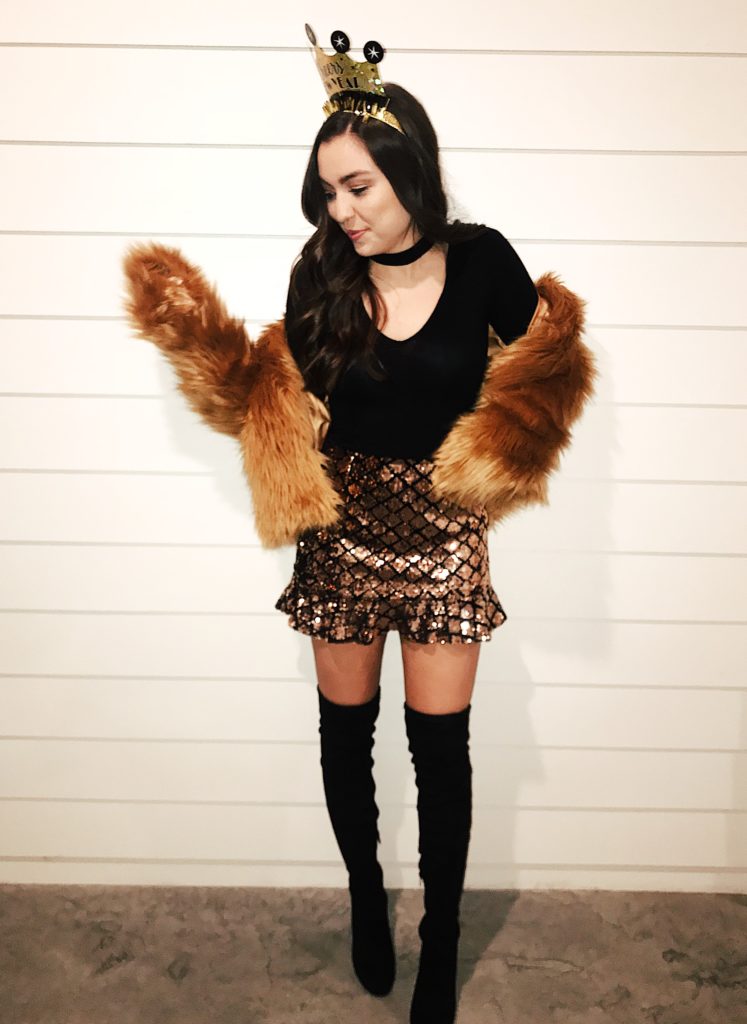 2017 was the most busy yet calm year of my life. I was so excited for what the year would bring as I entered my last semester of college. I finally found a way to cope with the anxiety of senior year, and I really became a person that I was proud of. I think we all need to be proud of ourselves and our accomplishments from time to time, so I am taking today to think back on my successes of the year.
I am so stinking proud of myself for graduating college and being the first in my immediate family to go to a university and receive a bachelor's degree. I am also proud that I made it through senior year with a 4.0, especially because I had crippling anxiety my first semester of senior year. I won't go into much detail on that right now, but I was really struggling. I knew that I had to finish strong, not only for myself, but also my family who put a lot of faith and encouragement into me finishing college. It was by the grace of God that I was able to pick myself up and keep moving forward.
I got the job of my DREAMS at a school that is everything I was looking for. I have worked really hard in my first few months of teaching, and I will continue to do my very best work every day. With this job, came a salary and the ability to buy myself a brand new car! I cannot believe the whirlwind of blessings and challenges this year has brought me, but I am so glad that I am able to start a savings and really think about my financial and personal goals as I move into this new year.
This was also by far my favorite year of dating Alex. We travelled alone for the first time, lived in the same city again and we were able to have a little more independence with our money and try new things because of it. We both grew immensely this year and our relationship has matured in ways that I was not expecting. I love who he is and what he stands for. He makes me a better person and I am thankful for the ways God is moving in our lives.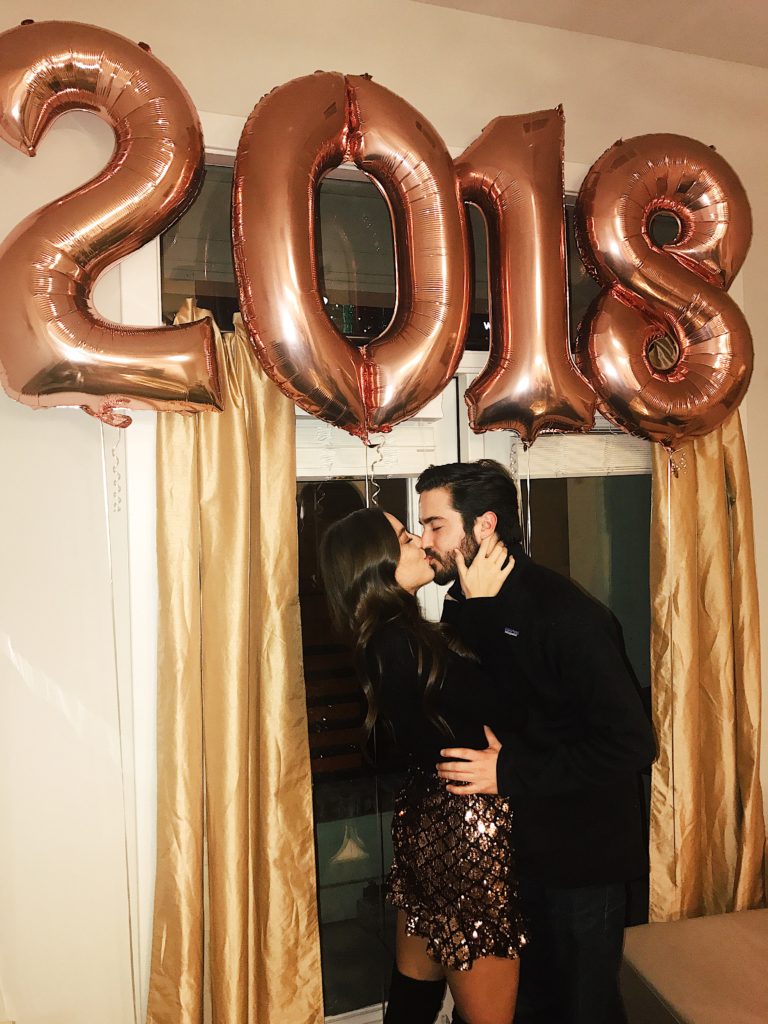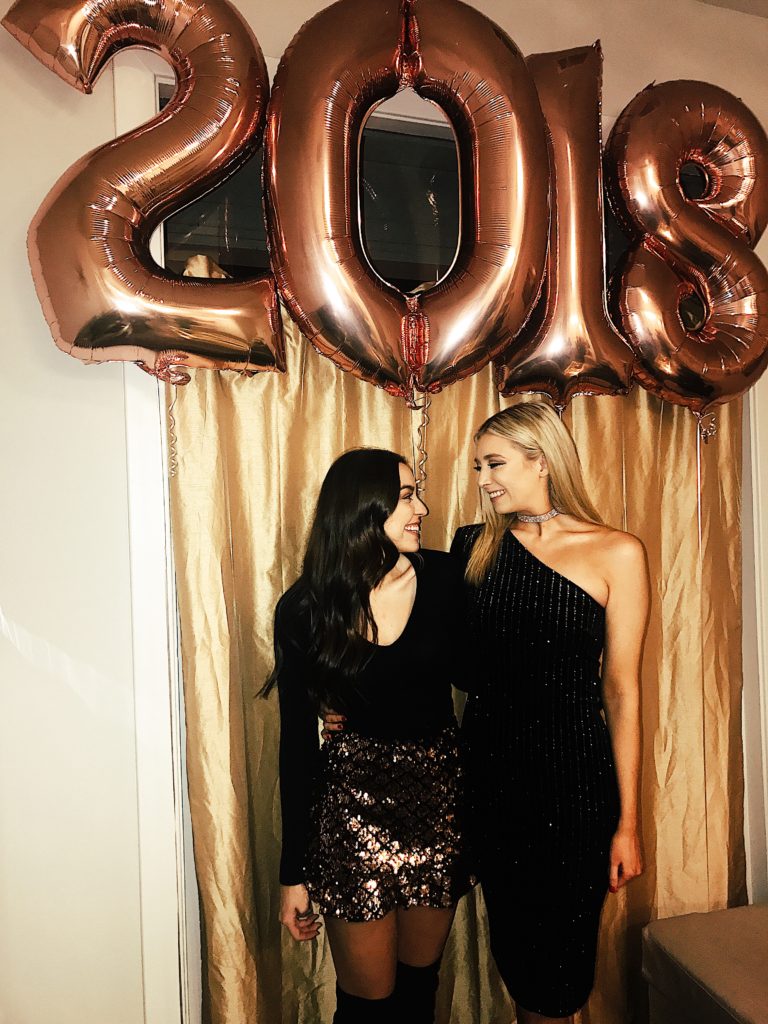 2 0 1 8 goals:
-Find a different way to give back each month
-Keep posting consistently and increase the amount of blog posts per week in the summer
-Work with new brands that would be good for you guys and continue working with some of my fave brands from 2017
-Post more frequently on YouTube
-Connect more with you guys in any capacity (aka please DM me so we can be friends hehe)
-I'm also looking for a unique summer job (teach in a different country, be someone's personal assistant, etc.)
-Train and run a half marathon (Alex is in this with me)
-Find the perfect place to live and find a new home church (Alex is also included in this one hehe)
-Pray for people and myself more intentionally
-Travel to new places and get out of my comfort zone when traveling
As January goes on, this list will continue to grow. I also have set financial goals and savings goals, but I figured I would keep those personal! I would LOVE to pay off 1/4 of my student loan debt this year. Now that is dreaming big haha. I want to know some of your goals! Please leave a comment below telling me what you want to accomplish in 2018. I am praying for big things for all of TTG family! Thank you for reading my posts, I am so beyond thankful for you!