Alex is the type of guy that asks for 5 things every Christmas. He wants or needs 5 items and they are usually pretty boring (if you're reading this- sorry babe). But really- he is such a simple guy that he doesn't ask for a lot or need a lot to be happy, which of course, I LOVE about him. And while I personally didn't get Al anything from either of these guides- I know that he would be SO grateful if I did, because nicer clothes or gym necessities are things that guys don't want to buy for themselves! I just went a totally different direction on gifts this year and they're really not relatable or else I would share (I can share after Christmas- but I promise they are so specific that they wouldn't be relevant to anyone besides Alex).
Also- I am so sorry that I didn't get this post up yesterday. If you follow along on Instagram stories, then you definitely know why (insert eye rolling emoji). But today I wanted to share two gift guides for you on here instead of one…this is my way of apologizing for not having this post up yesterday haha. I really hope that you will find something useful from today's guides! I know that you have requested the guide for your man, because after all…they are pretty hard to shop for!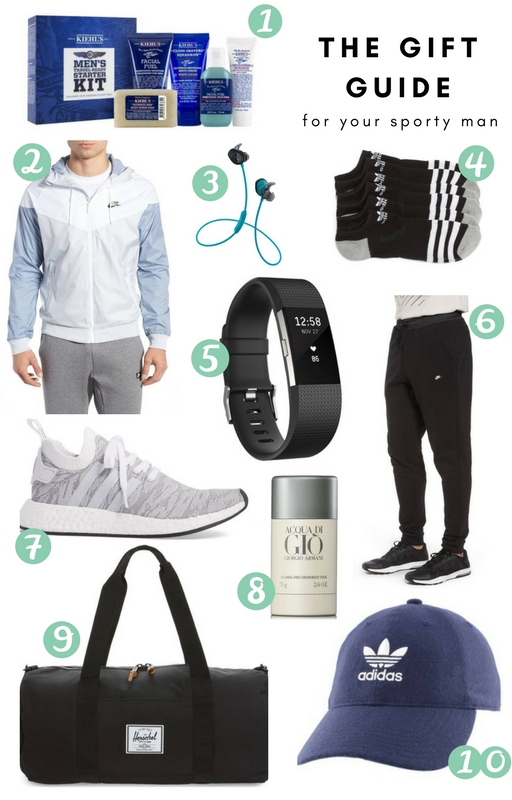 SHOP THE ITEMS + MORE HERE:
[show_shopthepost_widget id="2944582″]
I know that this is just because I love Alex…but anytime I see guides like this or even just people modeling the clothes I always think "Oh my gosh, I would just die if Alex wore that" or "Yep-he definitely needs those" haha. It's like an obsession of mine when I see something cute on the model that I automatically think about how handsome Al would look in it. And then that gets me into trouble because I want to buy EVERYTHING for him.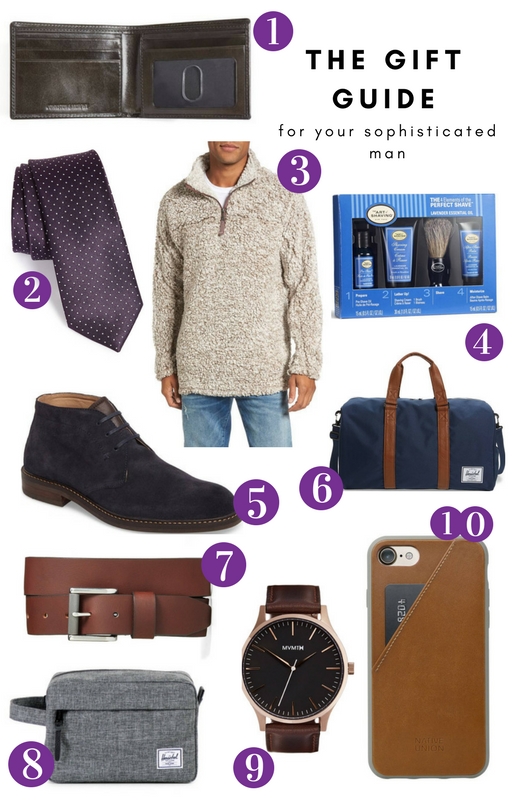 SHOP THE ITEMS + MORE HERE:
[show_shopthepost_widget id="2944583″]
If you guys need ideas for stocking stuffers for your man- PLEASE DM me on Instagram. Stockings are my favorite part of Christmas and I just decked Al's out! So, if you are lacking on ideas there please don't hesitate to reach out! Love you all so much and I hope you're enjoying this freezing weather as much as I am!