Happy Monday my friends! I have missed you since last week. I am excited to finally be bringing you a 48 hour guide to Downtown Denver! We were so excited to be leaving for the weekend earlier this month, but I am going to be honest…we were enjoying each other's company so much that I really failed at getting pictures. I also decided not to vlog our trip since we were traveling with friends, but I am going to start uploading to my channel each Sunday, along with my Monday and Wednesday blog posts!
So let's get into my simple version of a Denver guide for 48 hours in Denver.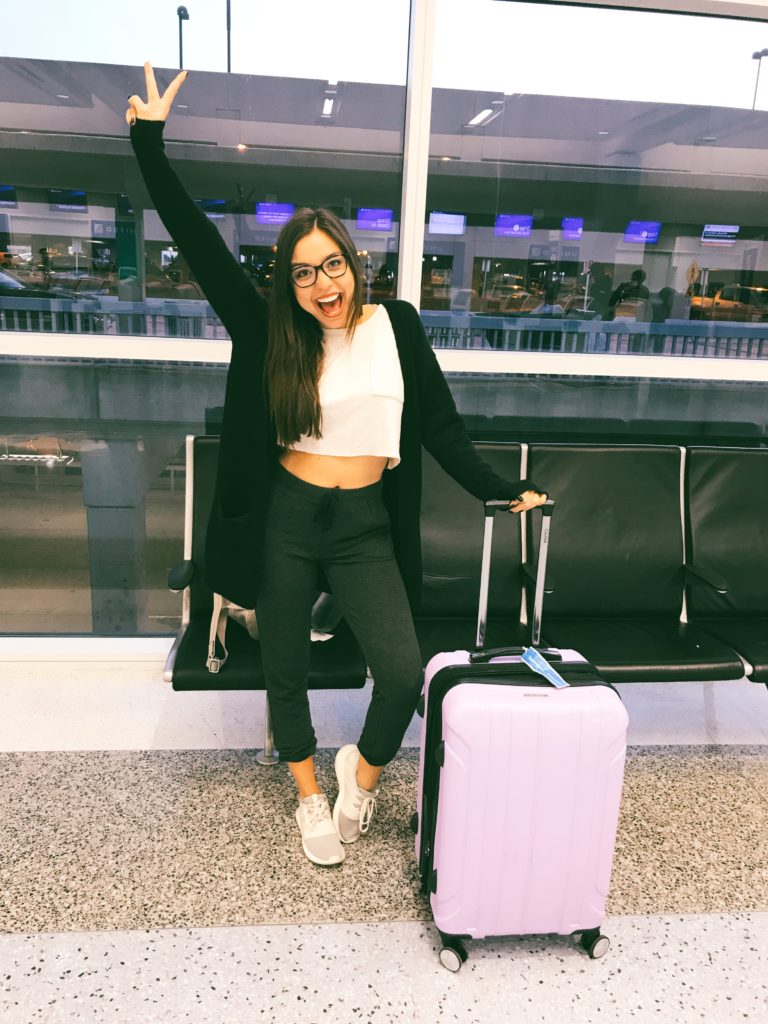 Okay- I wanted to start by saying that if you haven't watched my YouTube video on how I scored a MAJOR deal on our flights, you HAVE to check it out. It will save you some serious cash if you're planning a trip any time soon. My cozy flight attire was a must for our late night flight.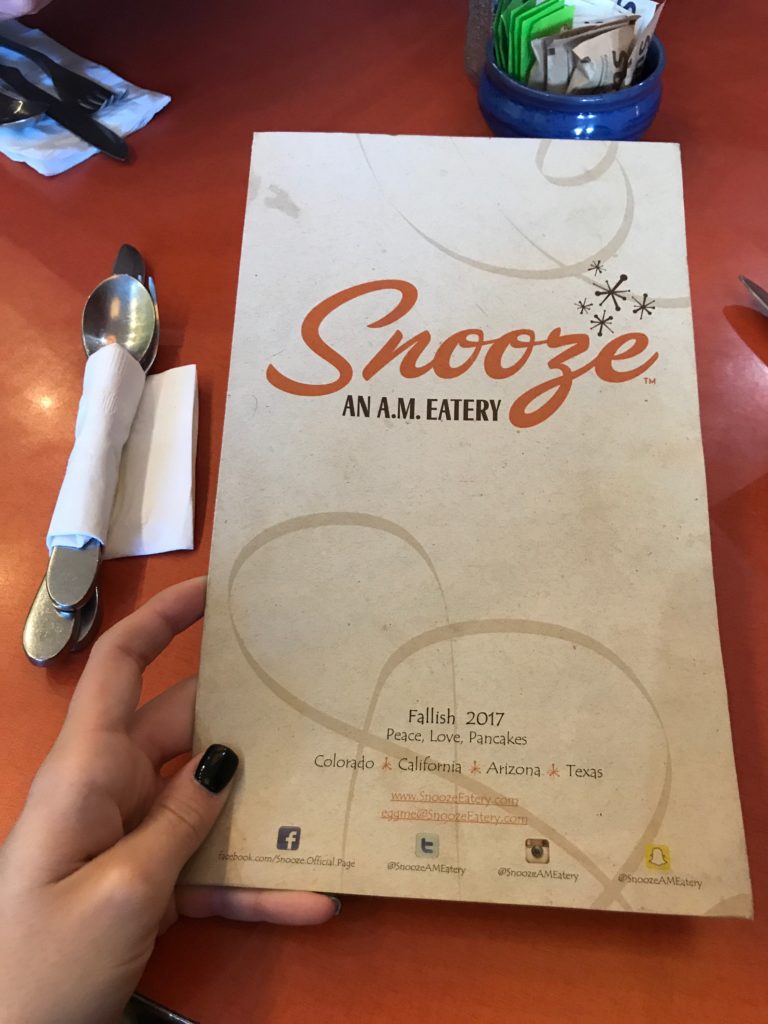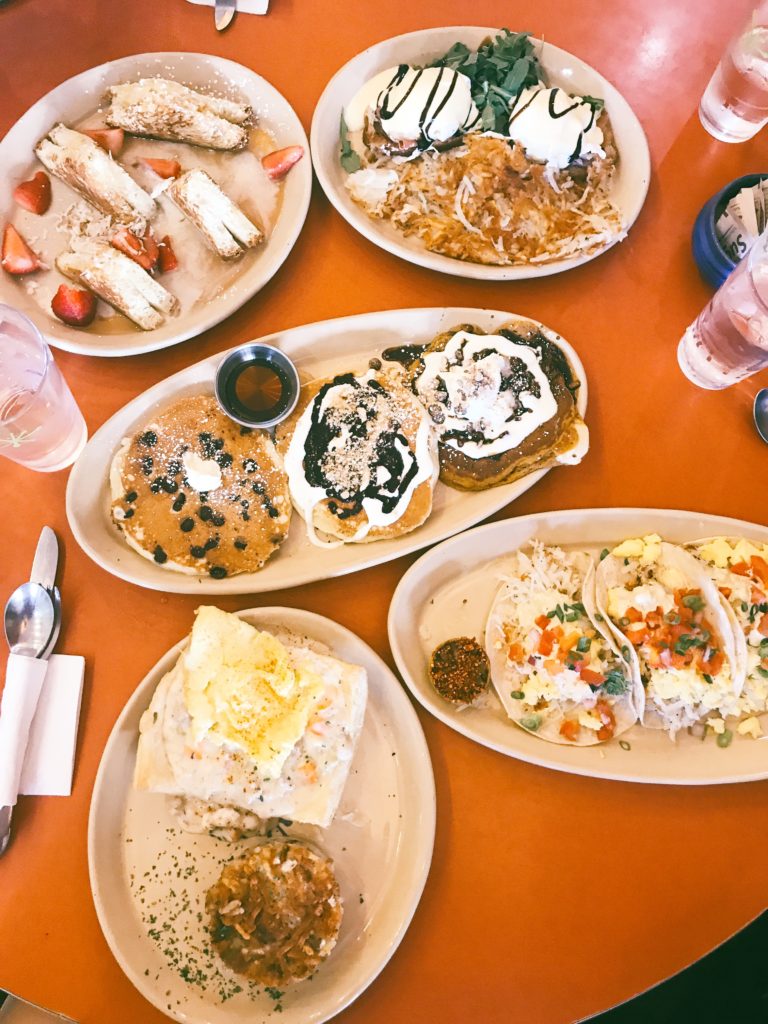 Snooze was honestly a no-brainer. Everyone, everywhere told us we had to go. They were most definitely NOT wrong haha. Not only did we all order our own plate, but we had to get the pancake flight, too. You have to get the flight if you go and you definitely will not be disappointed. [P.S. the wait is a little long, so my suggestion is going in early to put your name on the list and then walking around to sight-see while you wait for your table. The dress attire is very casual, so you can even make this a lazy brunch day outfit.]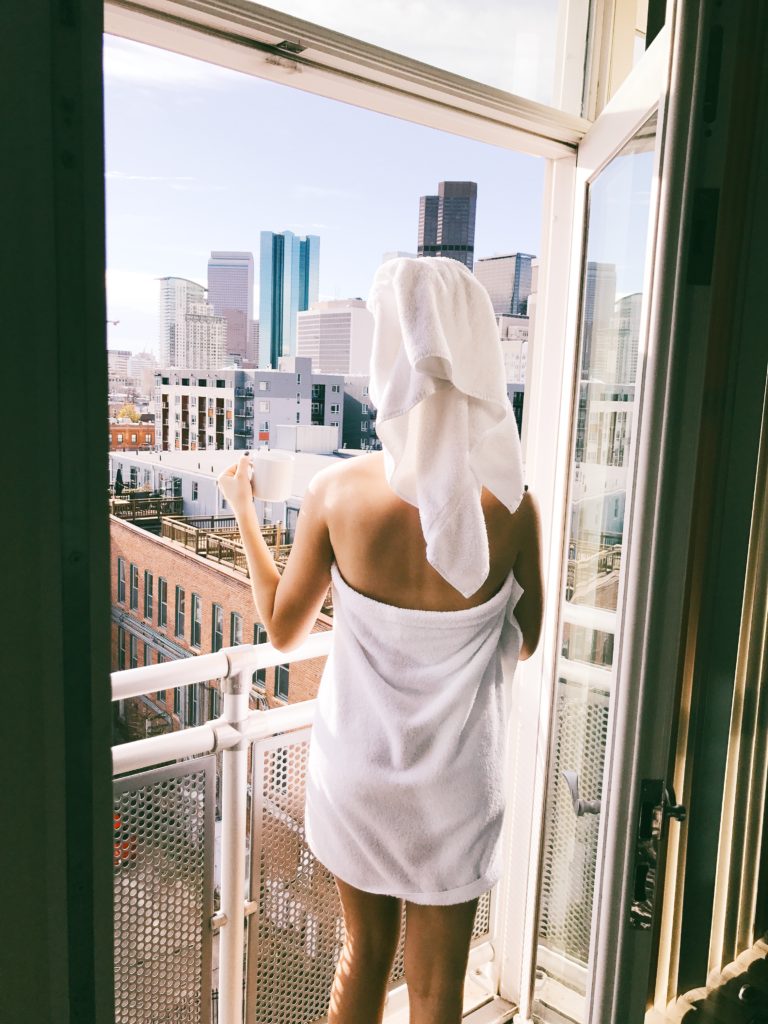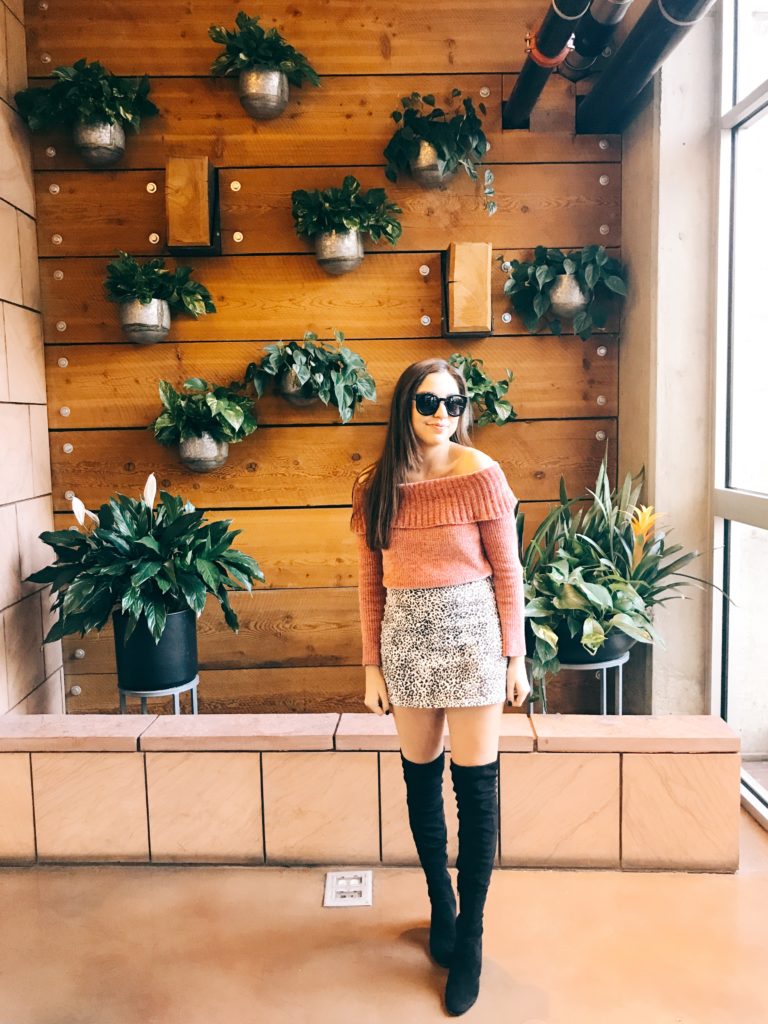 Our Airbnb was seriously the cutest freaking place ever. I was so excited at it's cuteness that I only captured it on my Instagram story and forgot to save any photo whatsoever. I am linking our place above, but these are the only two shots I had of it. Our friends that we travelled with were in love with the coffee machine because it was like a luxury coffee maker and literally could make anything. It was like Starbucks in a machine. Also- the lit rooftop had the PERFECT view of downtown and was so stinkin' cute. The location was also prime! We walked to Snooze, the rental car place, many restaurants and bars, food trucks, etc. It was the cutest place to stay with a great location to anything you would want to do in Denver.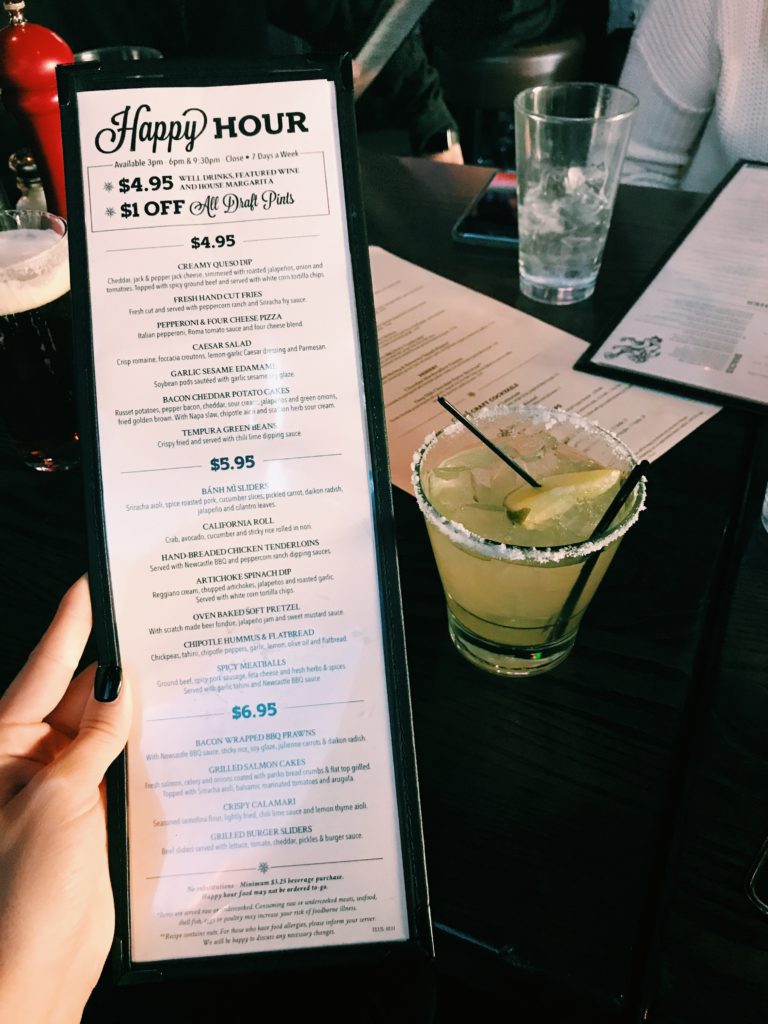 Want to grab a quick bite and have a drink? This is totally your place. We loved the pretzel and chips with dips! We couldn't miss the OSU game so we had to park it somewhere for a few hours and this was the perfect place. It is also about 30 feet from Union Station and that is a must see in Denver. Even an OSU loss couldn't bring us down in this little pub!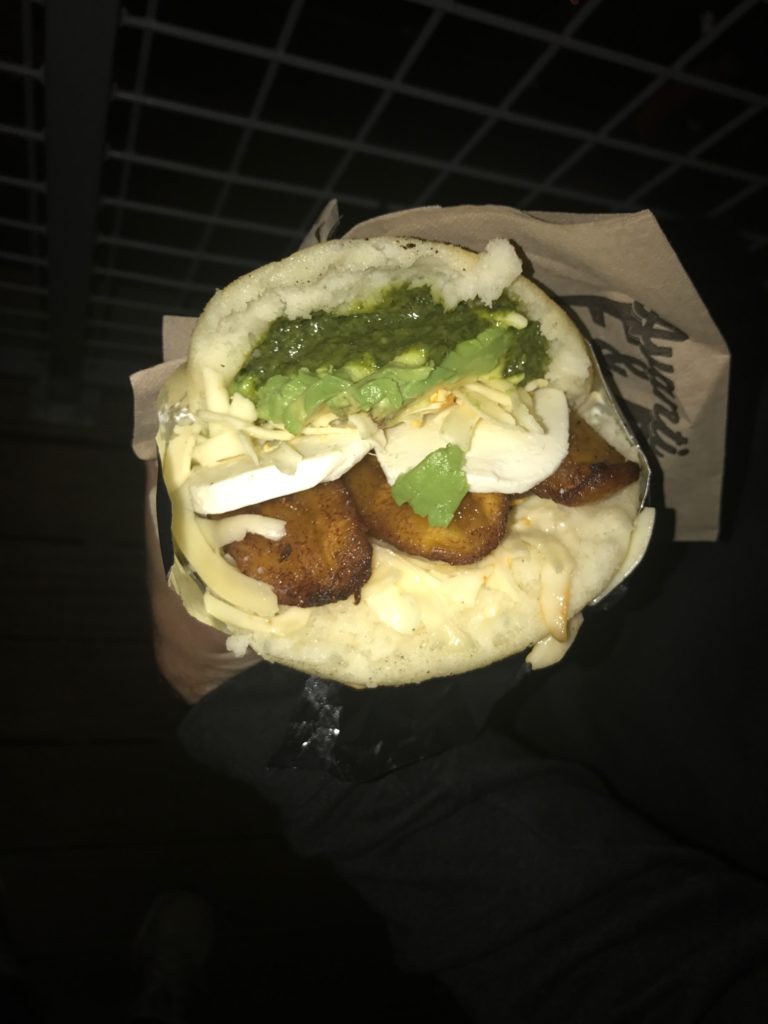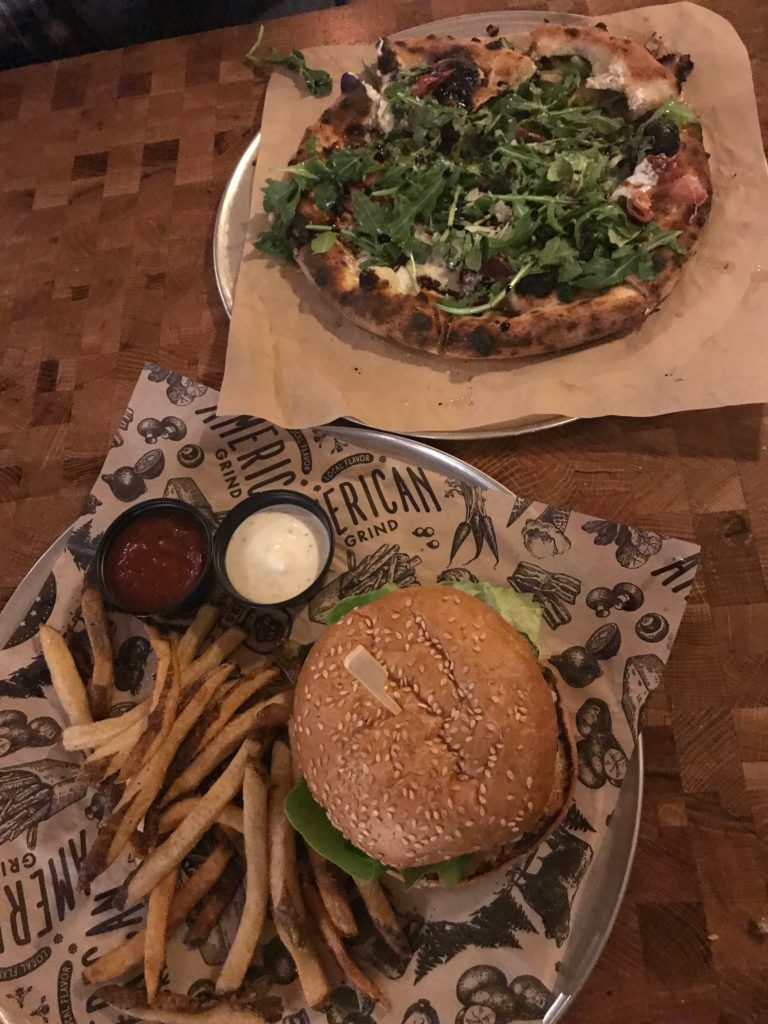 Avanti [my favorite place]
The entire vibe of this place was by far my favorite that we visited while in Denver. Think indoor food trucks, but not at all like a food court. The authenticity and quaint-ness of food trucks is exactly the kind of culture this place has. They also have multiple bars, so not only can you try many different foods, but you can also get a cocktail to go along with it. We were there during the busiest time of the night and had to wait so long for a table to open up that by the time we were sitting, it was only 2 minutes before our food and drinks were completely demolished haha. I loved this farm-to-table burger with homemade ketchup and our white pizza with arugula and prosciutto was unmatched. The arepa is a Venezuelan favorite and had our Venezuelan friend drooling and so happy. I would recommend getting there late afternoon and staking out a table because this would be such a fun place to spend a few hours and have a cocktail or two while trying some amazing unique food.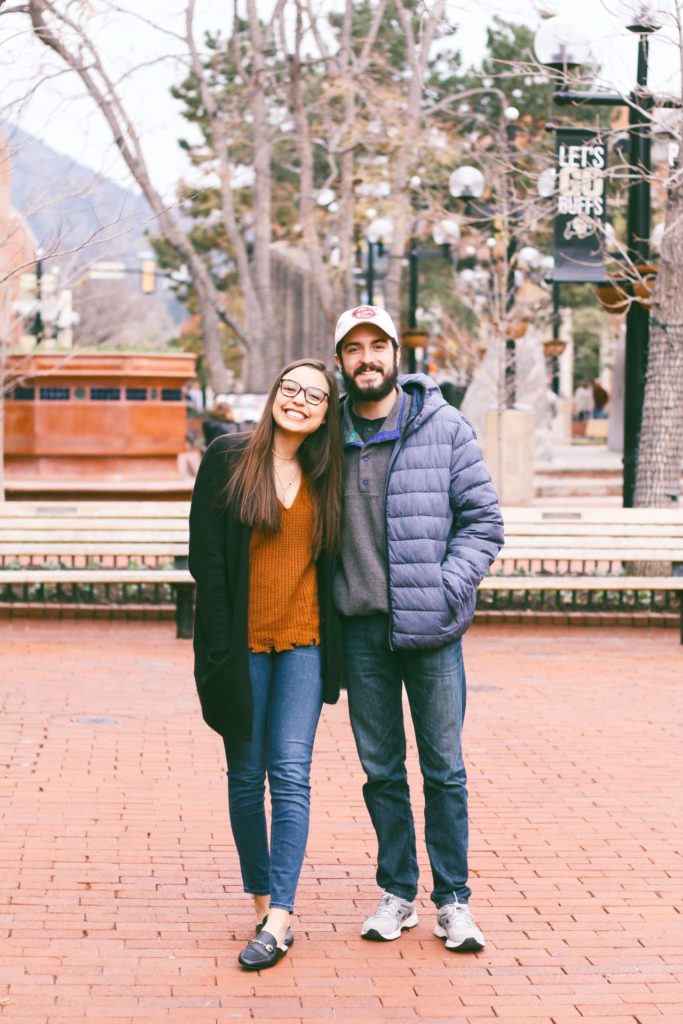 We rented a car for our last two days in Colorado and we wanted to drive to see mountains. So, we took off toward Boulder and we just drove through the cute little streets that had the most colorful fall trees. I was seriously in awe at how cute Boulder is. I told Alex I could happily move there and be so content. We stopped at the Pearl Street mall so that everyone could grab a coffee and so we could check out the shopping. I got a little shopping in at Free People and then we window shopped all the way down the strip. We then took off and spent the rest of the day in the mountains just driving around. It got really cold and I actually got altitude sickness, so that is the reason for the lack of pretty mountain photos. If you're trying to stay local in Denver, but want to get some shopping in- you definitely have to go to 16th Street Mall. We went bowling at "Lucky Strike" and had the BEST time. They also had a mimosa special and $3 bowling, so we just had to do it.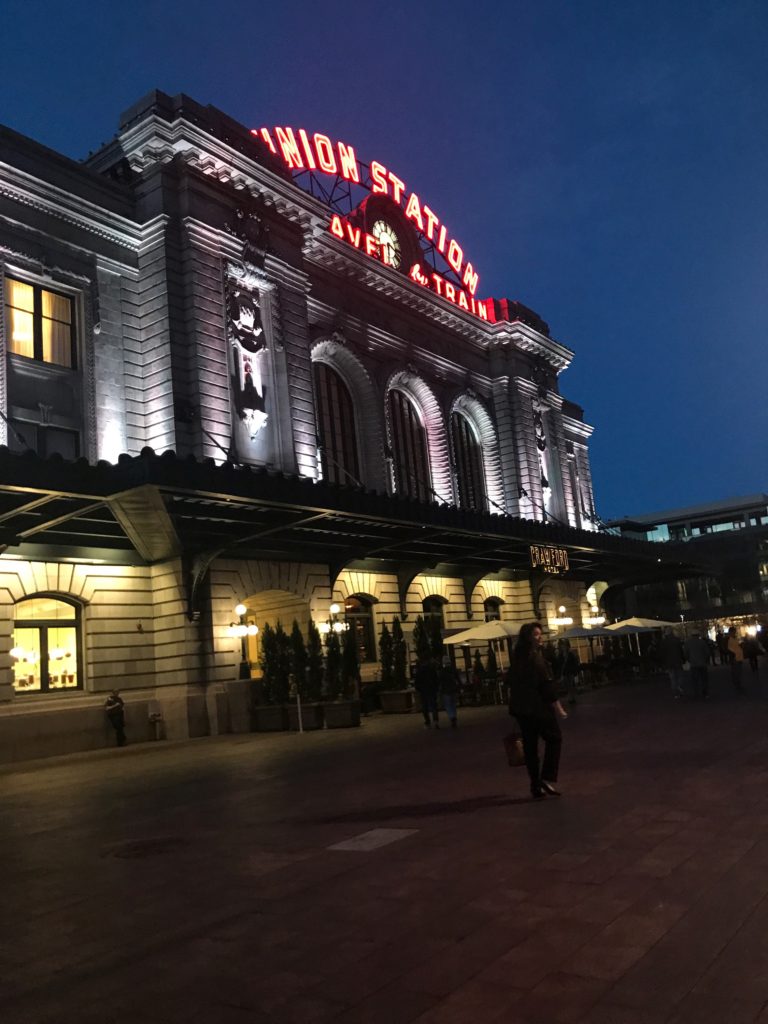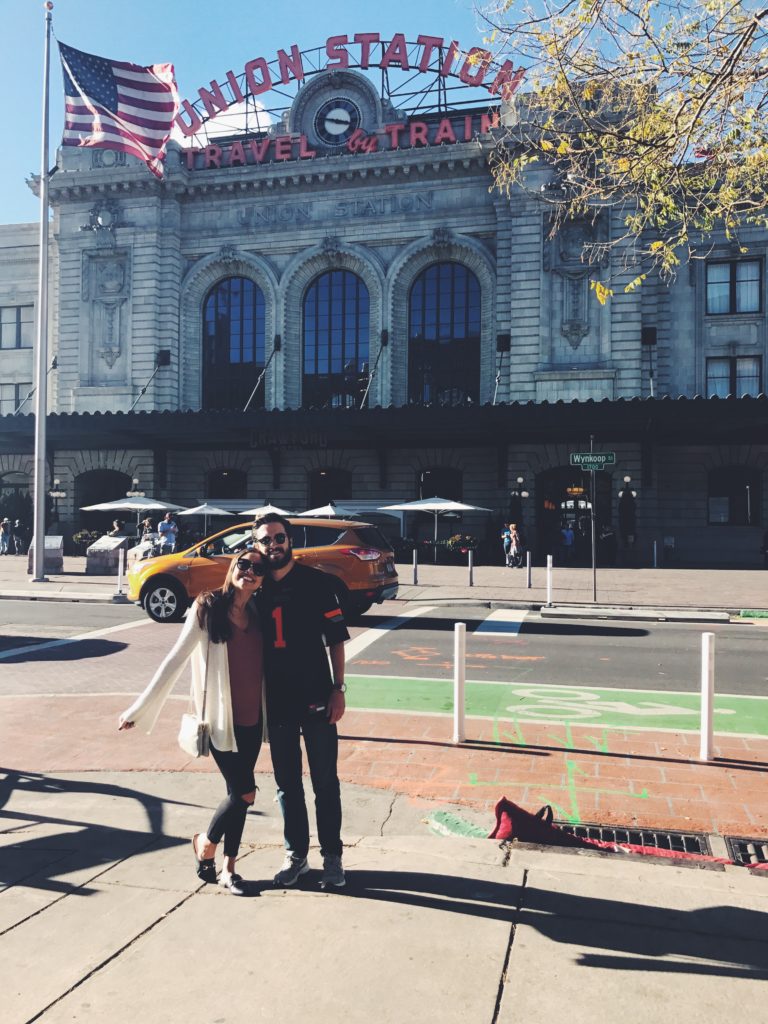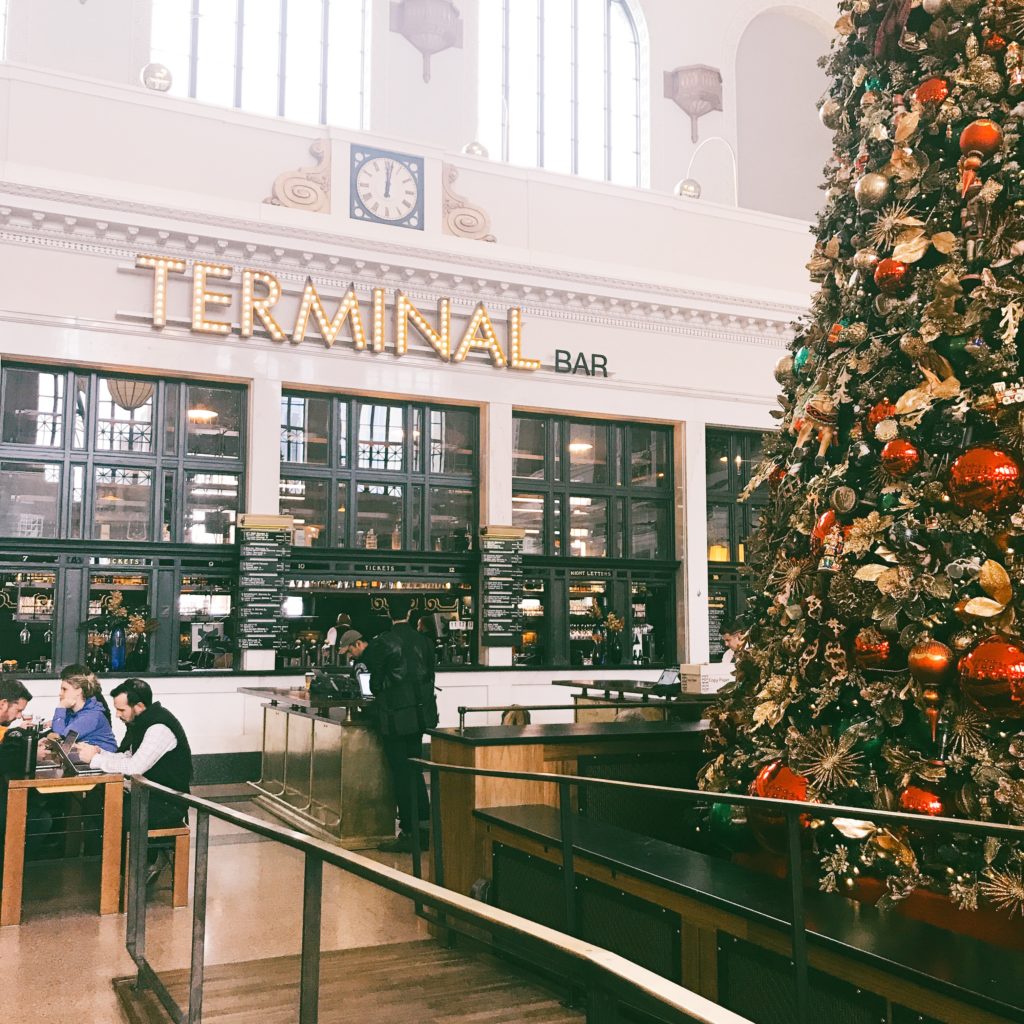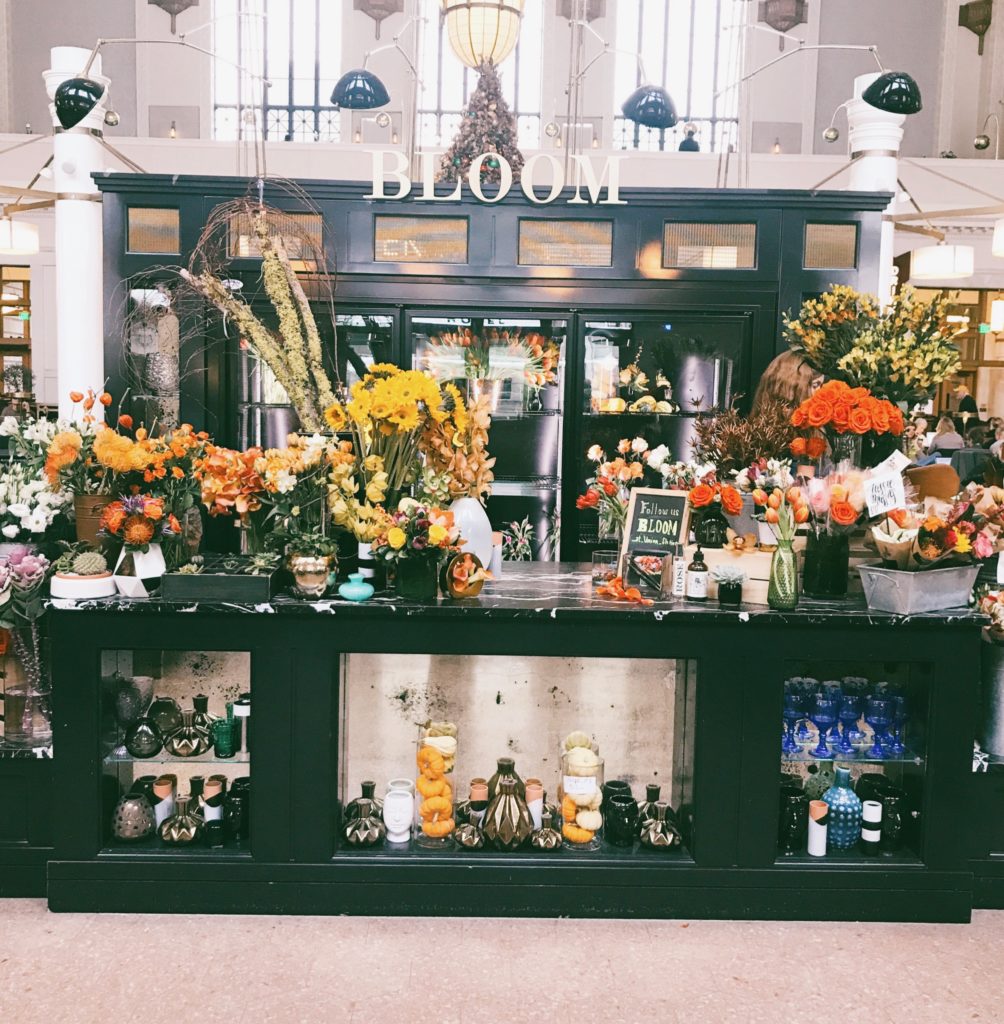 The very last suggestion I have for you is to check out Union Station in Denver. It is so stinkin' cute and dainty, I honestly wish I could live here. The colors and the decor just makes any girly soul so happy. We also ate at the Snooze in here because we just had to go again before our flight left. There is some shopping and a killer coffee menu at The Terminal Bar. Also- if you're in Denver to stay for awhile, this little Blooms flower shop had the most affordable beautiful flowers. I considered buying some, but I figured the people on the plane would be annoyed with me haha.
If we would've visited Denver a few weeks earlier we would've made it a point to see a concert at Red Rock's and to catch a game at Coor's Field, but we missed both of those things only by a few weeks. They stop performing at Red Rock's during October because of the weather, and baseball season was also coming to an end as we were there. I wish that both of those things would have been an option for us, because we would've loved to do both of those things! I know today's post was pretty casual, so I really hope you guys liked it and found it helpful!
I hope you guys have an amazing Thanksgiving week! I love you all so much!