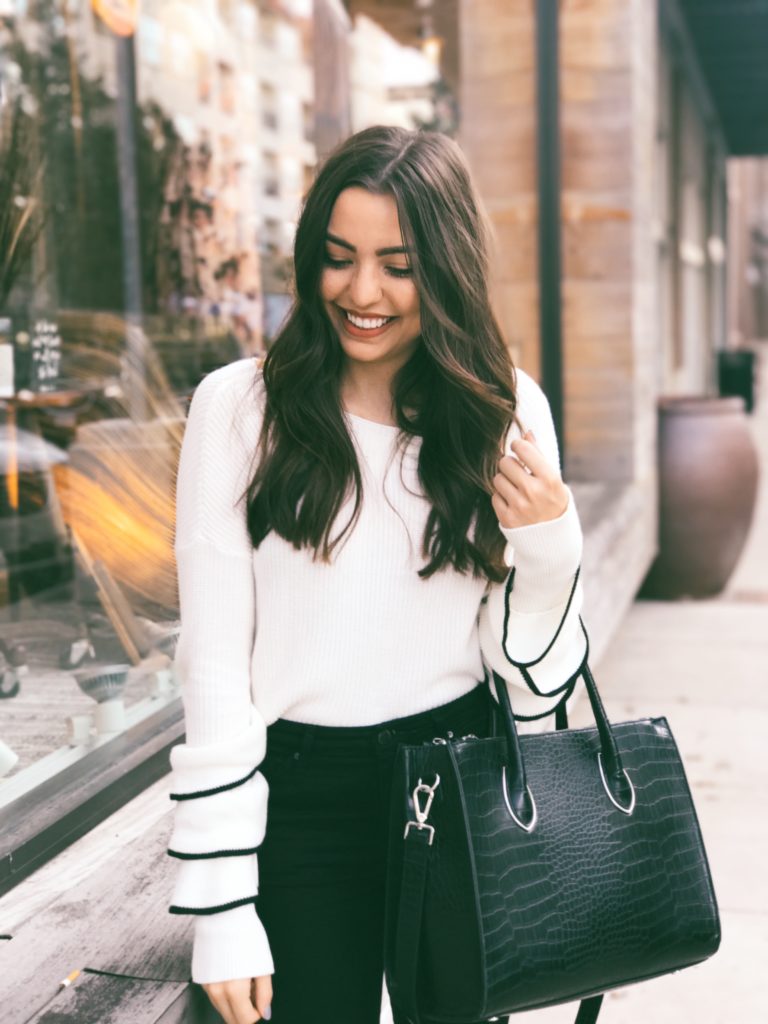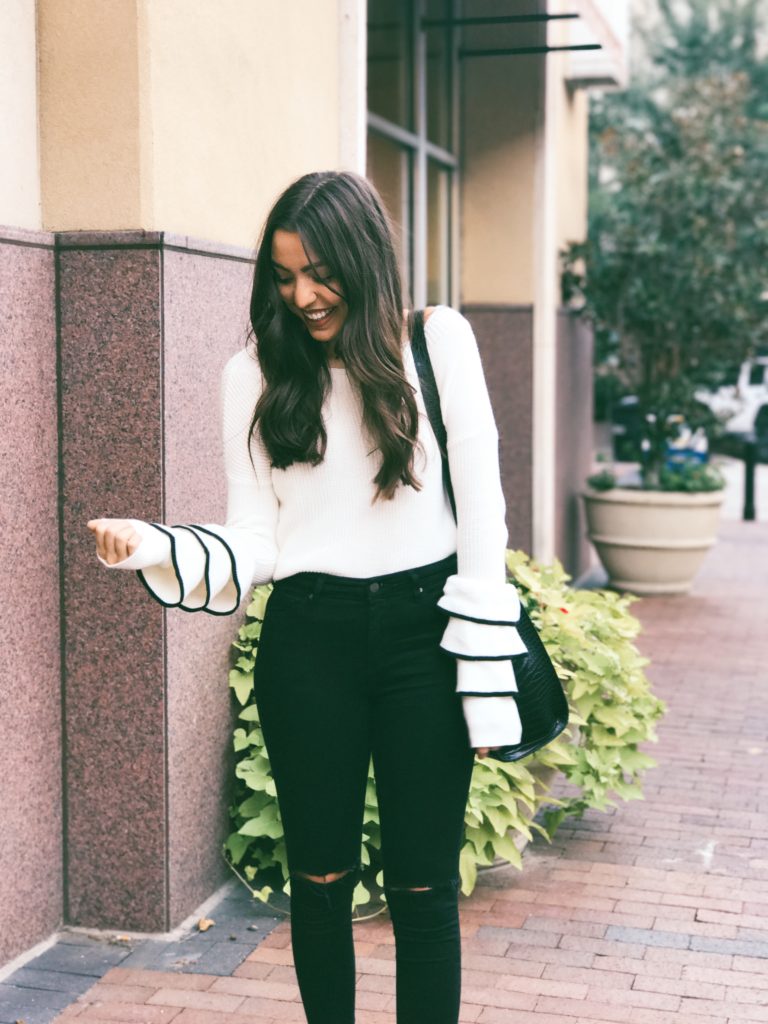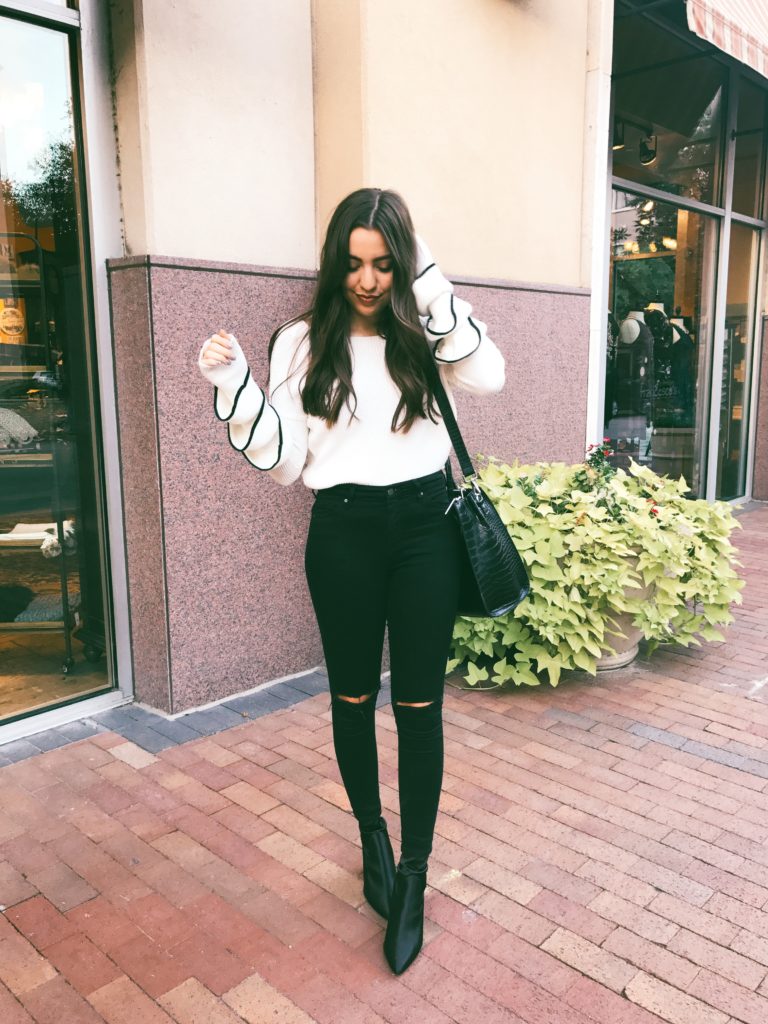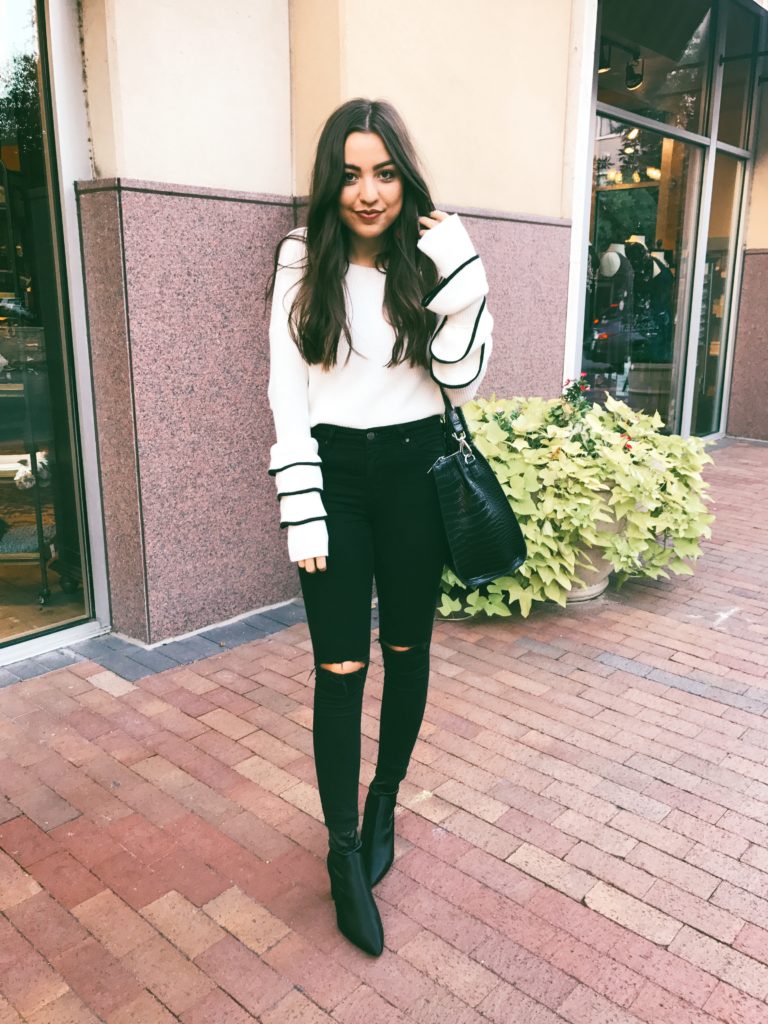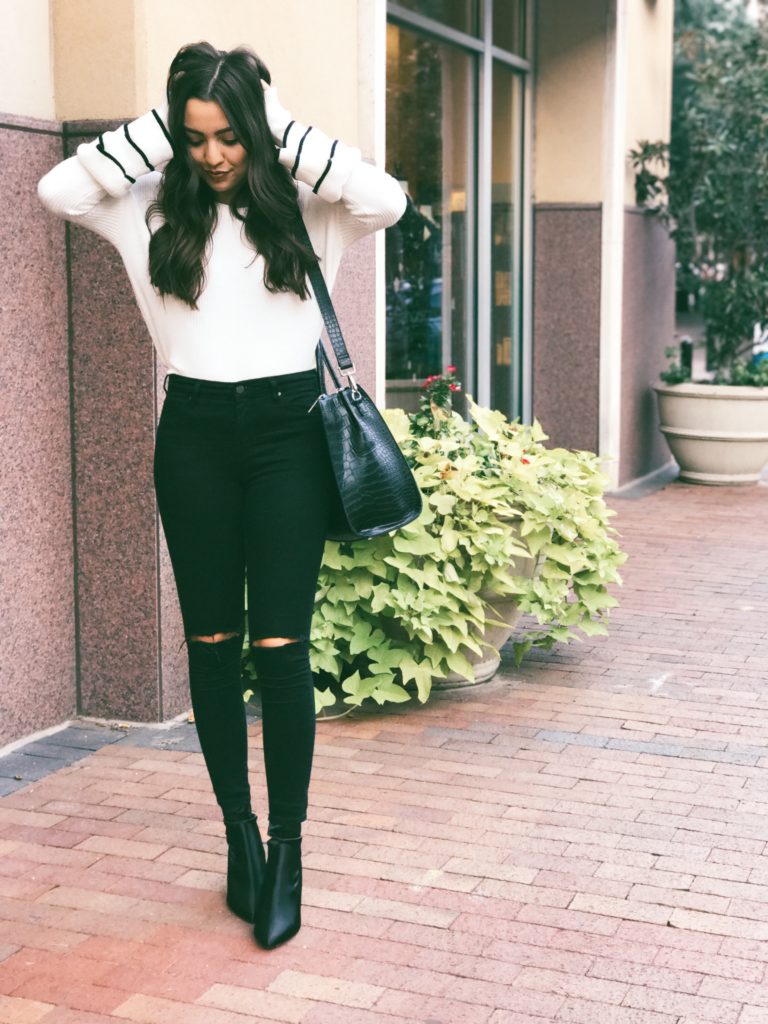 Monday strikes again…only this time I am here to supply you with some of my favorite tips on staying productive and afloat at work! This is my first year teaching and I feel that being a first year teacher comes with many challenges and many rewards. One of the best things that I see happening each day for myself personally, is accomplishing everything that needs to get done on my to-do list. Here are a few ways that I keep myself on task and productive throughout the day.
Labeled To-Do List
The most important thing that I have on my desk each day is a labeled to do list. There are some days where I just have a "Friday To-D0 list" but almost every day I have three sections on my list. They are "before work" "during the day" and "after work". I have these three because it is really important for me to make note of what needs to have my attention throughout different parts of my day. I also include things that I get to check off that are brainless activities such as taking attendance, recycling old papers or sending a quick email. I like to have these things on my list because they make me feel more accomplished and less overwhelmed. I also don't leave anything unattended from my to-do list unless it absolutely doesn't need to be accomplished that day, but I will be honest and tell you that if I put something on my list, it is going to get done. That's just how I am, but if you're more relaxed then you can get away with pushing something off until the next day!
Sorted Email
I wish that I would have done this in college…. My work email and my blog email are both now sorted into folders. For work, I have a few different folder names that I will share with you. If they are not in here, they live in my regular inbox and get read and handled/replied to as necessary.
"Needs Attention" – I only put emails in here that I need to reply to or do something with in the next 24 hours (usually within the day I receive them and not the following day).
"Technology Tips" – At work we get technology tips and click sheets to help with common problems. If you have something like this at your job, you could name it appropriately.
"Sweet Emails" – Sometimes I get an email from a parent, administrator or friend that I want to keep in case I am having a bad day. This is where those emails live and man am I thankful for these guys.
Post It's and A Pen
My last and final tip is kind of an obvious one, but as a teacher responsible for many students with different needs, it is an absolute must to keep sticky notes at my desk. I keep the same pen and yellow sticky notes at my desk for things throughout the day. I will also write reminders for personal things if I think of something as I move throughout my day. Sometimes I will remember that I need to wash a pair of pants or that I am running low on desk snacks and need to grab more from home. I am the most organized scatter brain in the world, so these sticky notes SAVE MY LIFE daily. I also keep colored sticky notes with very important times on my computer screen. For example: we visited the library this week and that is something that is not on my normal schedule, so I placed my library times on a pink sticky note on my computer so that I wouldn't forget!
I hope you found something helpful in today's post! I am glad I could share a little insight into what has helped me stay organized as a teacher. If you want to see more posts like this, please let me know and I will make it happen! Praying for blessings over you as you move throughout your week. Thank you for stopping by!