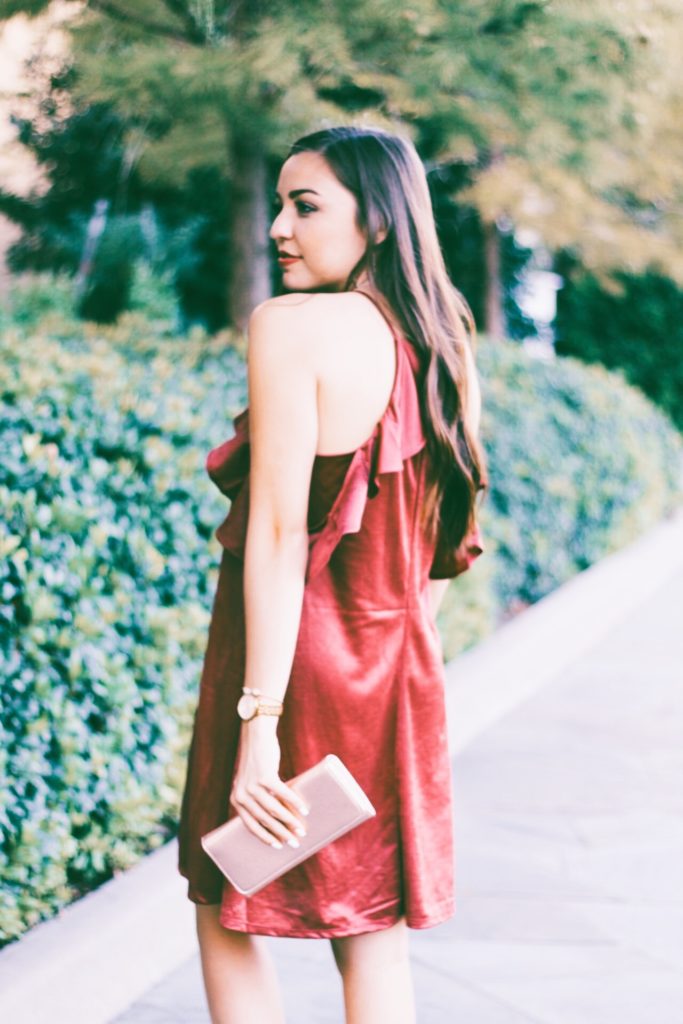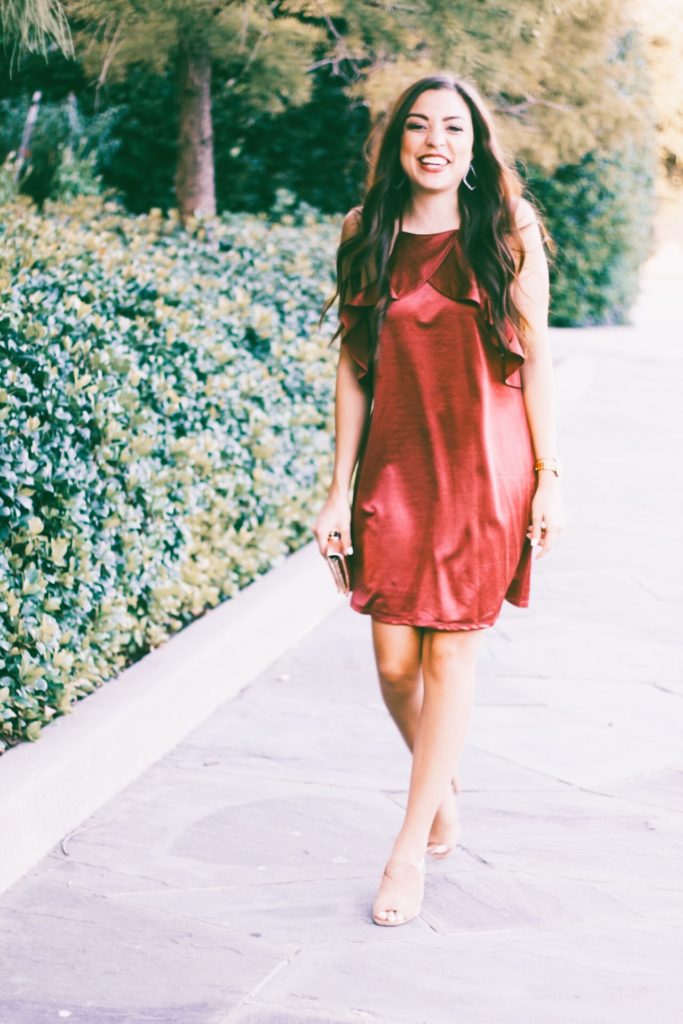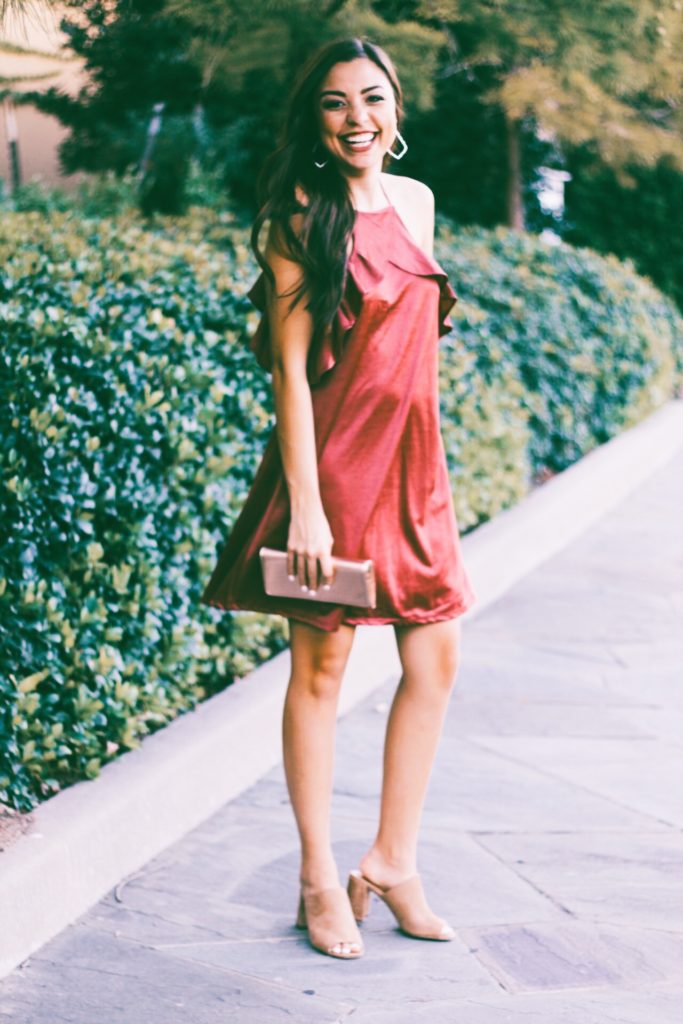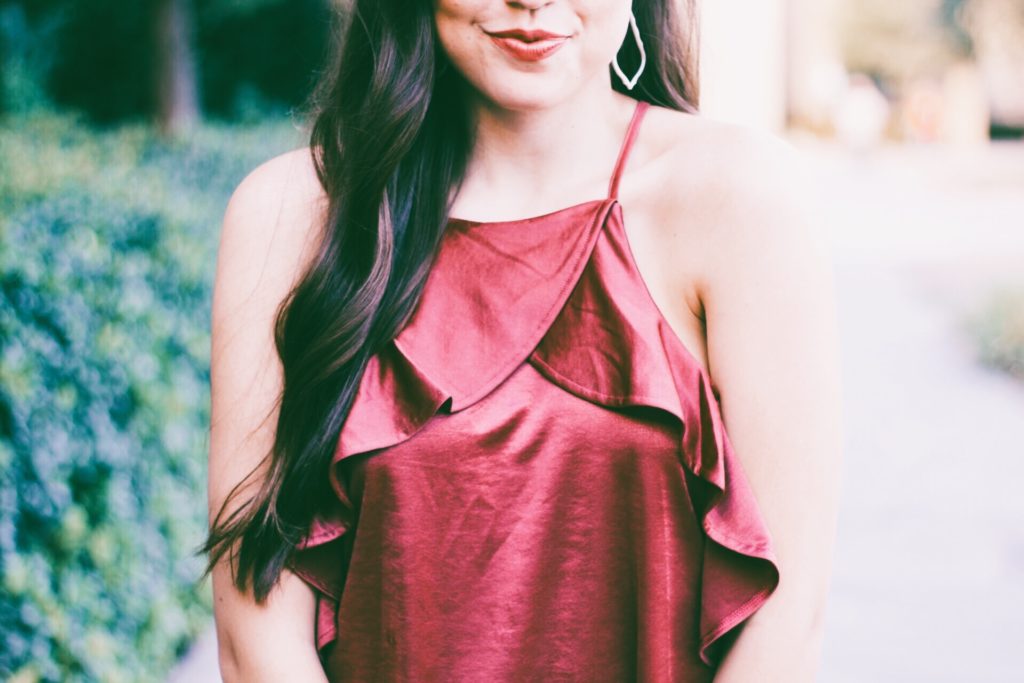 [show_shopthepost_widget id="2848321″]
Happy Monday! My kids are out of school for Columbus Day and I couldn't be happier to have another weekend day to get my life together! My birthday is this week so I got to open some gifts yesterday. My mom got me the CUTEST bedding and room accessories since I will be living at home for another 10 months! Yesterday's check list: I went grocery shopping, bought a cute gift for a friend who has been stressed, wrote out my blog plans for the next month, looked up Air BNB's for my next trip, and got my room clean all in one day. So today I am focusing on my blog. Photos, editing, planning, writing, etc.
If there is any content you want to see on the blog, please let me know! I will be doing a few Instagram polls to see what you guys are wanting from me! I have had a REALLY hard time posting on Instagram and my blog for the past month. It's just something about the tragedies that have been happening, and I couldn't bring myself to talk about me during those times. I feel refreshed and I am ready to bring fresh content to the blog!
Today I am sharing fall wedding guest dresses that are all in the "red" family! I despise red on me and until I bought this dress, I only had one other red thing in my entire closet! (This doesn't really classify as a true red, but it's a beautiful deep red) I wanted to share a few options for any events you may have coming up. I hope you can find something that meets your price point and your eye 😉
I love you guys so much. Praying for any of you who have been affected by our recent tragedies. Be kind to others, always.