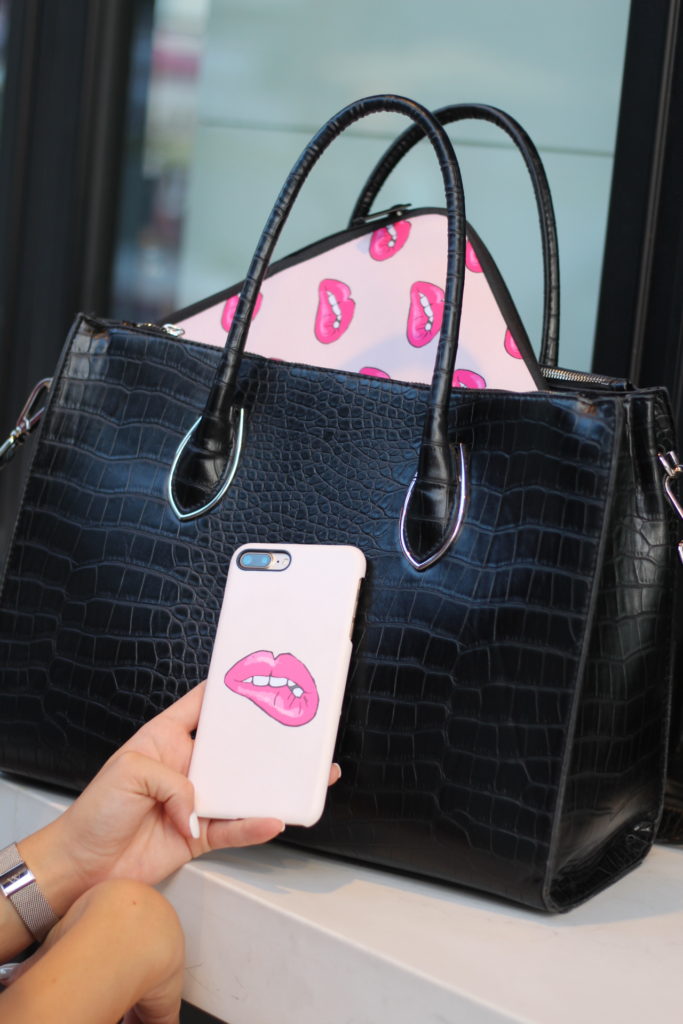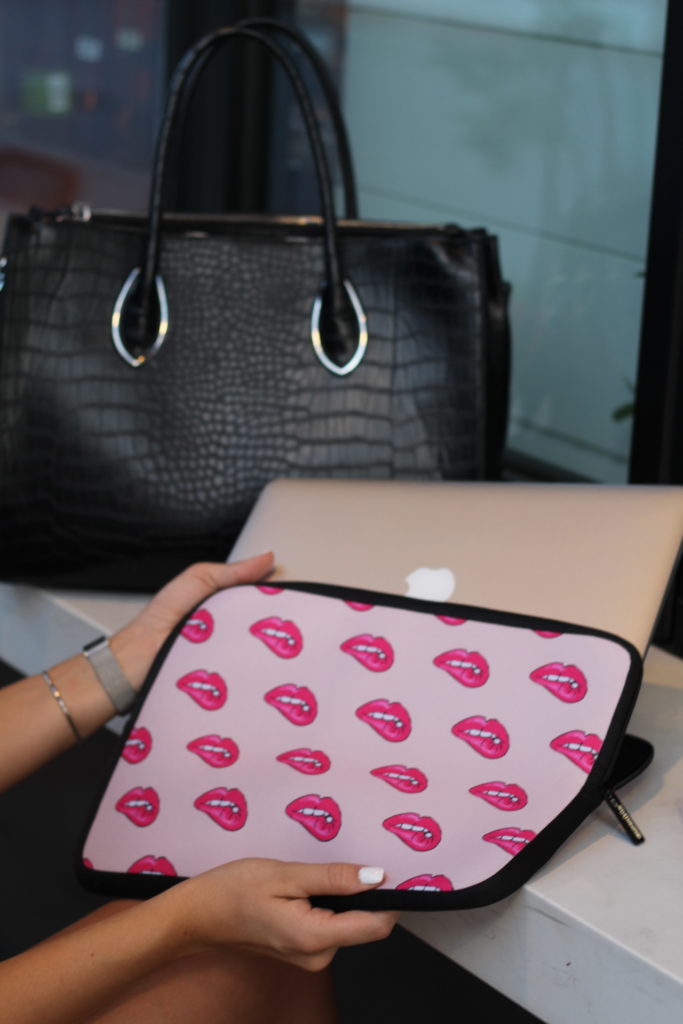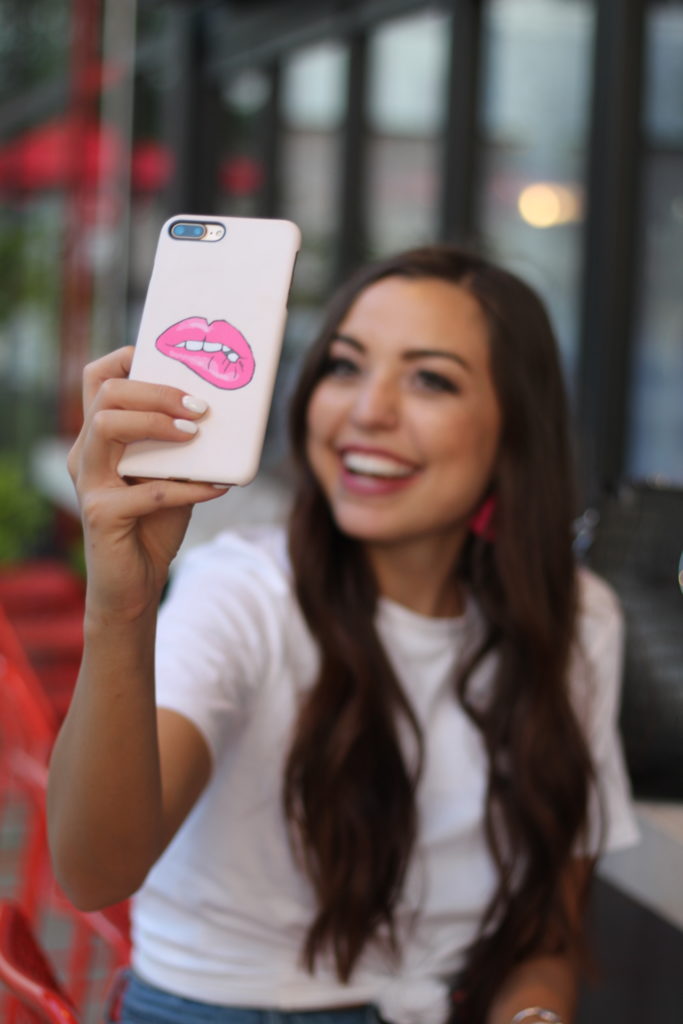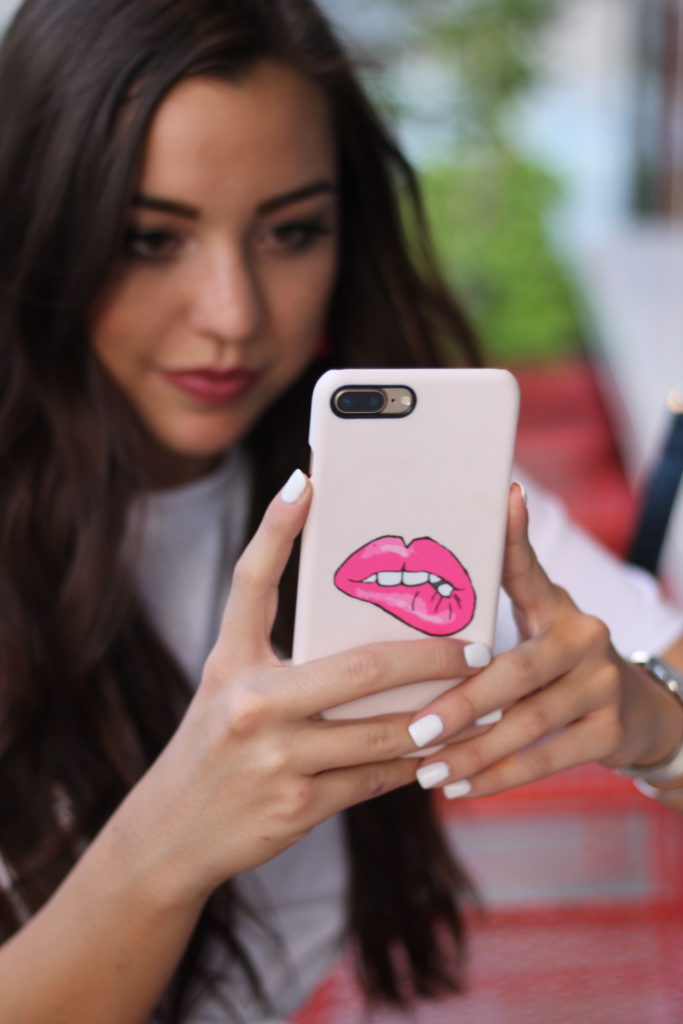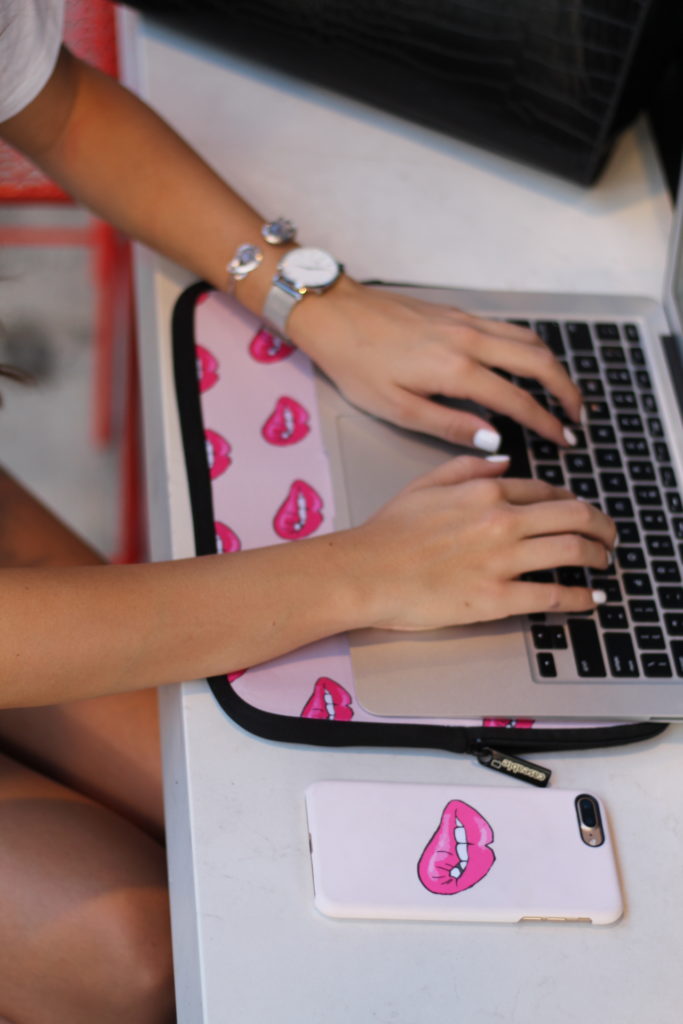 Something that is constantly a struggle when coming up with blog posts is finding topics that are relevant and interesting to my readers. I really struggle with finding new things to write about when I write from the same place all the time. So, today I wanted to share with you how I find inspiration for my Instagram [stories, captions, pictures, cohesive feed] and my blog [new blog posts, updating my tabs, adding new info to the blog].
The most important thing when it comes to my personal creativity is the area in which I write or think. I am such a home body and I loveeee to work from my bed, who doesn't love to lay in their pajamas while they work? I know I do! But, my biggest struggle when finding new ideas always happens when I am at home. So my number 1 trick is to get out of the space you usually work in! I go to Panera and order a salad or a pastry and get to thinking while I am in this new space. I also love to be outside at night [sometimes Texas weather ruins this love for me though]. Working outside is one of my favorites because I don't feel enclosed in an area which helps me think better.
My second favorite thing to do when I feel bogged down by my ideas, is to dress up or go window shopping before I write! I don't necessarily need to buy anything, but just being around other people and clothes gives me so much inspiration!
With that last point comes with what I am wearing and how my things are organized. These cases from caseable are my absolute favorites! I love that I have a matching print for my laptop and for my phone case! I also love how fun and girly the print is. Something that is important to me since I am constantly on the run, is having a reliable case on my phone and laptop. This laptop sleeve definitely protects from all of the many things I carry in my bag!
When I was choosing my cases I spent over 2 hours before I made the decision. I loved WAYYYY too many cases and prints! These were some of my favorites.
Actually, I Can [Because I am way too sassy for my own good]
I hope you guys are having such an amazing week! Sending all the prayers your way as you finish Friday strong!