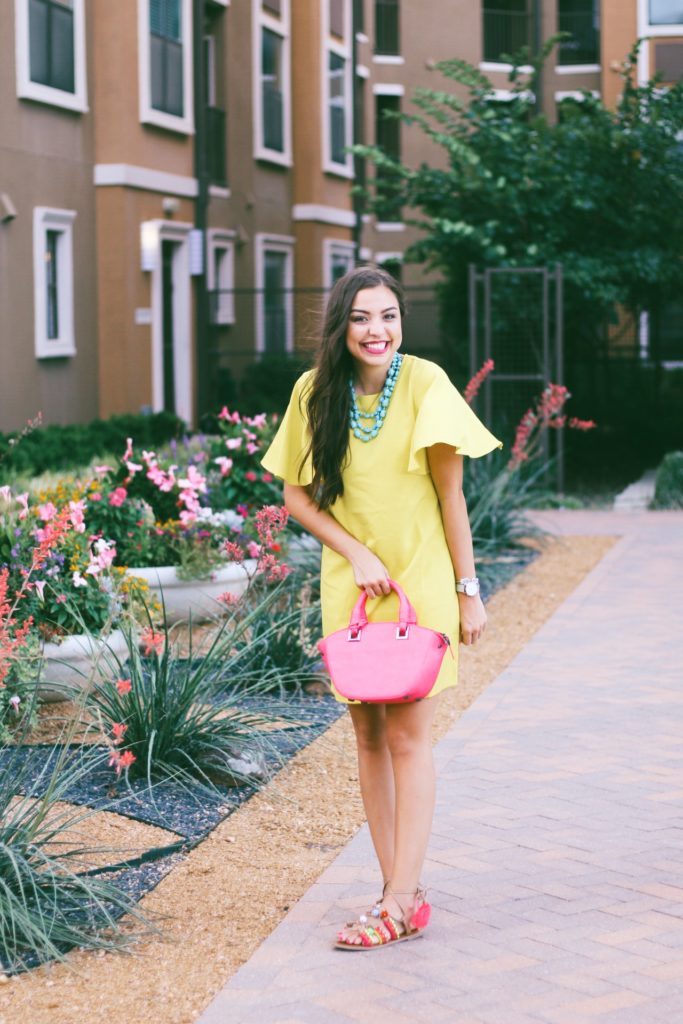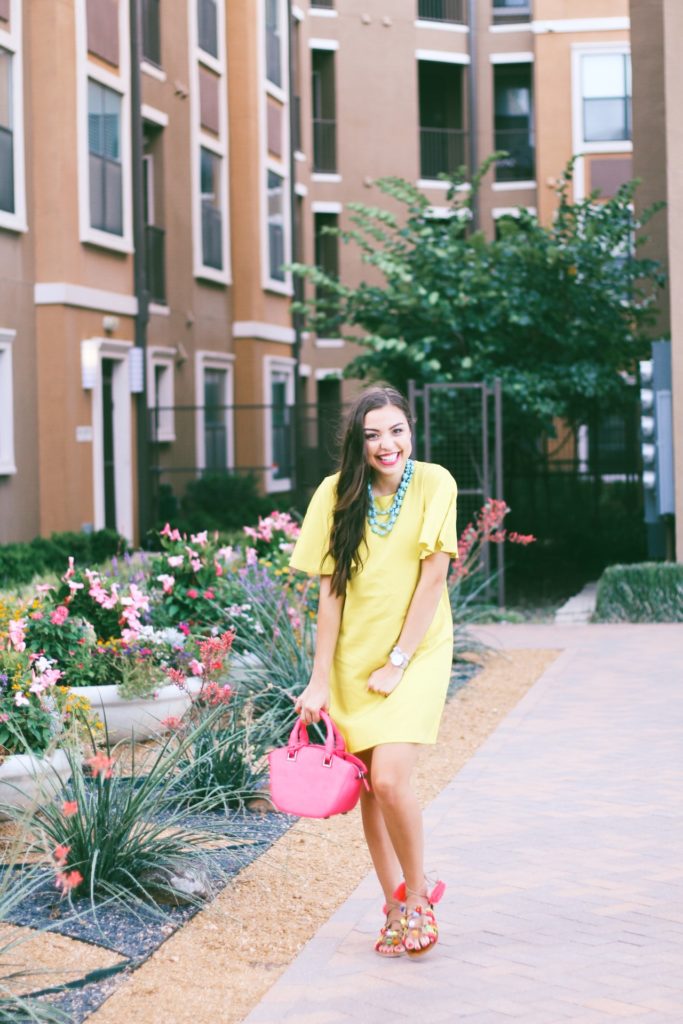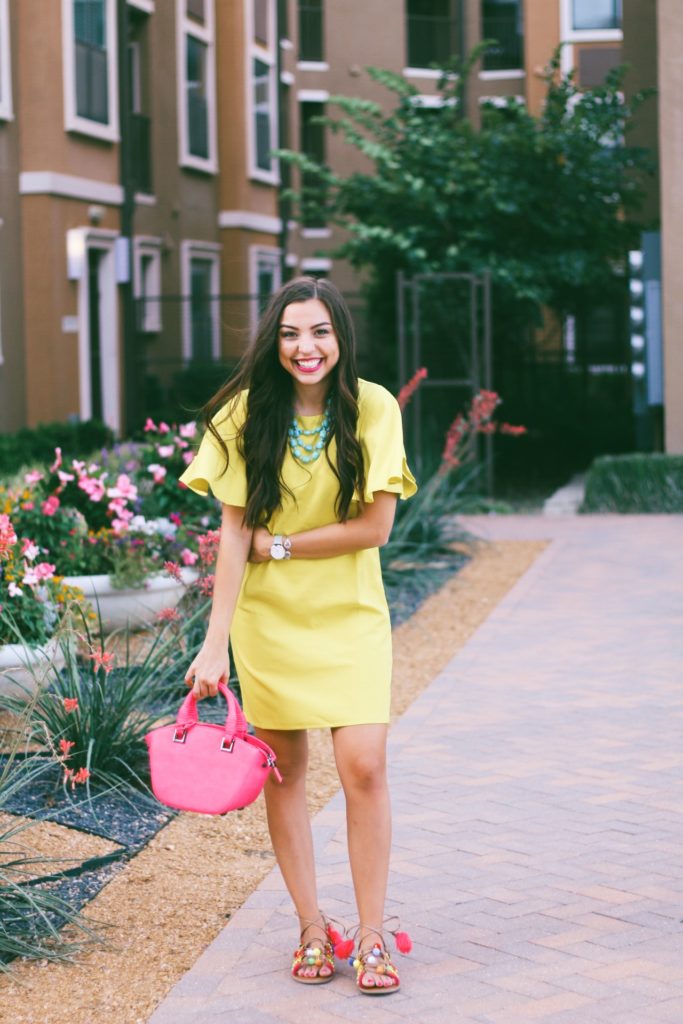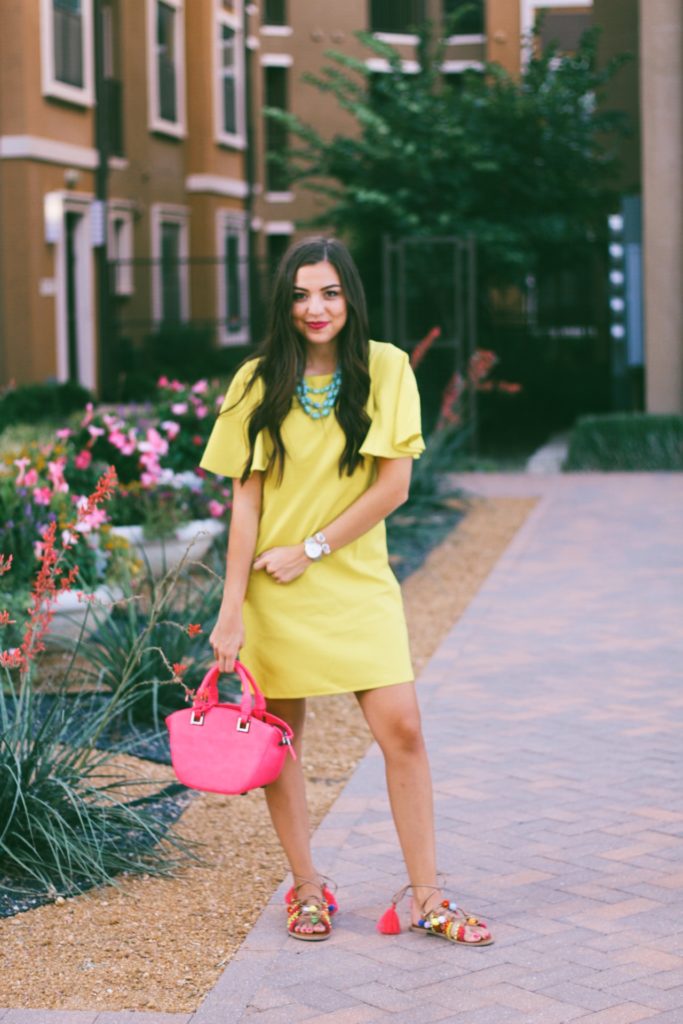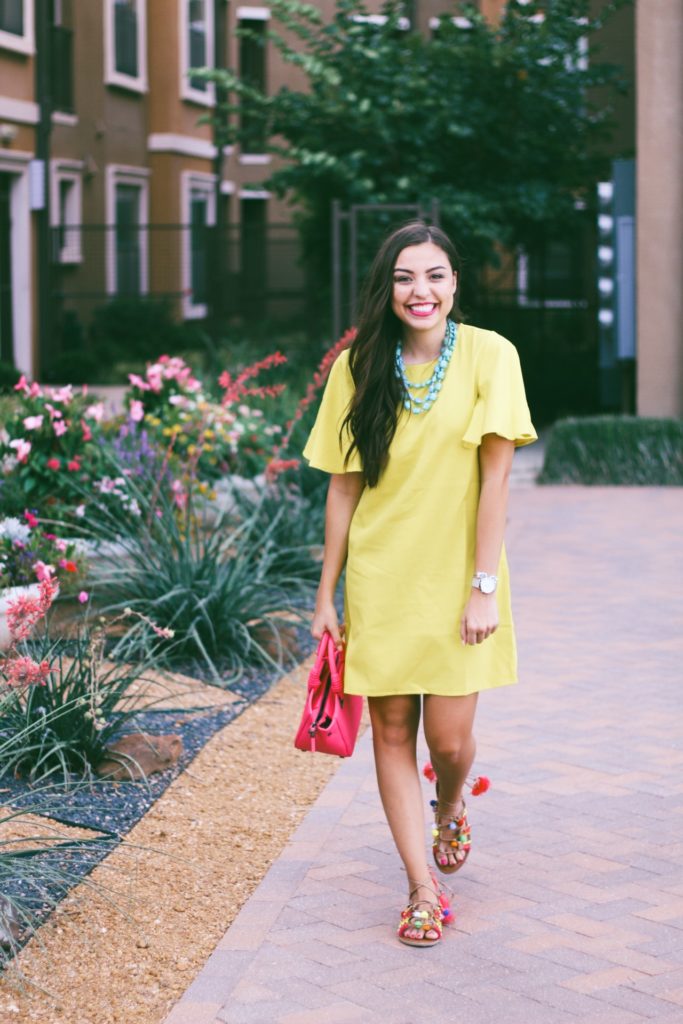 Pink Bag [use code "thetrendygal"] | Welly Merck Watch [use code "TRENDY20"]
When I started thinking about today's post last night, I really wondered how I could incorporate Alex [my guy of 5 years] into todays blog post, without actually showing pictures of him. I just think of all that we have been through individually, and then I think about all that we have been through together and I am in awe that someone so opposite of me has remained by my side through the many stages of life that we have gone through.
Now, I know this may seem a bit random. But today on the blog I just wanted to share 1 simple rule to happiness that covers your relationships, friendships, work place, social time, etc.
Allow yourself to be flexible!
And that's it. That's really it. Something that Alex constantly shows me and something that I really try hard to be is a flexible person. I really remember that life is crazy for EVERYONE, and I am not the only one running around trying to accomplish things in my day. I remember to be flexible when Alex needs a favor, but I already had something planned. I remember to be flexible when friends have to cancel and we have to work out another date to meet, even when I feel like I have no other time available in my week. I remember to be flexible in my work place by allowing others to choose what days we meet and making it a priority for myself to be there.
Alex had to be flexible when I was supposed to shoot these pictures with a friend, and they last minute couldn't meet up anymore. So, before we headed to a celebratory dinner, Alex took my pictures for this post. P.S. that's why they're SO giggly haha! He kept saying "I feel like this is America's Next Top Model" …….he was really far off with that reference because you will be seeing zero "model" faces/poses on this website haha!
Something that you have to let go of in life is the negativity of always trying to do everything exactly how you want to do it. I have learned recently that this is just not how the world works, the sooner you accept that and allow yourself to become flexible, you will start to live your life filled with more positivity.
Before I end this post I wanted you guys to be on the lookout for a CHICAGO VLOG AND BLOG POST WITH ALEX! I cannot believe that he let me vlog our entire trip! He is definitely more reserved than I am, so this was a huge shock that he was okay with a camera being turned on near him at [almost] all times! I should be able to start editing the videos later today and tomorrow! So, I am planning for this post to be up by the end of next week!
I love you guys and I hope you all have a blessed day! Remember to be more flexible and give yourself a break! You deserve it!