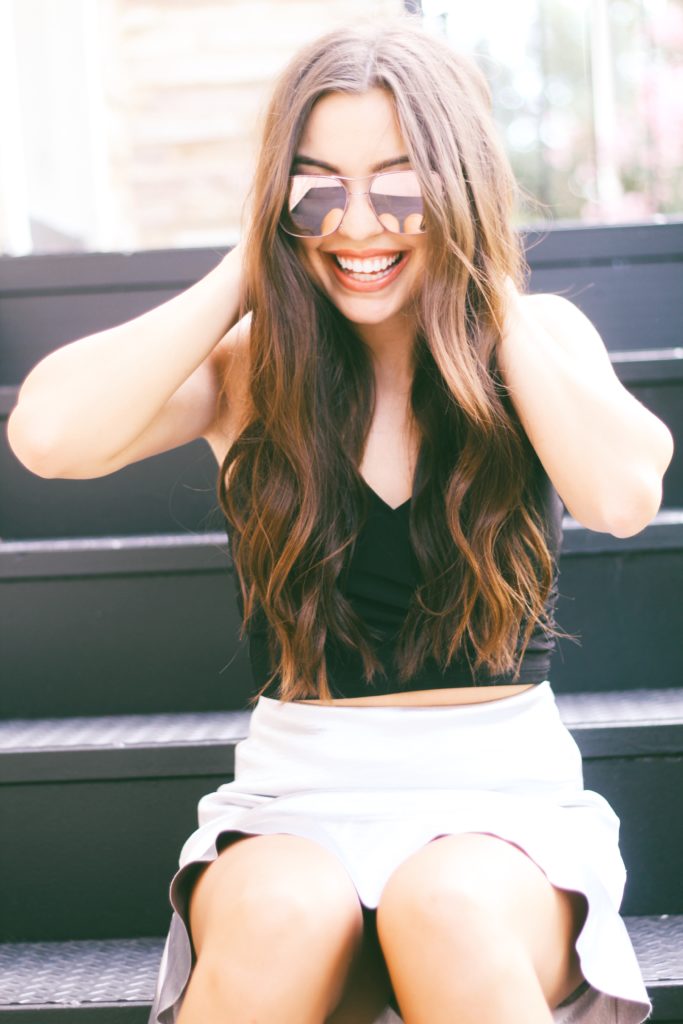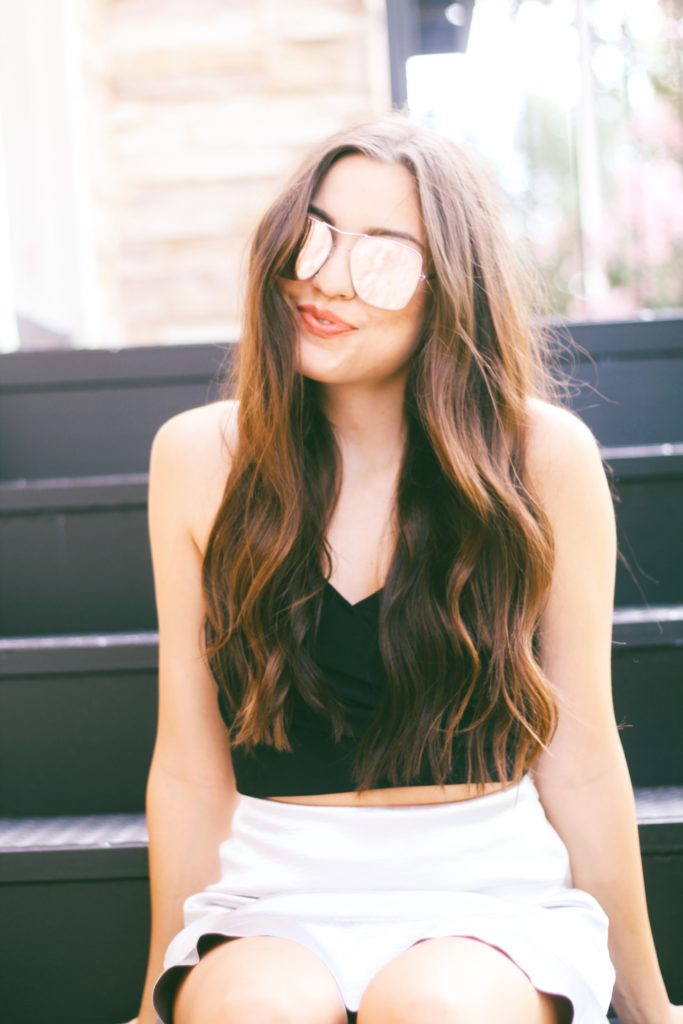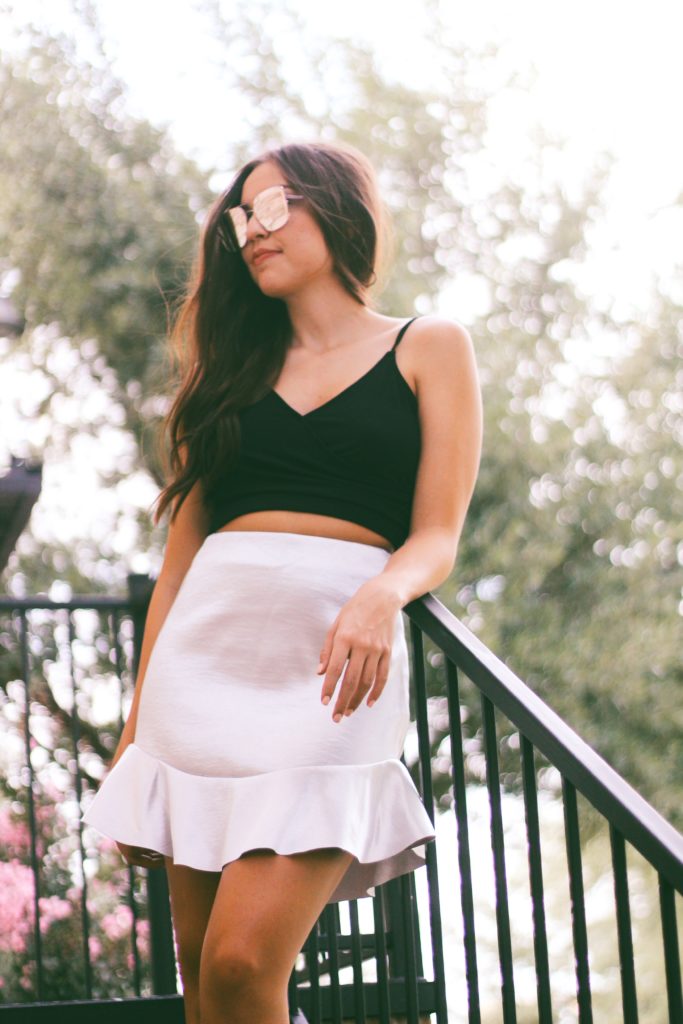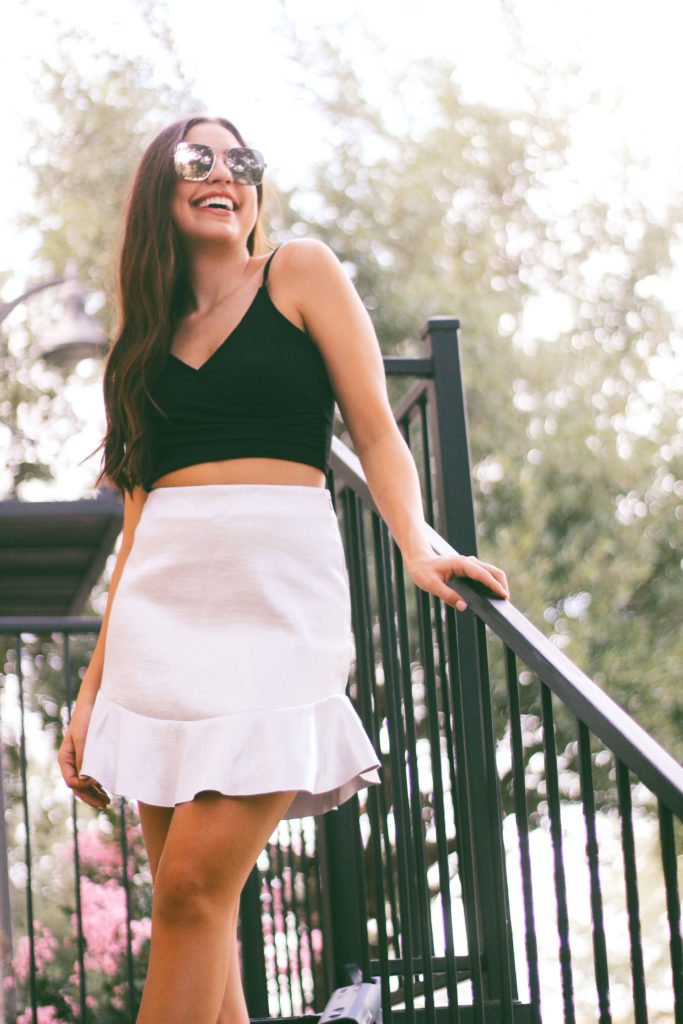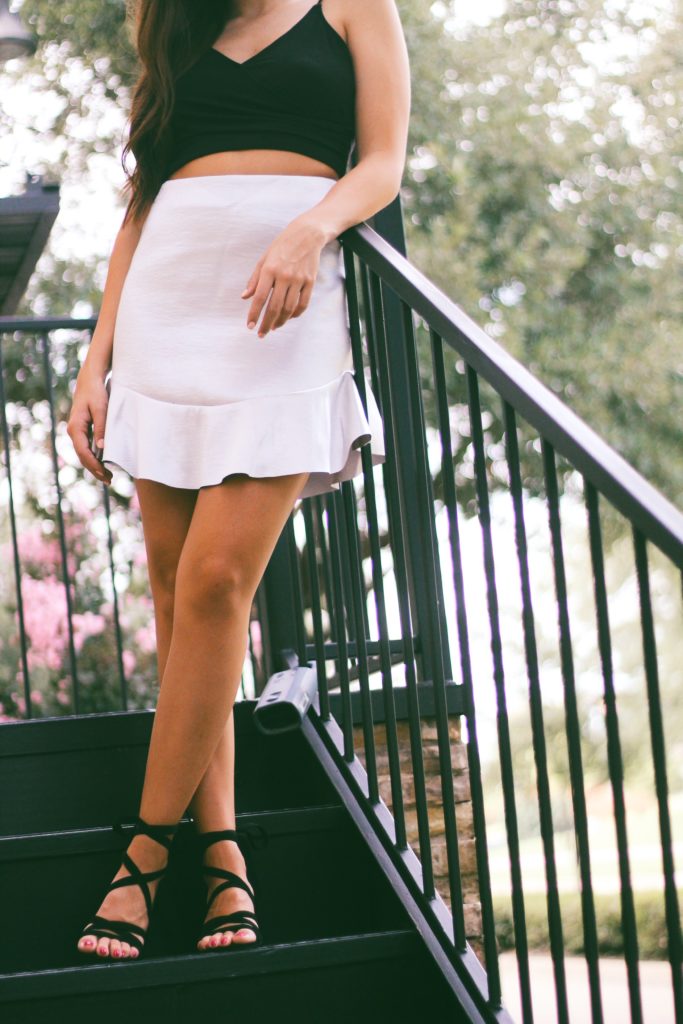 Happy Friday Y'all!
Today I am bringing you my favorite skirts under $35! I know what it is like to be ballin' on a budget, because I am constantly budgeting myself. Skirts are my fave to go out in for summer. I find that skirts are best found online versus in store because you can find more of a variety. I actually found this silver babe in stores after I checked out…and you better believe I grabbed my size and got back into line. That's when you know haha! I hate standing in lines, but this skirt is to die for. I absolutely LOVE it! I don't know how the color payoff is on your phone/computer, but this skirt is a metallic silver color which is so fun to dress up!
I also think this skirt or metallic skirts in general are great for date parties in college, or themed parties in general! They can be dressed up and down and serve multiple purposes in your closet.
Stay tuned on my Instagram [@thetrendygalblog] for some clothes for sale in the next week! I am really excited that some stuff that I love will find a great home! I just haven't cleaned out my closet in months and it's more than time to go through some things!
Thank you so much for stopping by today! I am always grateful for your support and feedback! Love you guys!