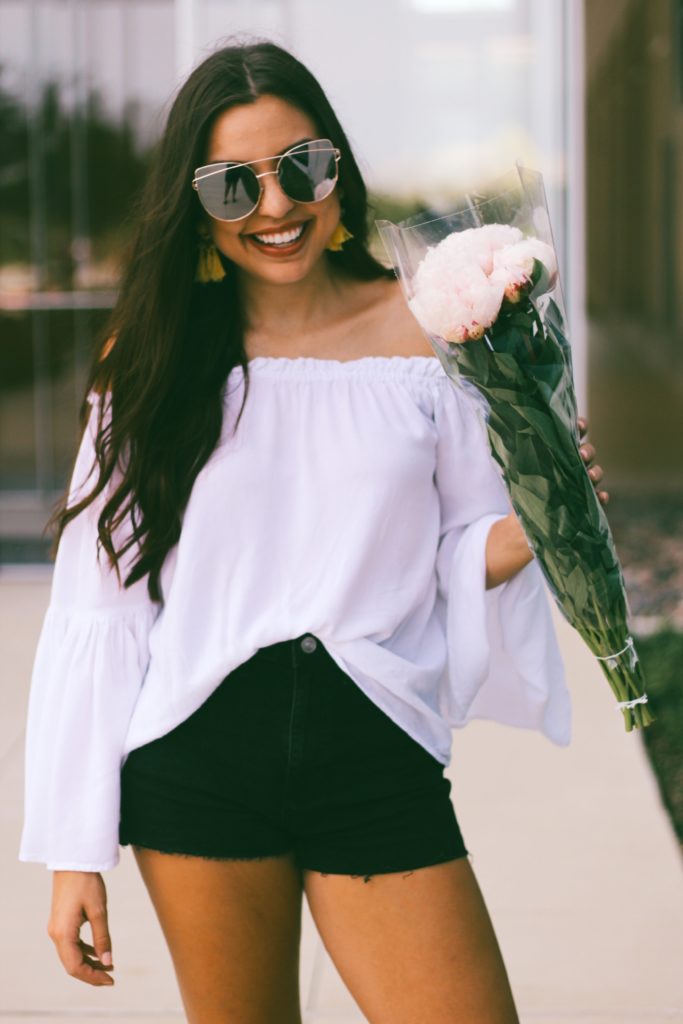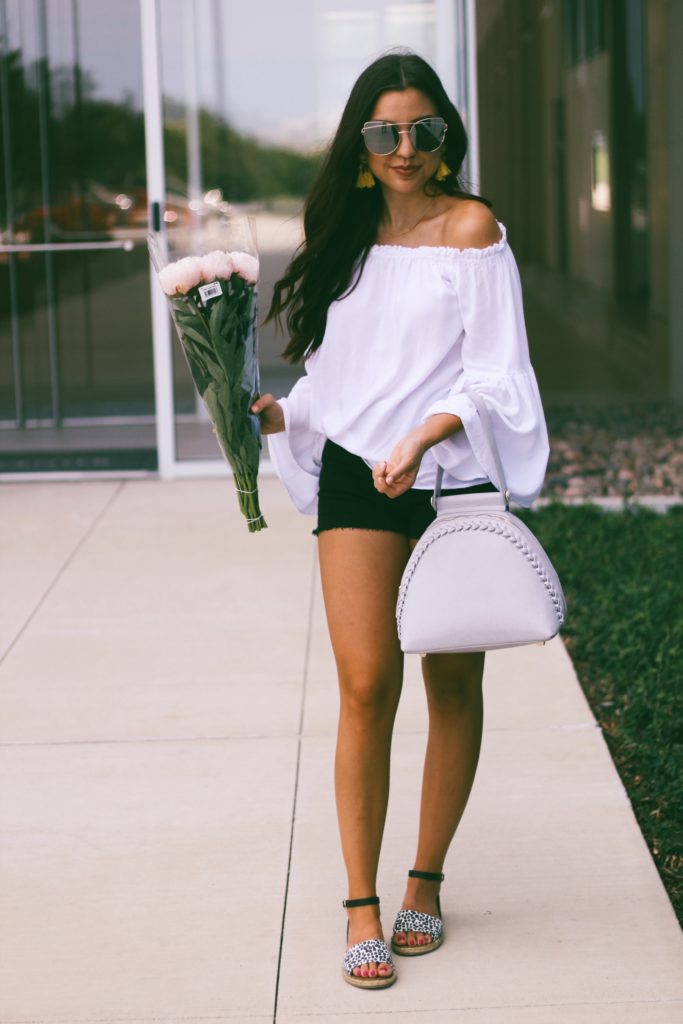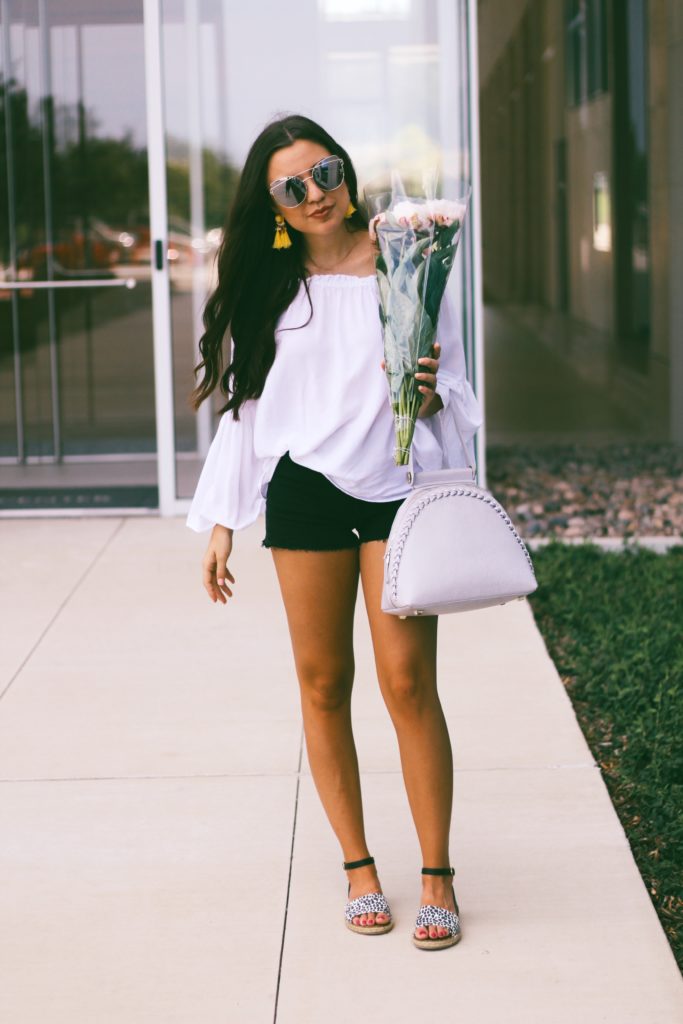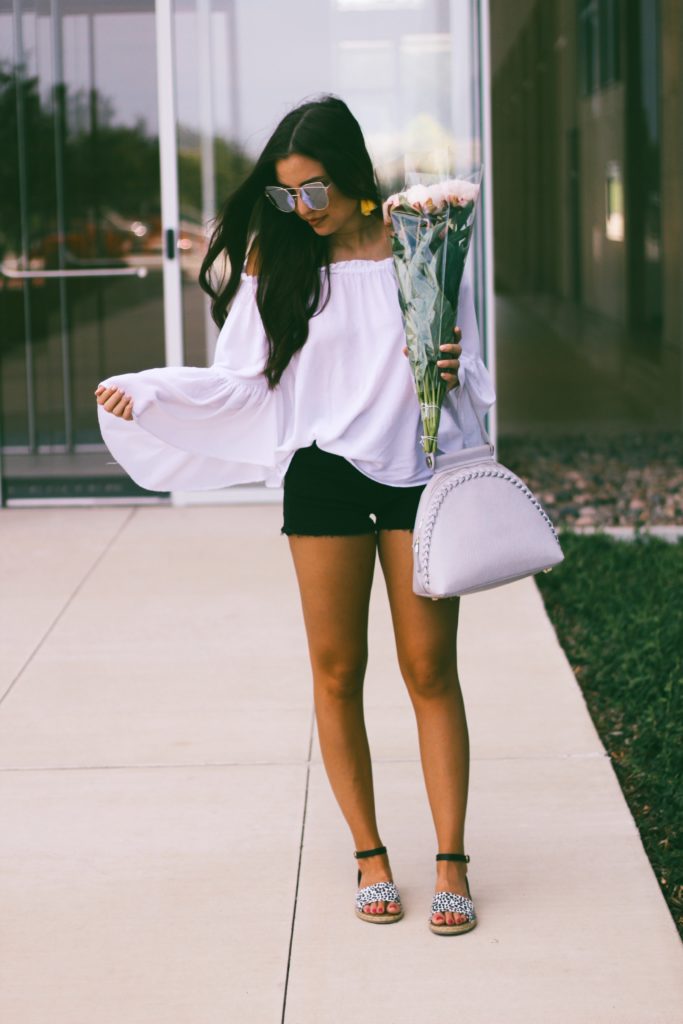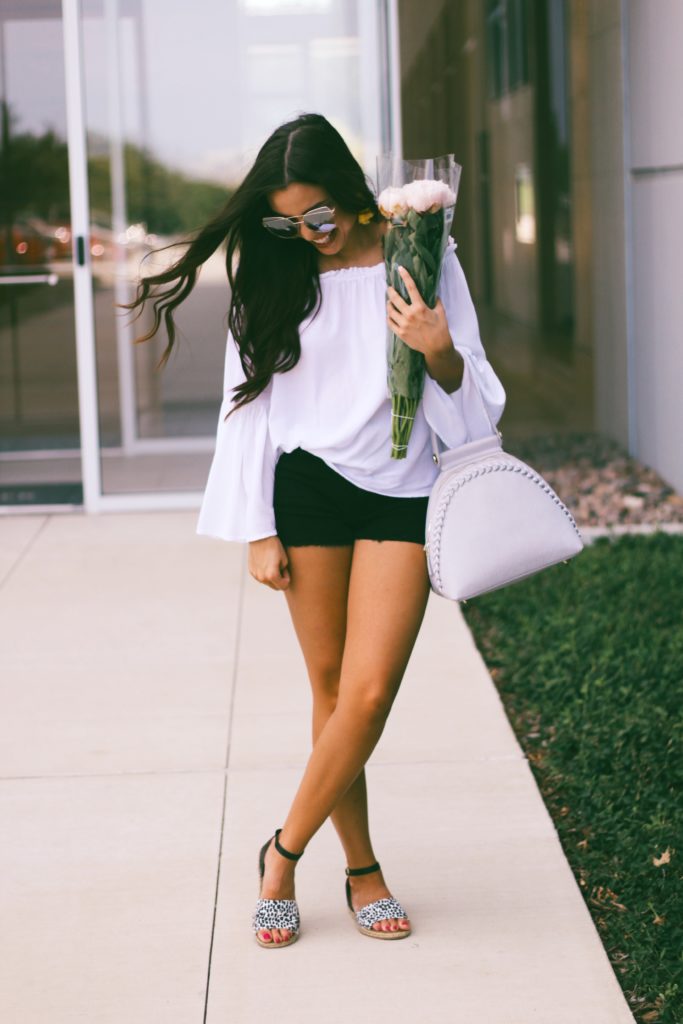 Bag [use code "thetrendygal" for discount]
It's soooo good, and I mean SO good. I can't stop listening. I've gotten multiple friends hooked. I seriously can't put my phone down. I'm on episode 11 and I just can't stop. I have never written about a podcast before on my blog and I am so excited that this is the first one. It is SERIOUSLY that good. If you're into CSI, Dexter, Law and Order SVU, then you will love this. Although, I will say, I am really sad that this happened in real life and I don't ever want this to happen to anyone. But mysteries are so interesting to me and if I even hear two details about one, I'll be hooked until the killer is found. This podcast that I have rambled on this far about is named "Up and Vanished" and it's on Spotify! It might be found other places like iTunes or online, but I listen to it on Spotify. It is about the 2005 kidnapping/murder/mystery of Tara Grinsted! I really don't want to give away any details, the only thing I am going to say is that this case had zero leads or arrests until this journalist turned podcaster starting digging up the past. You have to go listen! It is seriously SO good.
Anyway, onto this top which I have been loving this summer… It is under $20 and works so well paired with any jean shorts. My favorite thing about this top is that it is so lightweight and I wasn't absolutely dying of heat in it…and I live in Dallas. So that should tell you something 😉 These jean shorts are also some of my faves because they're long enough to not be hoochie mama, but short enough to be trendy! Throw it together with a cute bag and some fun accessories and you're ready to go!
Let me know below in the comments if you're going to listen to this podcast or if you already have! It is so stinkin' good, I hope y'all love it as much as I do.