T R E N D  R E P O R T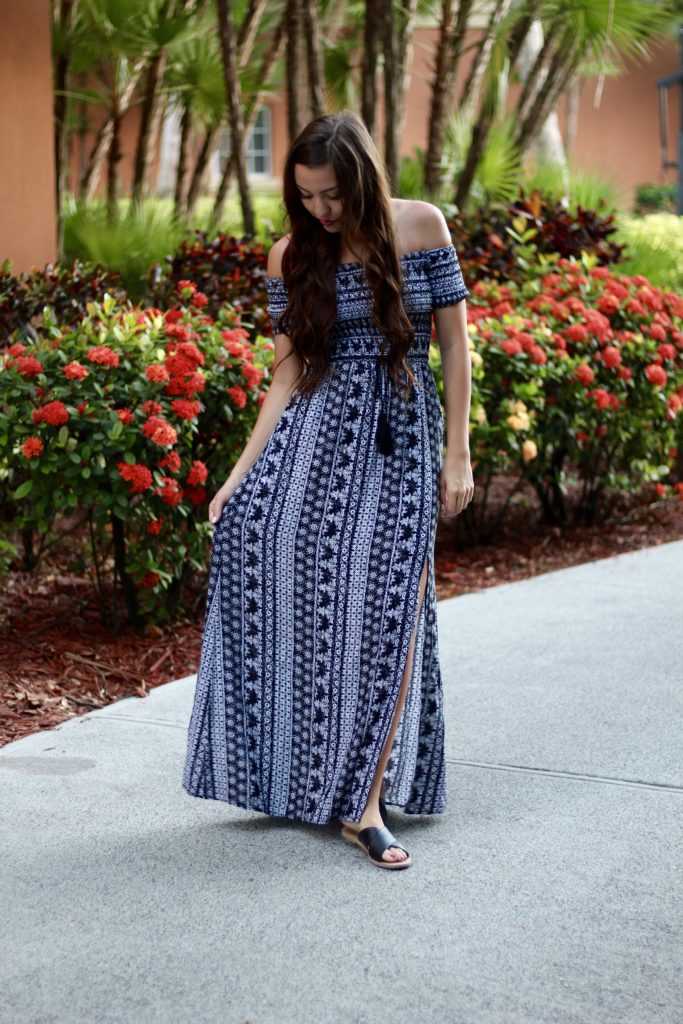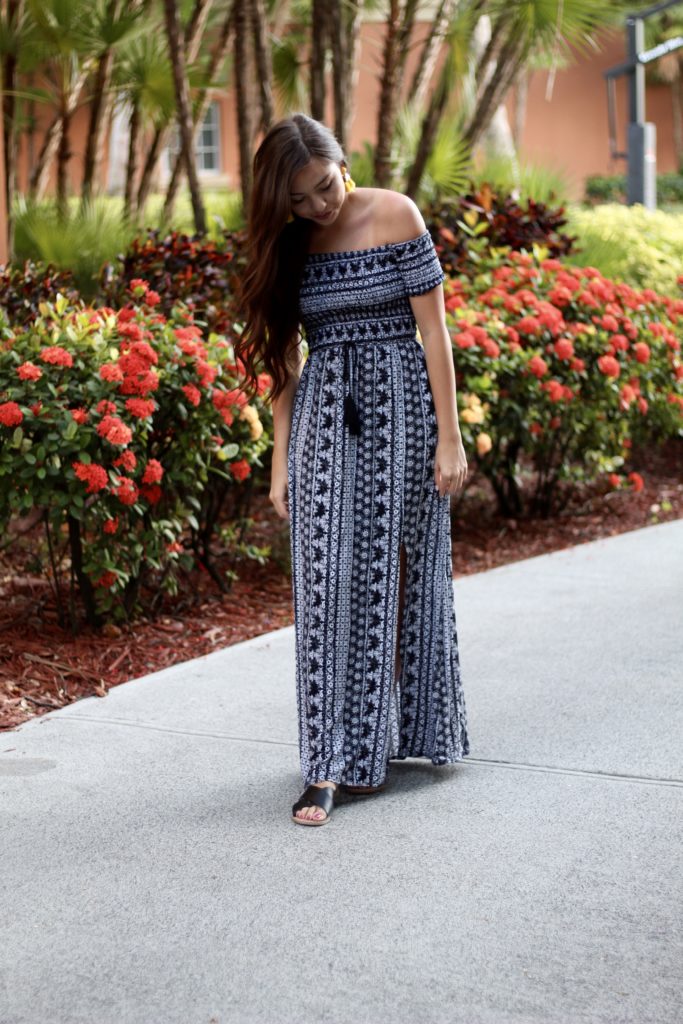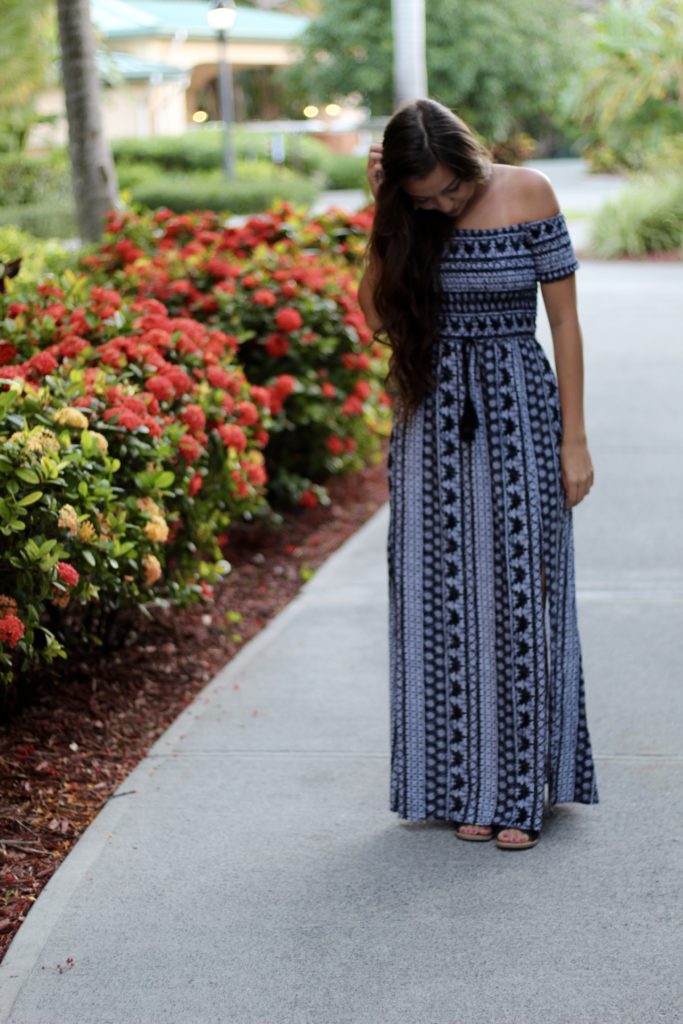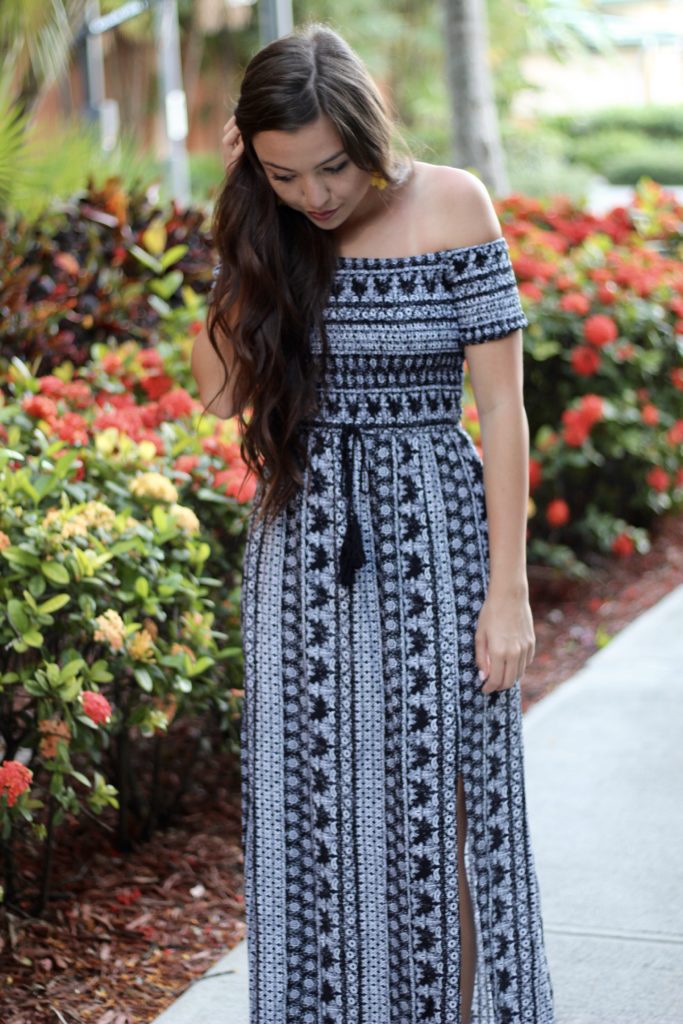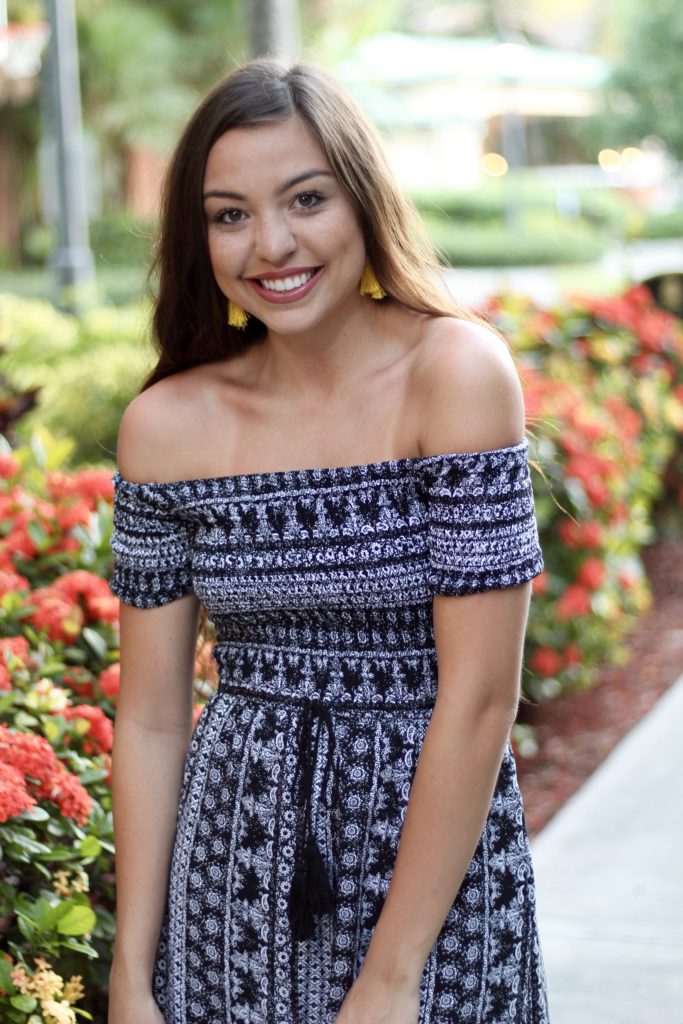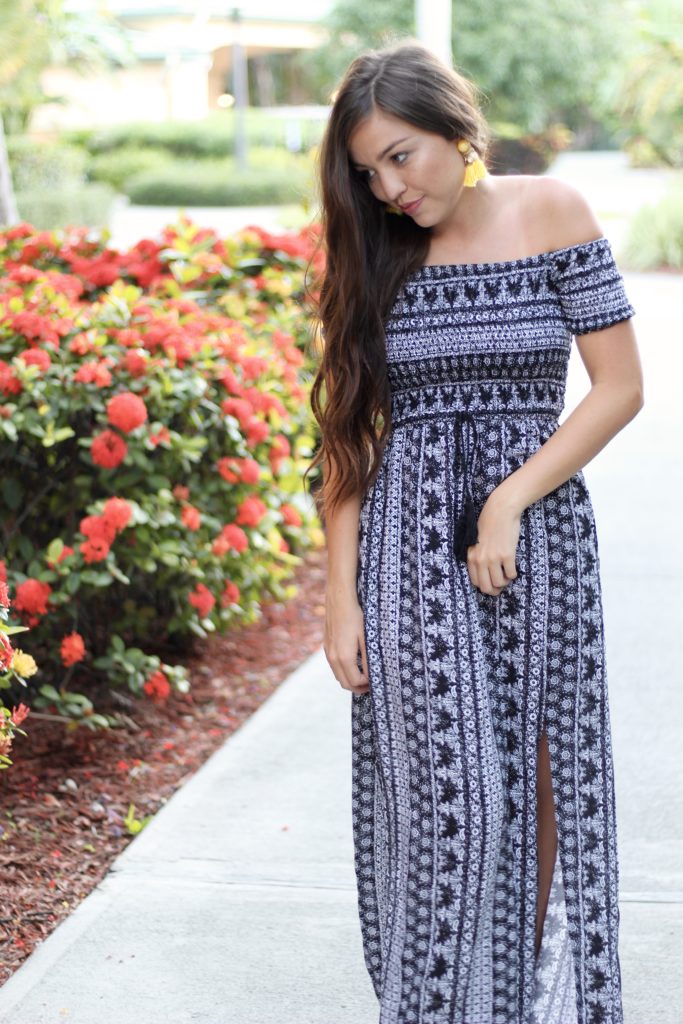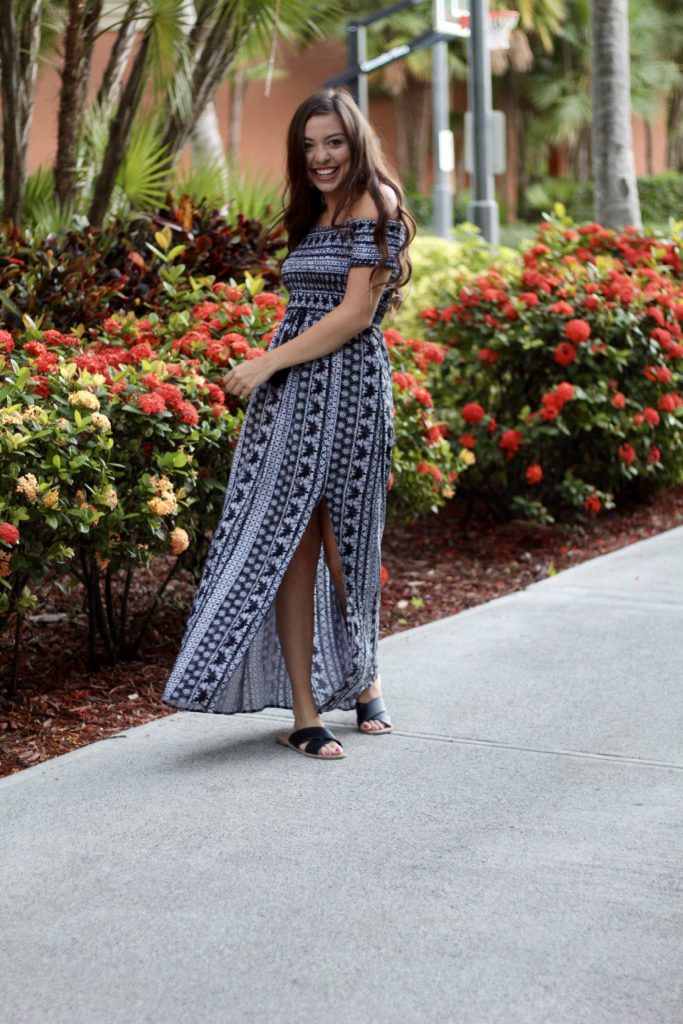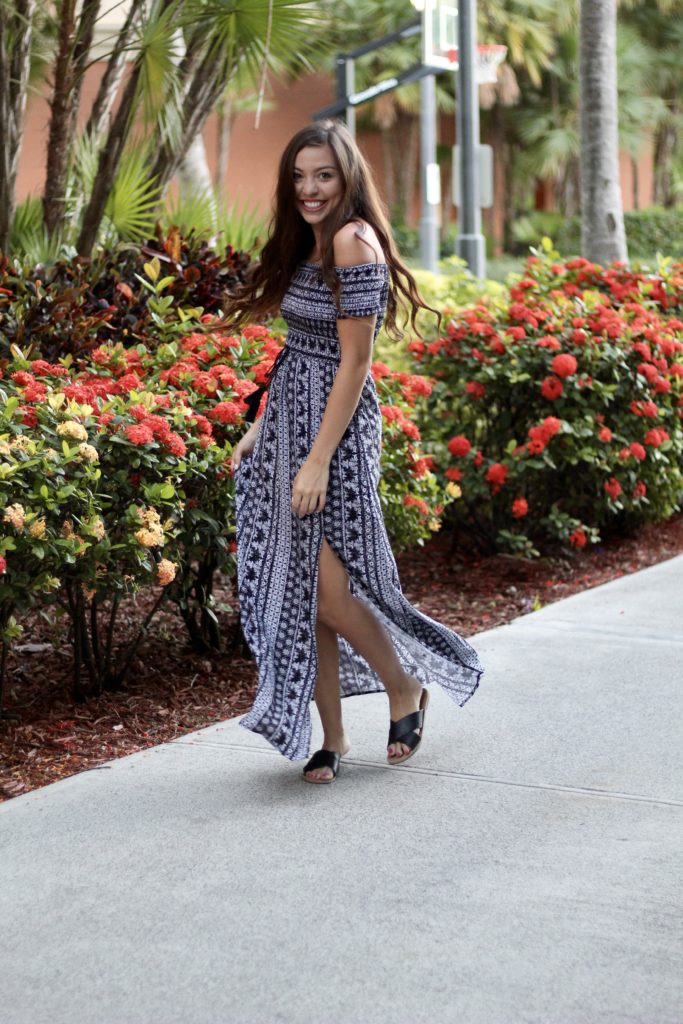 Maxi Dress | Similar Sandals | Maxi #1 | Maxi #2 | Maxi #3
Guess who's back, back…back again 😉 OK, I really tried to be cool there and probably failed. But really, it's my second post this week on maxi dresses! The more maxi's I see in stores, the more I want them in my closet. I have a huge obsession with maxi's for summertime because they are perfect for warm days and a cool breezy night.
This maxi was one of my favorites that I brought on my girl's trip because it is neutral colored and can be accessorized differently each time I wear it. I decided to choose this maxi for the "trend report" because it is one maxi that can be styled so many different ways. I could dress it down like I did with these slide on sandals and/or it could be dressed up with a cute pair of heels and a clutch that has a pop of color.
I have linked this maxi and a similar pair of slide on sandals, but I have also included 3 affordable maxi's that I have my eye on. One of them might be coming home with me on my next trip to the mall hehe. I seriously have my eye on #3 for a summer wedding guest look!
Thanks for stopping by TTG blog today! I sure am glad to see ya!