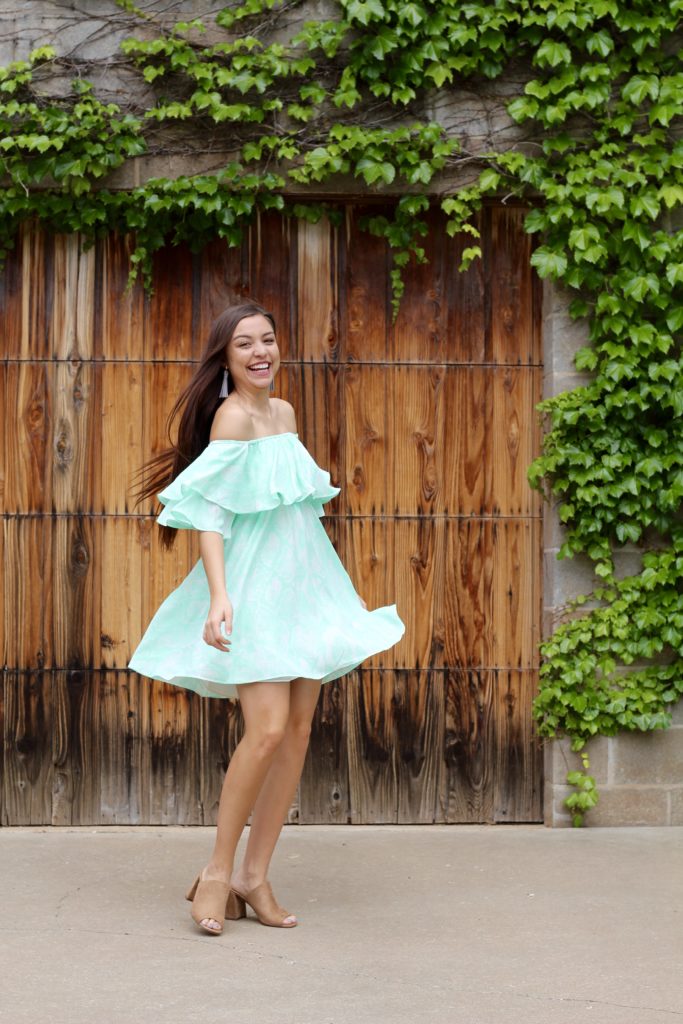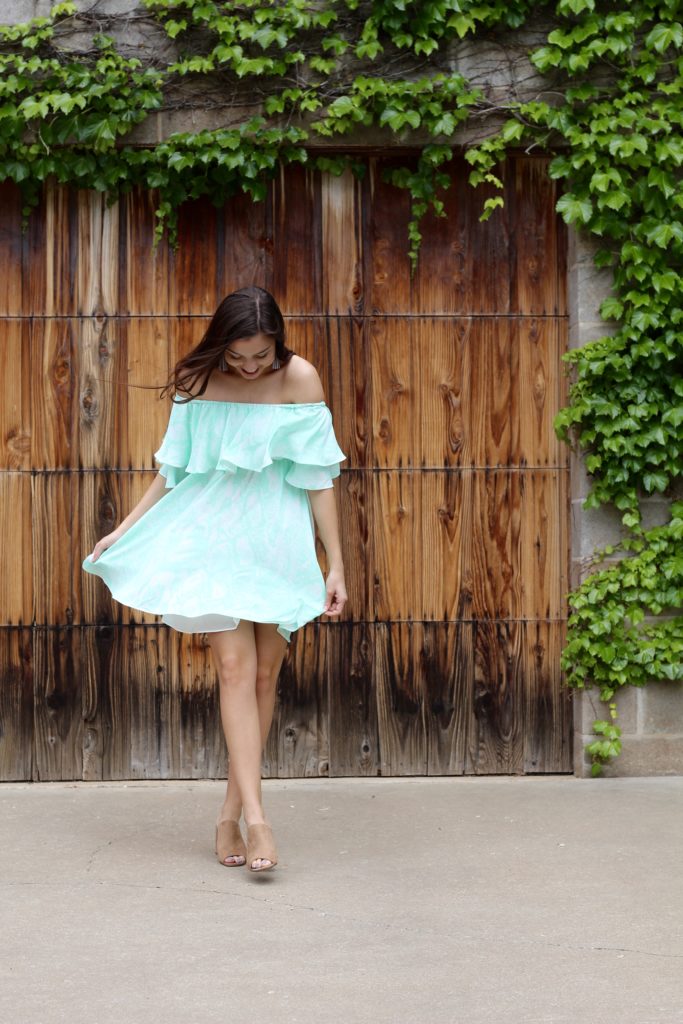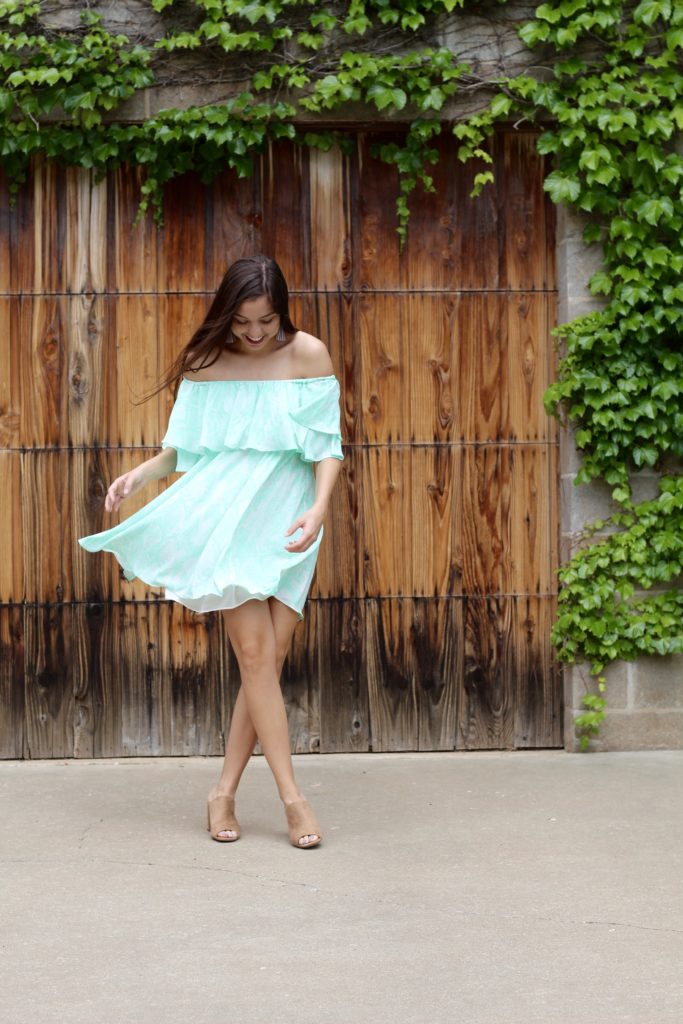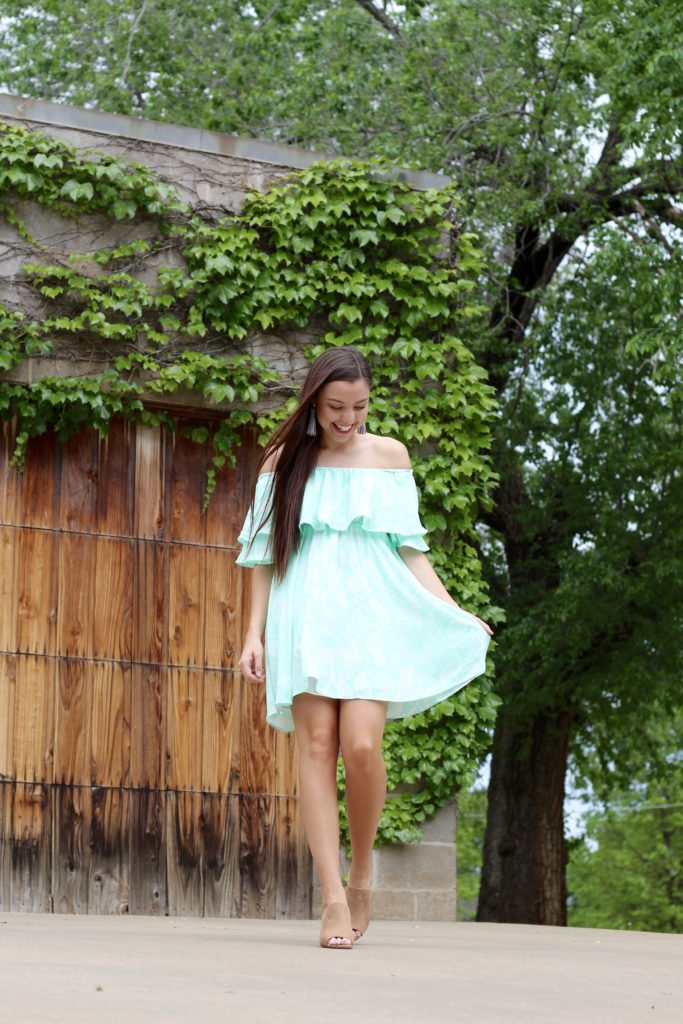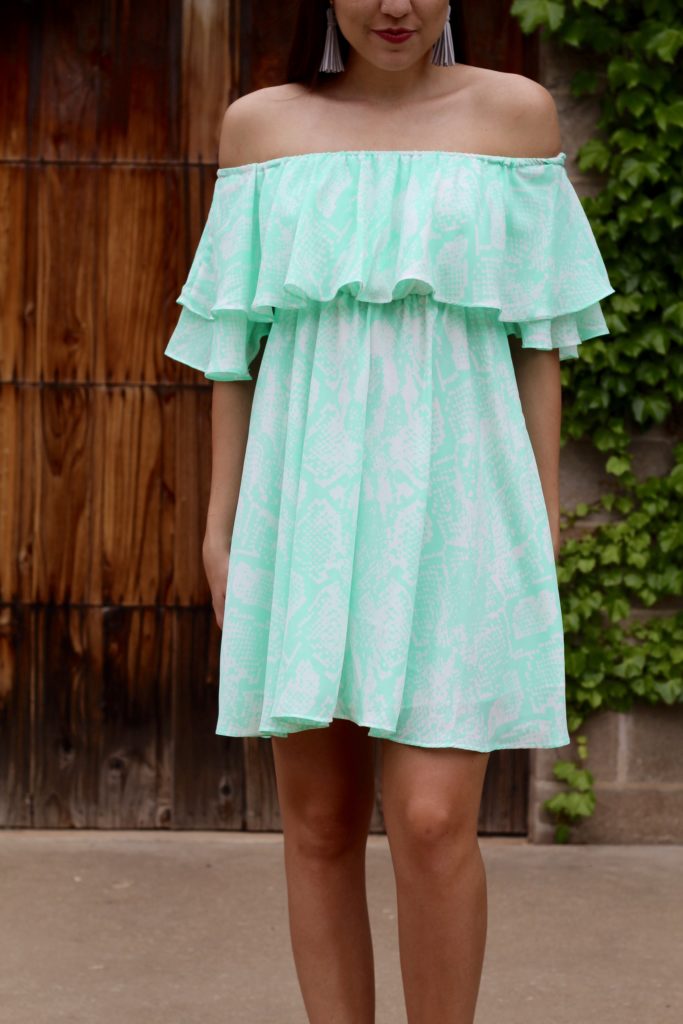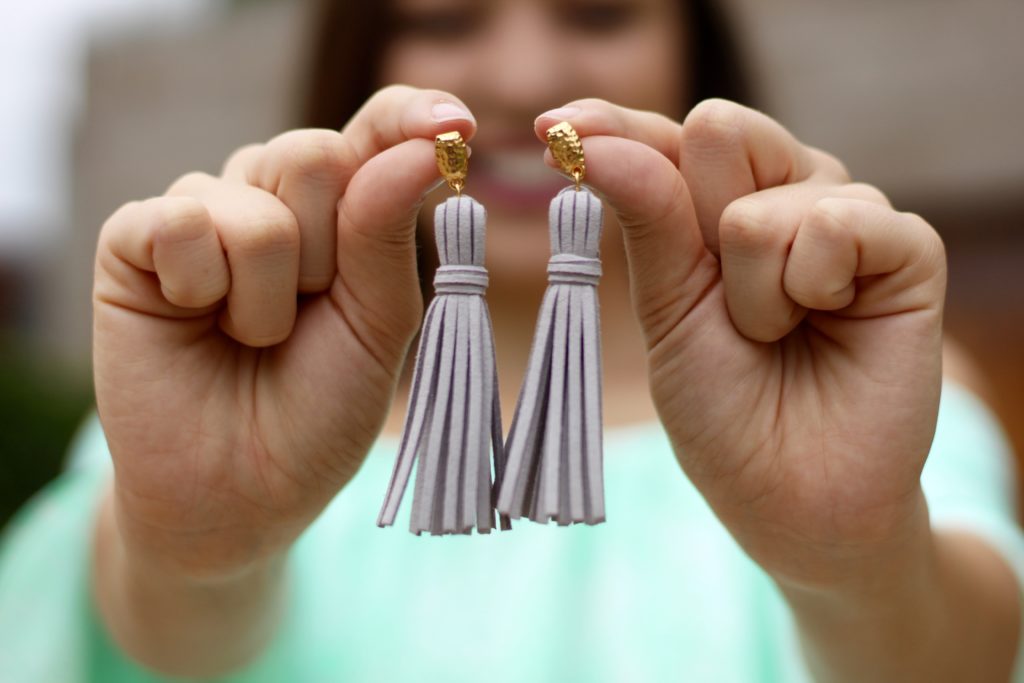 We have officially made it to Friday, whoop whoop!
I feel like I have been anxiously anticipating my college graduation for a long time and now I am begging God for the weeks to slow down. I know that a lot of women who read my blog are either in college already or heading off to college soon… All I will say is cherish every minute of your time away from home. Oklahoma State has made me a completely different person than I ever thought I would become in all of the best ways (tooting my own horn and my fave university's horn hehe). I was thinking about doing a post on why I chose OSU and why I chose to stay all four years here away from home! Let me know if that is something you would be interested in reading.
Okay, enough sappiness, let's get onto the cutest spring dress in my closet! First, I will start by saying that if you haven't checked out Buddylove…you're just doing life all wrong. If you have felt an emptiness inside of your body, it's because you haven't been to their website yet. The best part is, the prints, colors, and patterns are all SO vibrant. I was stunned when I saw this dress in person. It is absolutely gorgeous!
We took these pictures right after church on Easter Sunday and this is the outfit I wore to celebrate Jesus! The movement in this dress is something so unexpected. I can't believe how much more gorgeous this dress is on than it was when it was sitting on my hanger haunting me haha!
All the links above are shop-able and I hope that you find something you love from BL to add to your closet because it has been a dream to work with them!

*This post is in collaboration with Buddylove and Nicole Leigh Jewelry, all opinions are my own!