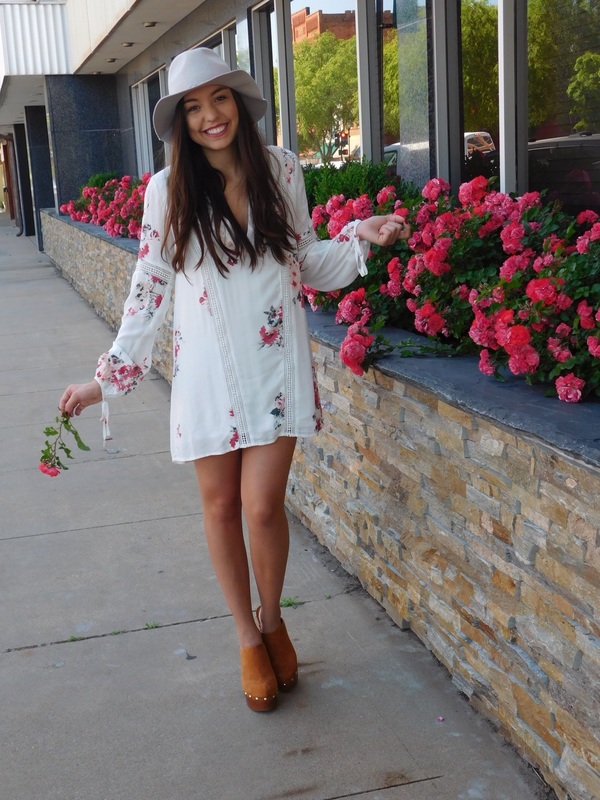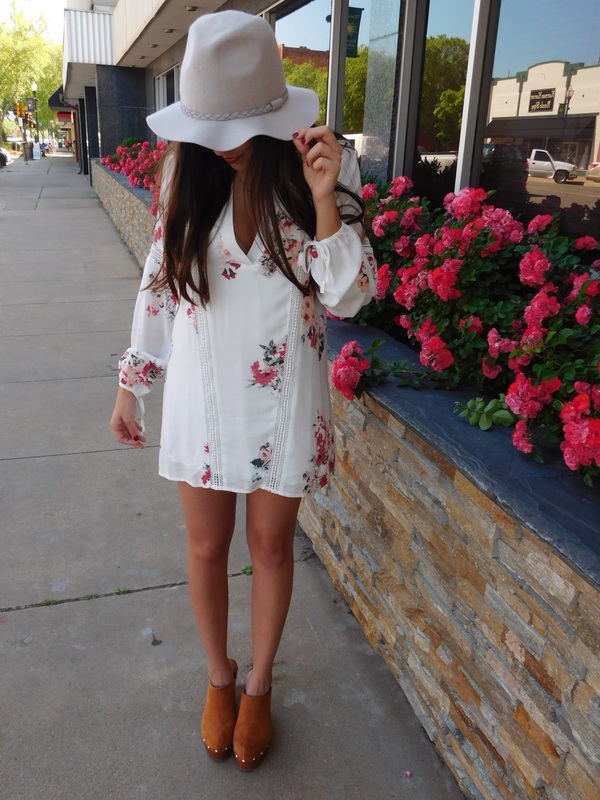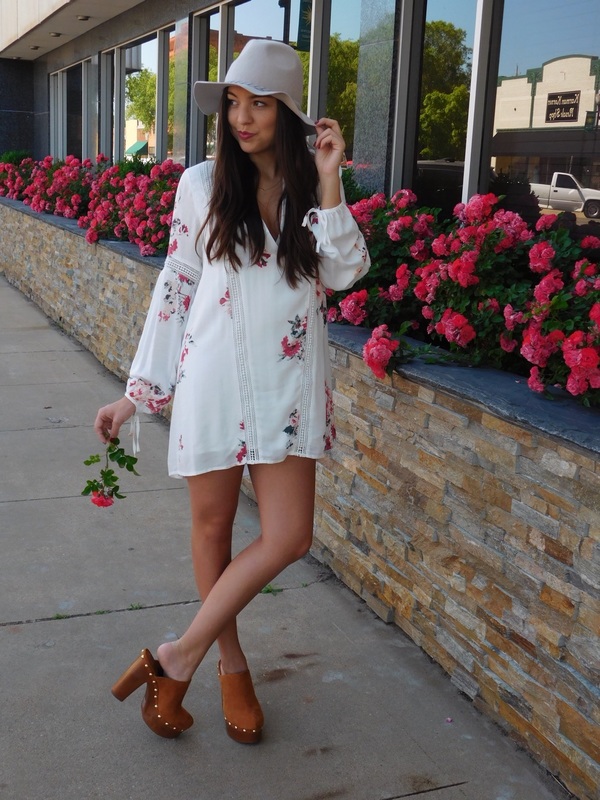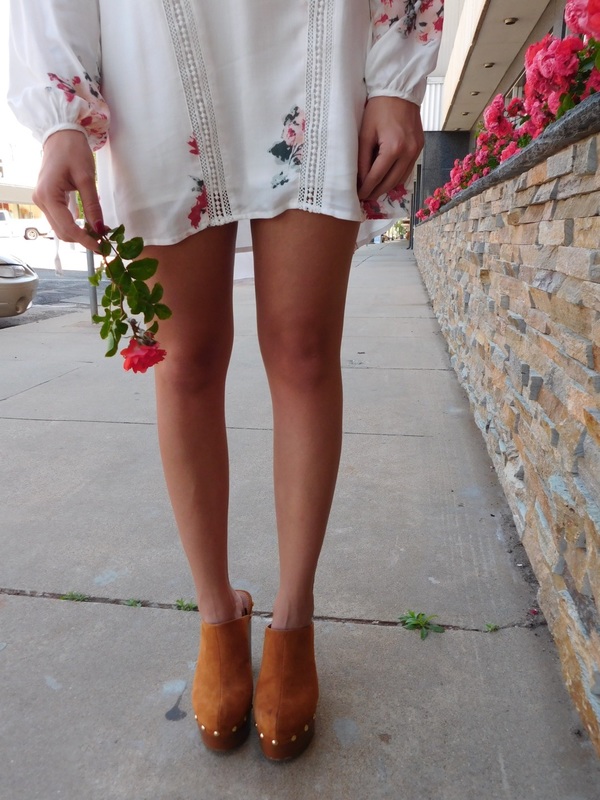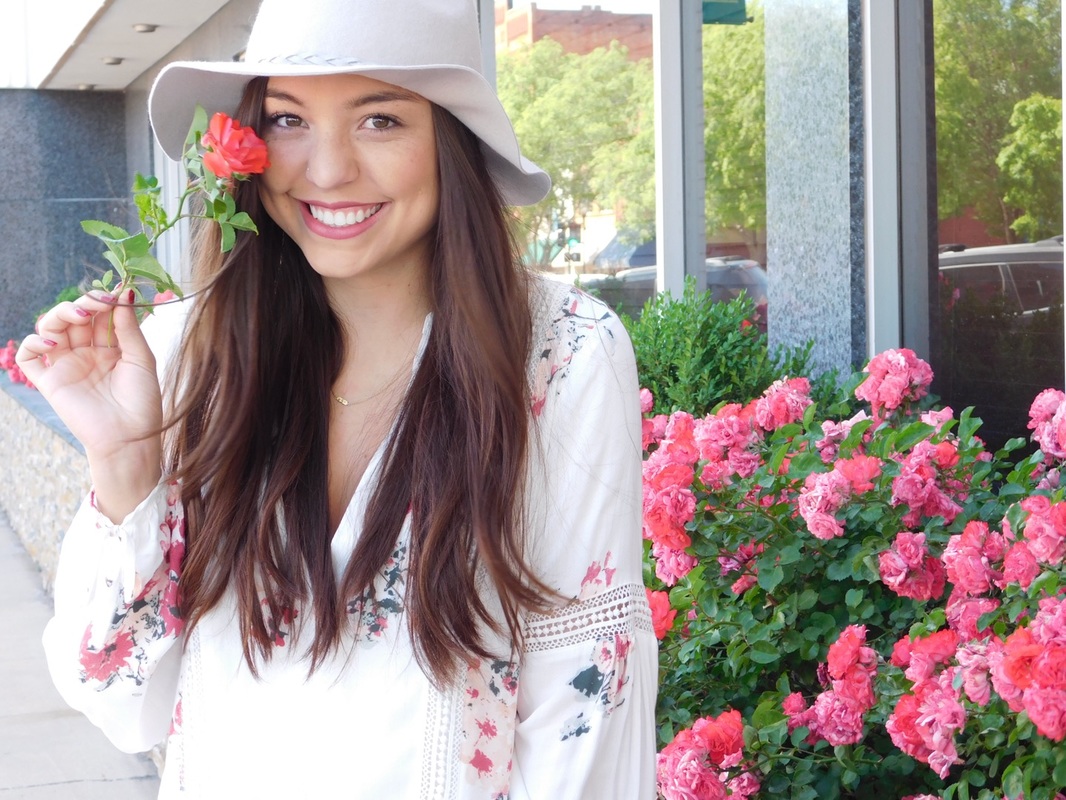 Going to a wedding? Heading to a girls brunch? Frolicking through a field of pink flowers?
It doesn't matter where you're headed because this outfit is the perfect tag-along. I love how fresh the colors look together and the feeling of the fabric on this dress is absolutely amazing. I picked up this hat and dress from Peck's Lodge (my go-to place in Stillwater). This hat was a last minute addition but when I saw it hanging, I knew I had to grab it. Peck's Lodge is the one place that I love to shop for each season because their colors and fabrics always match the time of year perfectly.
The colors on this dress really pop and look great in outdoor and indoor lighting. Great for professional pictures, an outdoor wedding, or a casual lunch with your besties. I am wearing a size small in the dress and it fits true to size! But, you better hurry! They only have a few more in store. Check the links above to shop my look!
Thanks for stopping by ze blog!