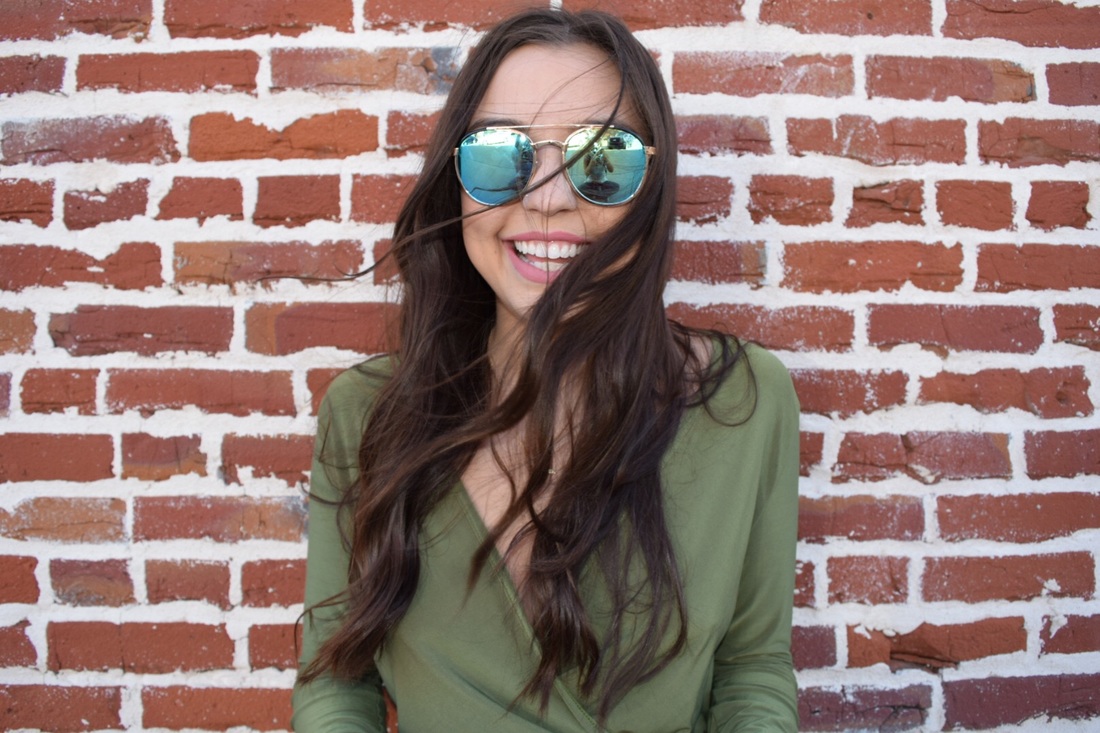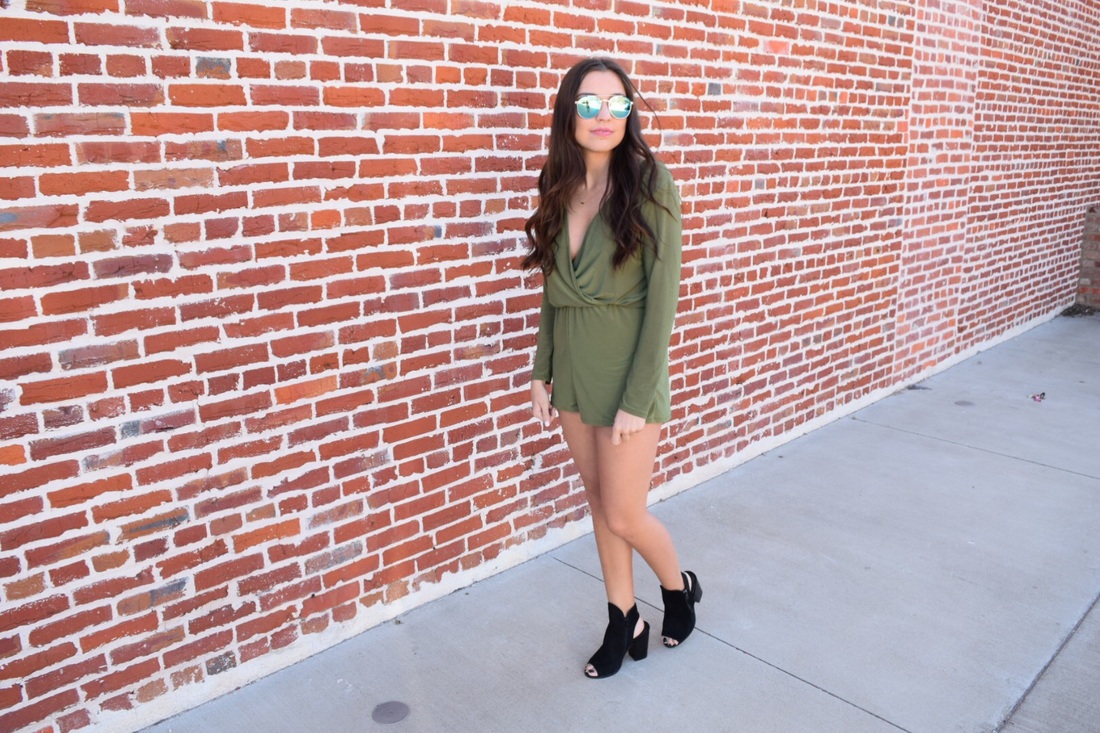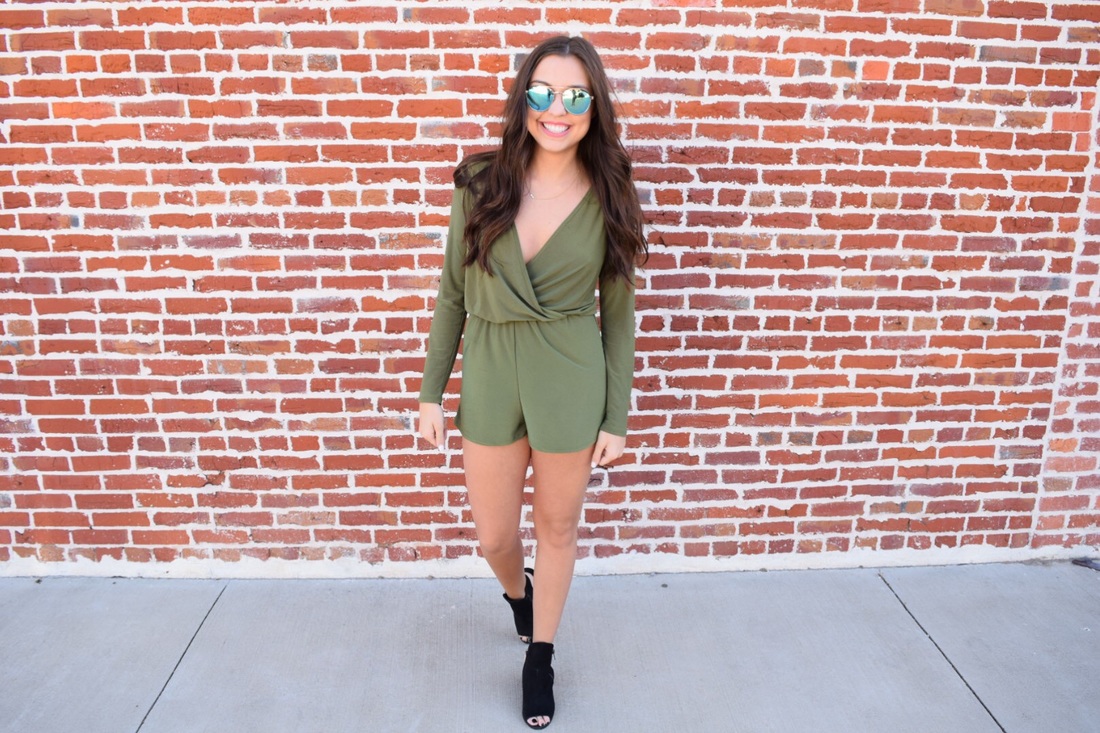 Rompers, rompers, rompers! They're the pajamas of going-out clothes. I am so excited to finally share some of my Austin, TX spring break looks with you guys! This romper is on sale now for $20 at Charlotte Russe! Go check the links above for my some of the rompers I've been eyeing along with the romper from this post. The shoes are also from Charlotte Russe but they are sold out. I went ahead and still linked a few of my favorite black booties. Some of them are more on the pricey side but if you're willing to splurge, black is the color to do that on! 
Also, my input on the Kylie Lipkit……y'all it is seriously amazing. After we took these photos I stuffed my face with pasta and then went to work and the liptstick stayed on my lips the entire time. The best part about it? You can't even tell you're wearing any product on your lips. It's awesome. The shade of lipstick as mentioned above is KoKo K.
Stay tuned for more spring break looks hitting the blog in the next week!