Stillwater, OK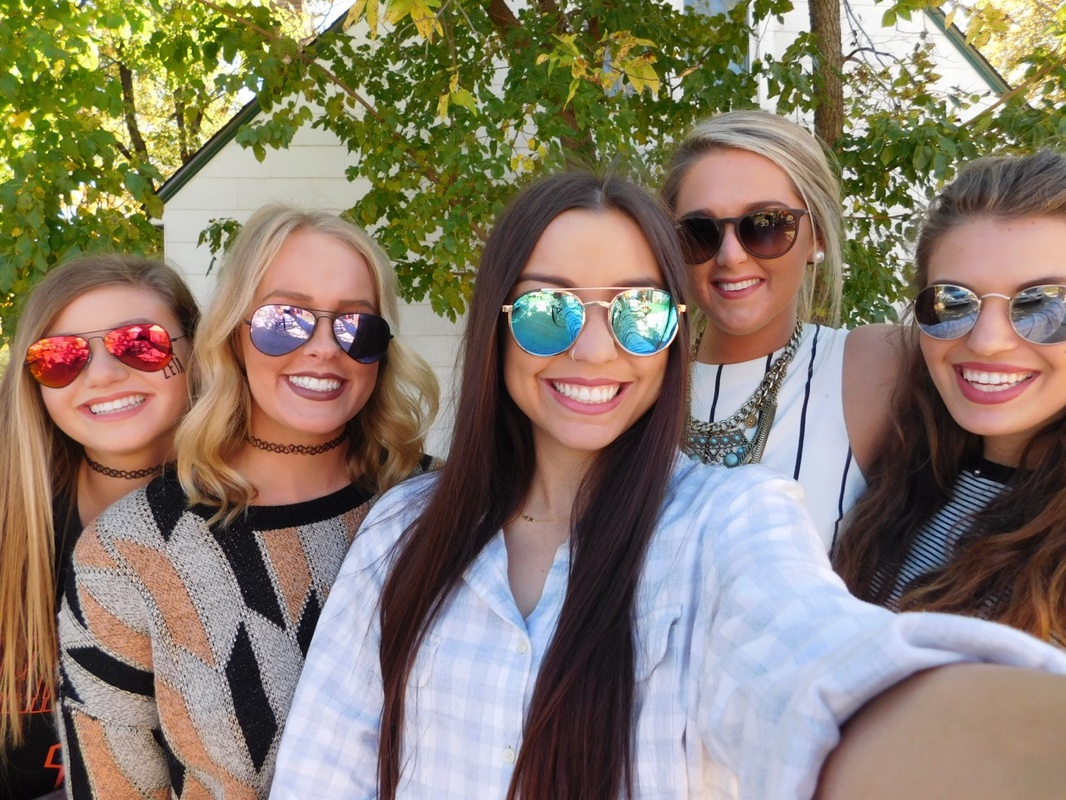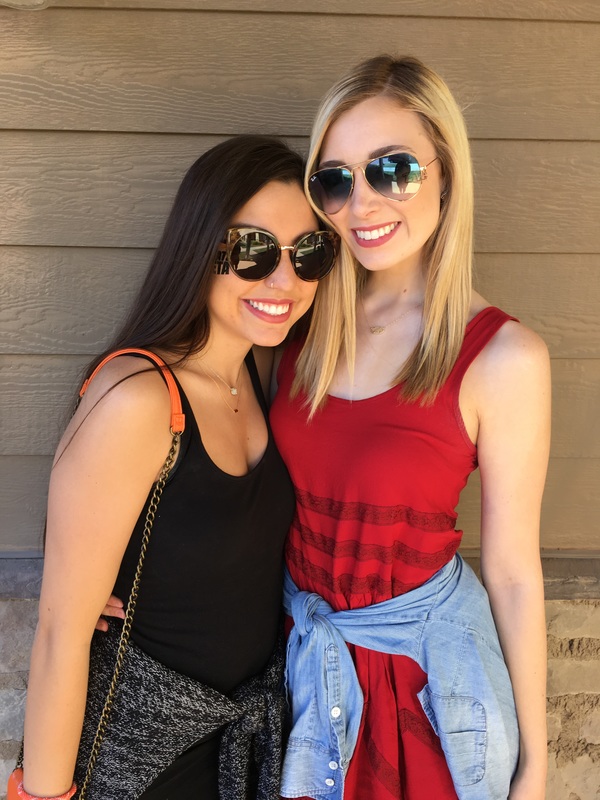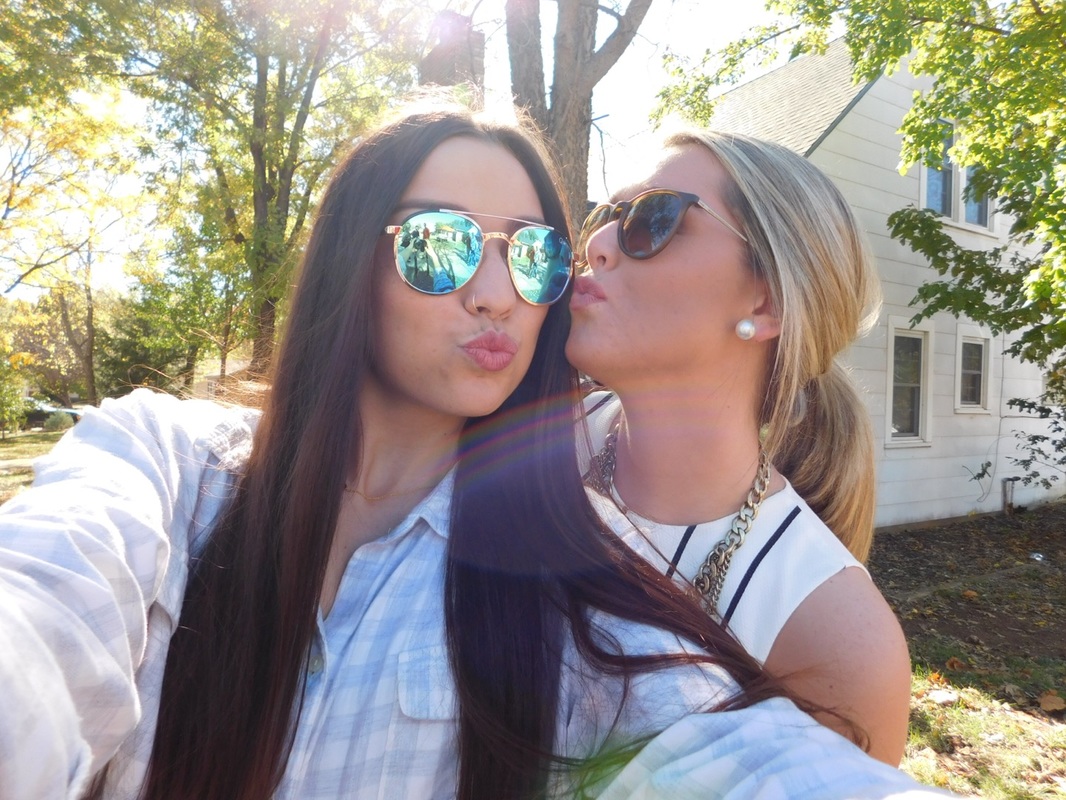 Whether you're 7 years old or 70 years old, everyone needs a good pair of sunglasses. They are the accessory that will never go out of style. Some people just own one pair and they use that pair no matter what the occasion, but I am a little different. I think that sunglasses can make or break an outfit. It's hard to say what brand I love most in sunglasses, because some of my favorite pairs have been from Nordstrom for $12 or Forever 21 for $10. Below are a few of my favorite sites to shop for different occasions. (Sorry if I just created a new addiction for you, because I know I am addicted!!)
*Keep in mind that face shape is important to know when picking out sunglasses. For example, I look better with bigger lenses than I do with smaller lenses*
You can click on the different pairs of sunglasses to be taken directly to that specific pair.
For a casual day out (tailgating, barbecue, running errands):
Ray Bans
For concerts/festivals: Shevoke

(I don't know why these appear smaller, but they're so cool so go check them out)