A lot of you that are reading this already know plenty of details into my personal life just from social media or from knowing me personally. But, for those who don't know, I have been dating my boyfriend Alex for 4 years now. Four years of dating looks like a hot mess, or at least it does for us. We have been through some serious stuff together and it has only strengthened our relationship more and more. Dating someone in high school and transitioning to college is a completely different experience and the values of our relationship were tested and tested again. In this environment we are constantly surrounded by temptation and that absolutely takes a toll on any relationship. Over time we have learned to really trust each other and ground ourselves in The Lord and have real conversations about these temptations. Being honest with your boyfriend or girlfriend is the only way to make things work between two people.
What date night looks like after four years: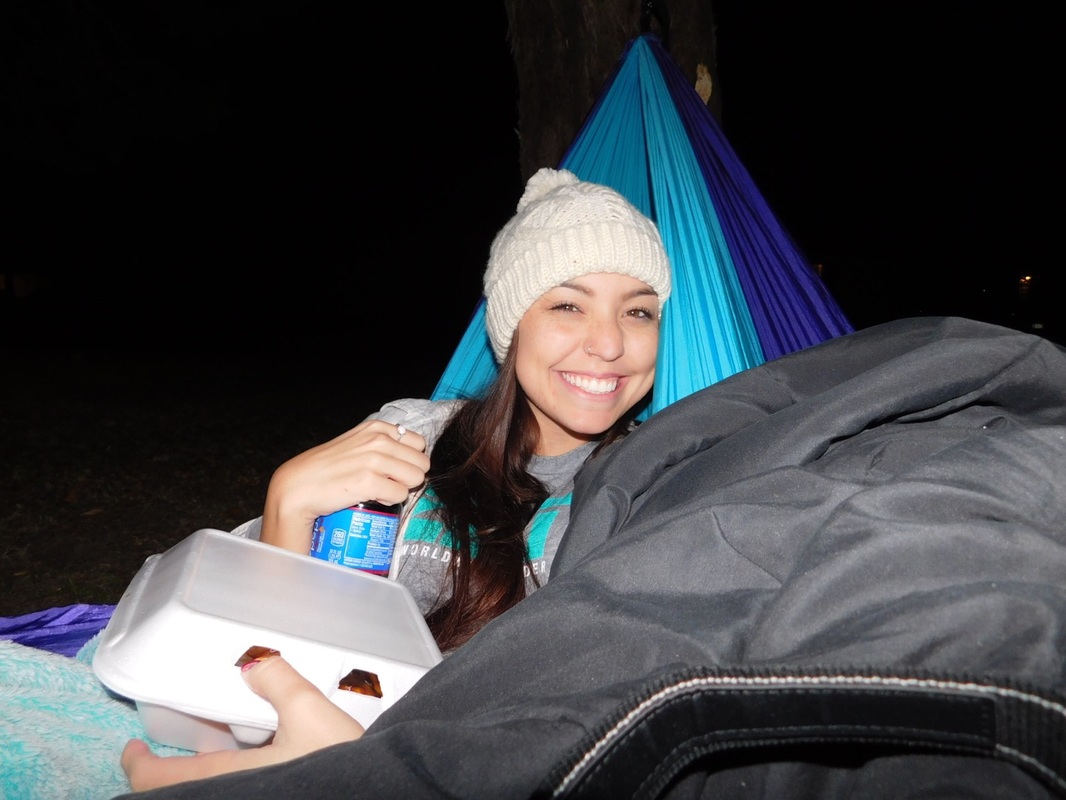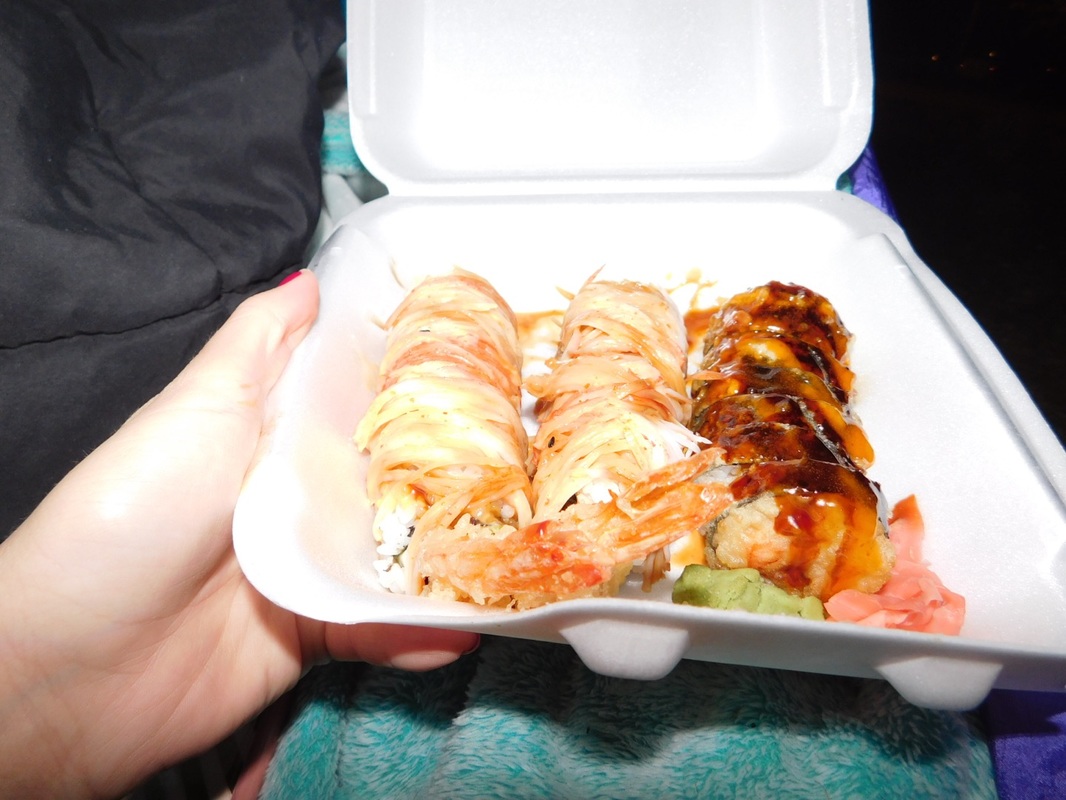 In our busy schedules of college, greek life, and work, it is sometimes hard to make dinner reservations, or plan a night out, so we decided to kick it in a hammock with some blankets, sushi, and some quality one-on-one time. There is nothing better than reflecting on the 4 years we have been dating, and getting to spend time with each other in a new and fresh setting (away from my roommates who literally think they are also dating Alex lol). Just remember that dating is not supposed to be stressful, and there are times when money is a factor and if you're wondering what to do for your lady, one on one time is the same(if not better) in a hammock or in a park as it is in a restaurant. A lot of people asked me what I was getting Alex for our four year or what he was getting me, but to be completely honest, we have never been the couple that gives gifts on our anniversary. I think that a lot of younger girls are so caught up in "relationship goals" and get upset when they don't have someone buying them Nikes, Michael Kors, a new ring, or showering them with gifts. For us, it has never been about material things. I would rather have a hand-written note and a good conversation than a pair of shoes or a new purse. And maybe that's just our relationship, but it works. Above all, he is my best friend in the entire world and I wouldn't trade the past four years with this hot mess for anything!!!