Oklahoma City, OK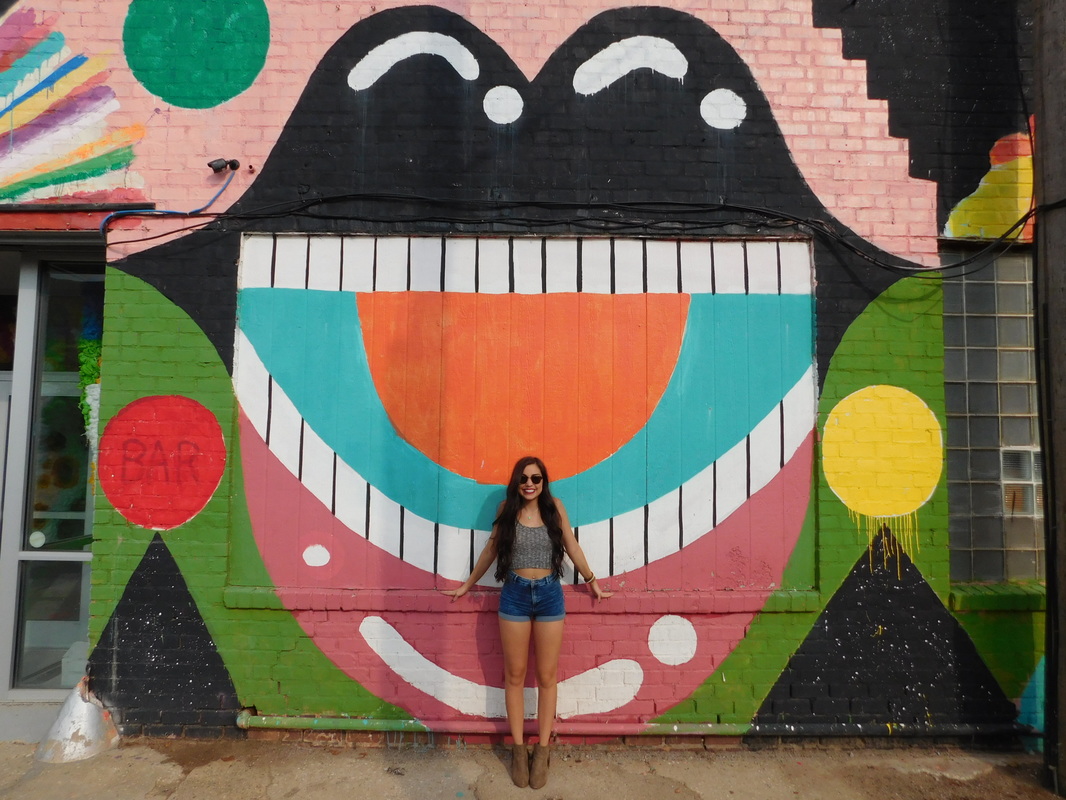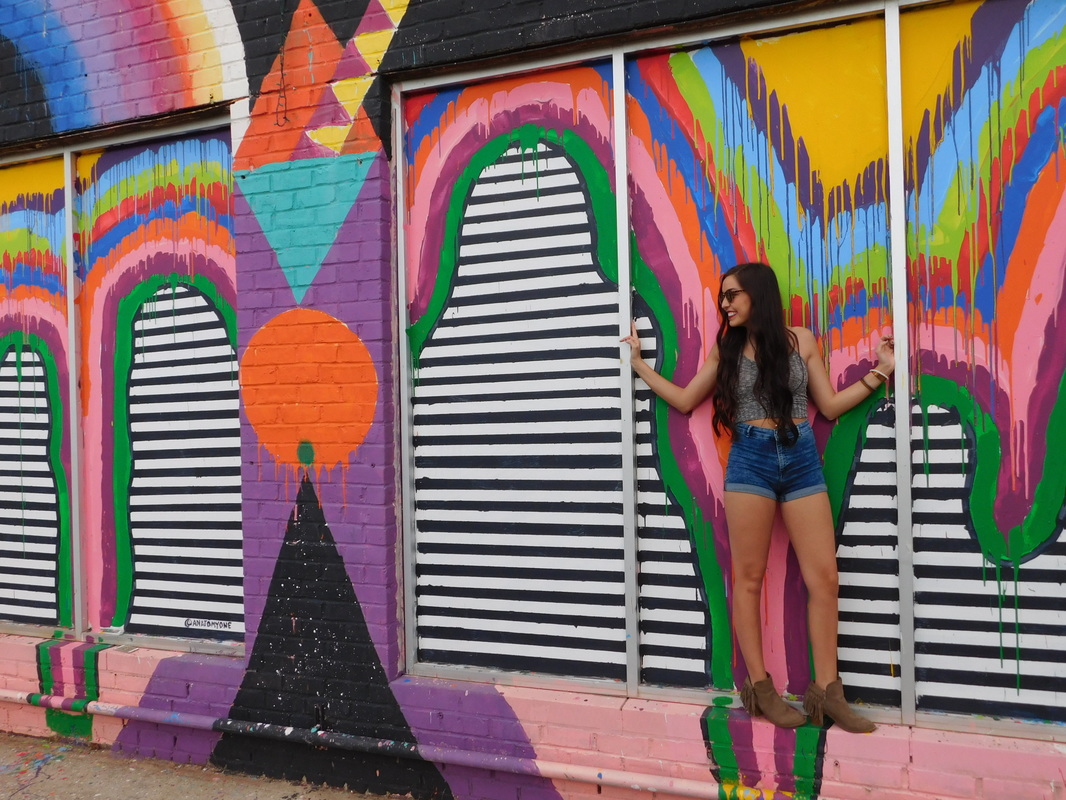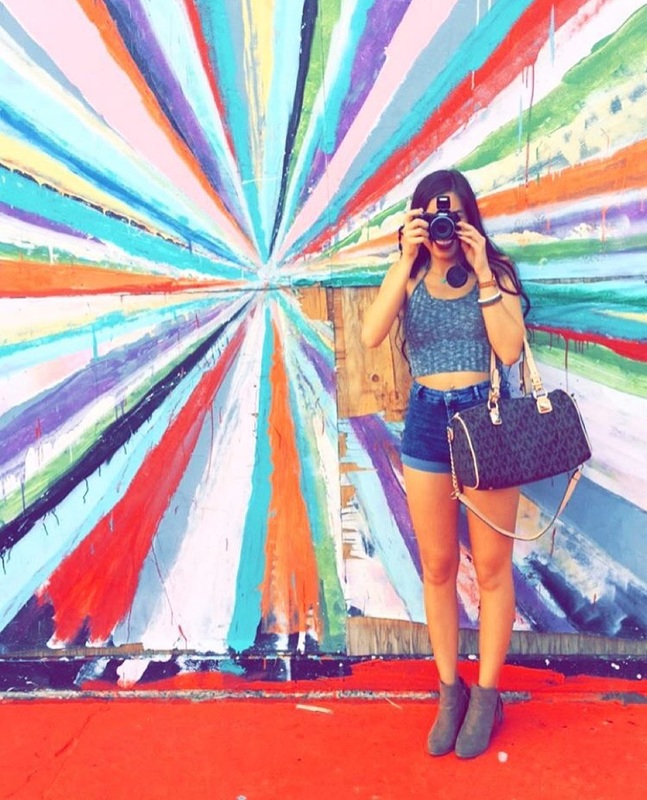 I don't know about you but lunch dates are always on my mind. I'm from Dallas so going on shopping and lunch dates with friends is just something you are born doing. I always would try so hard to find the perfect outfit when it came to these lunch dates, but really, you can just throw a few casual pieces together and make many different outfits. Something that I suggest everyone have in their closet is a pair of high-waisted jean shorts. 
The reason? They really are the most flattering style of shorts for any body type.

​
​They hide the soon-to-be food baby after the lunch has digested. They are also good to pair with almost anything. One common thread you'll see on this page is that I don't spend a lot of money on clothes but I have a closet full of trendy items. I buy few items from high priced stores and many items from lower priced stores and pair them together. No one would know if the halter top from this picture was $85 from Urban Outfitters or $17 from Forever 21 by looking at it. (It's from Forever by the way hehe). And there is absolutely nothing against the higher priced stores because the quality of clothing is way better, but when you're ballin on a college budget, you have to pick and choose where to splurge. The shorts pictured are from H&M. Their denim is by far some of my favorite fitting denim. The booties are from Charlotte Russe but here are some others that I've been looking at.